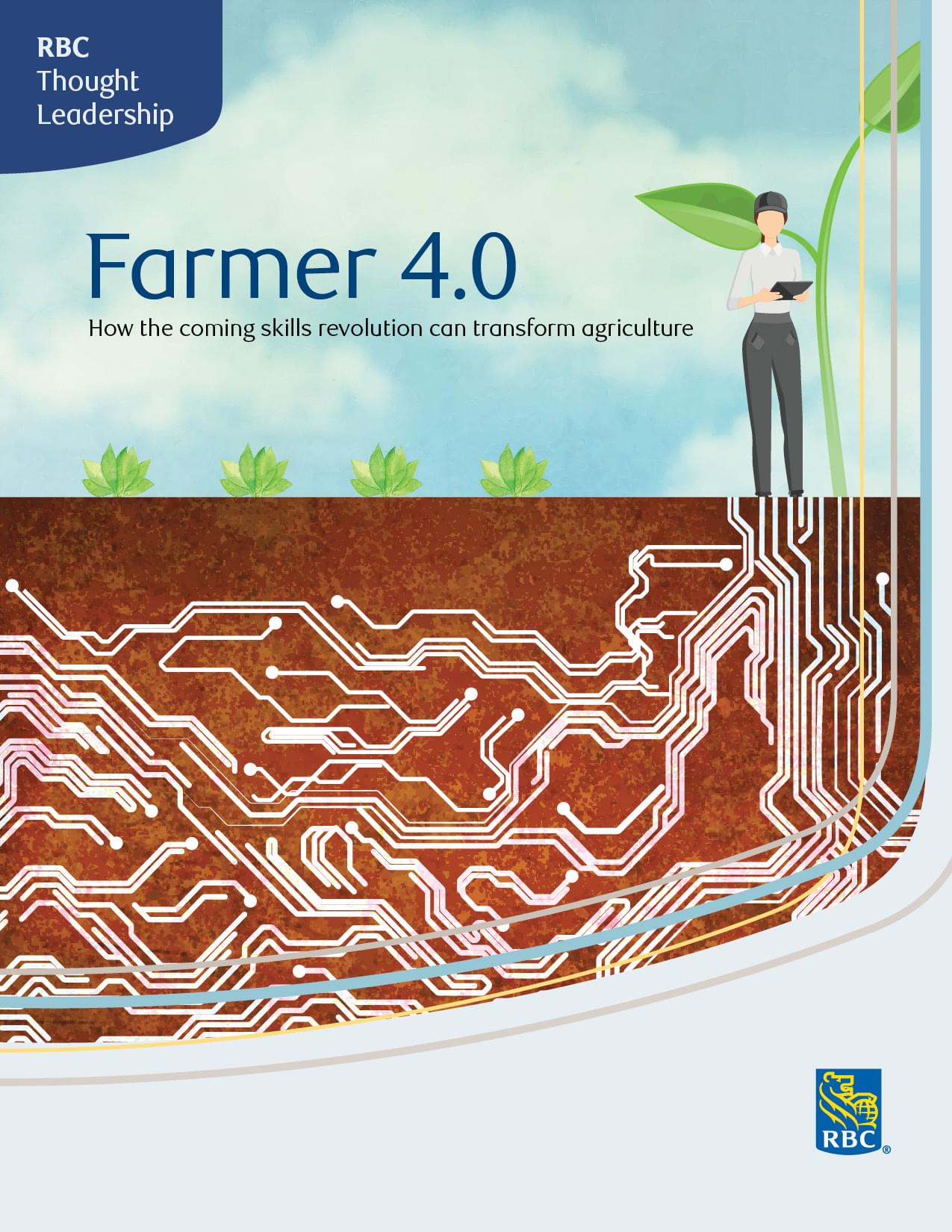 How the coming skills revolution can transform agriculture
A fourth agricultural revolution is underway, and this one isn't powered by seeds or diesel. It's all about data.
As Canadian farmers leave traditional tasks to smart machines, and focus on strategy and systems, they'll be better positioned than ever to feed a fast-growing global population. But to do that, they'll need a wide range of new skills, as well as enhanced old skills, that Canada isn't developing anywhere near fast enough. Read more
Download the Full Report
Investing in Canada's Future
We're investing in young people who have the potential to thrive and drive Canada's future prosperity in the agriculture and agri-food sector.
To celebrate Canada's 150th anniversary, we are inspiring young farmers across Canada to make a difference in their communities by giving them $150, no strings attached, and asking them to do something great with it. It's all part of #Make150Count.
Your Someday
We want to help you grow your business today to make your Someday happen.
Like the Kaiser family, who immigrated from Switzerland with dreams of starting a farm and growing their business for generations to come. Even with a devastating loss, the Kaiser Family let nothing get in the way of their Someday.
What's Your Next Move?
Tell us where you want to take your farm/ranch business and we'll help you get there. Talk to a specialist today