Accounts
I Know What I'm Looking For
Have specific needs?
Making the right choice isn't always obvious. We'll help you pick an account that is right for your needs.
Need Help Choosing an Account?
Need help choosing an account?
Sure.
We can do it in 5 minutes or less.
Are you a full-time student?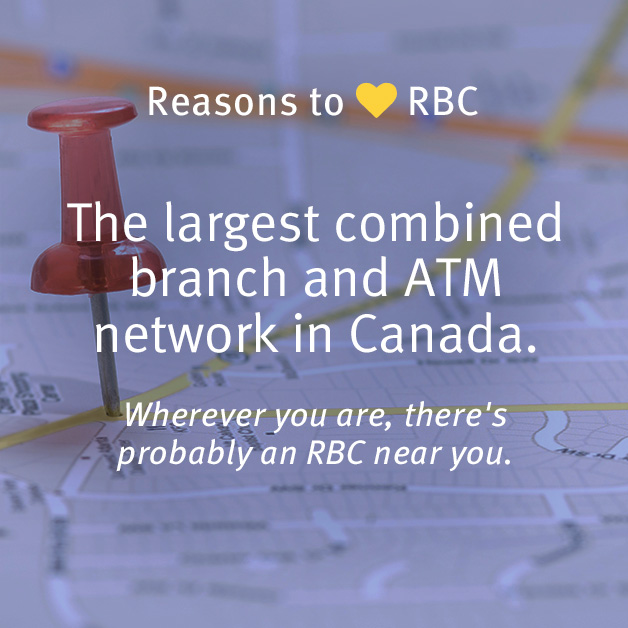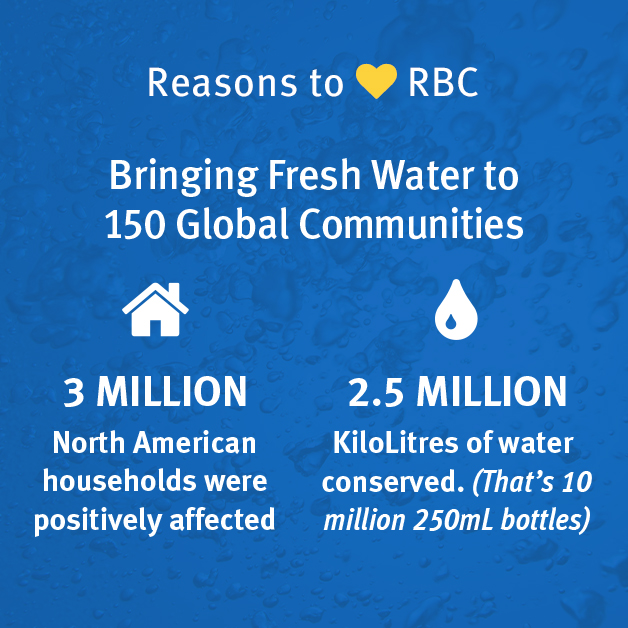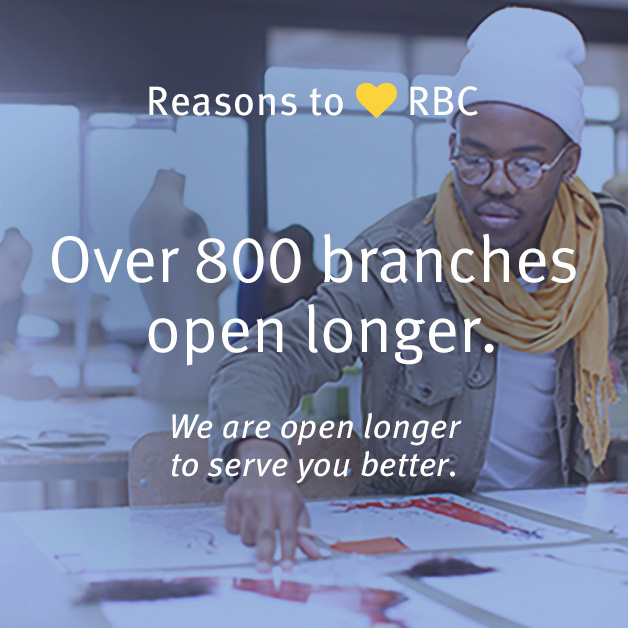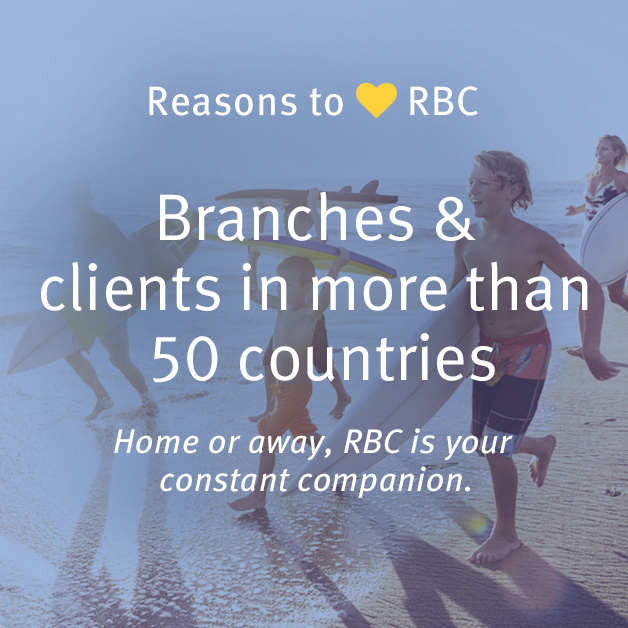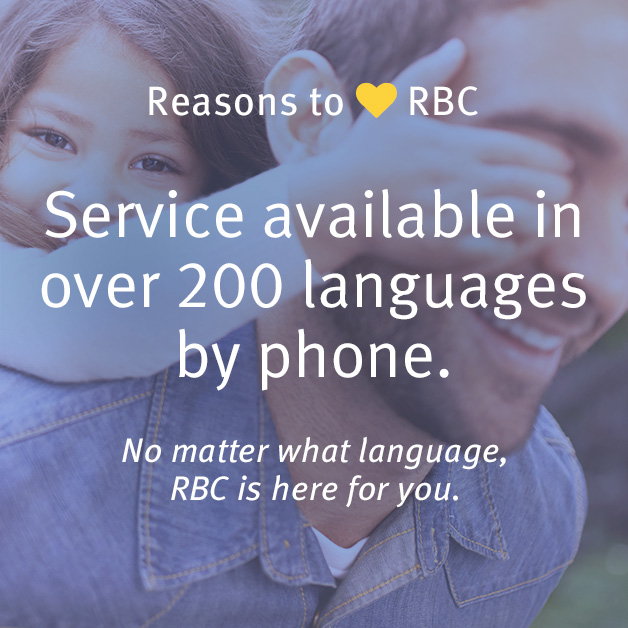 I want to switch
Want to switch to RBC®? No problem. We can help you quickly transfer existing funds, payroll and automatic withdrawals into a new account with us.
What if I'm not sure?
We're confident you're going to love your new RBC bank account, so we want you to try it out for 3 months. If the fits not perfect, we'll find a better match and refund the monthly fees.44
Tell me more