Get a Great Rate, Plus Peace of Mind with a Fixed Rate Mortgage
When you get pre-approved for a fixed rate mortgage, we'll guarantee the quoted rate for 120 days1—even if rates go up. If rates go down, you'll get the lowest rate in effect for your term.
With a fixed rate mortgage, you'll know:
Your interest rate and regular payment amount

What you're paying toward principal and interest

How long it will take to pay off your mortgage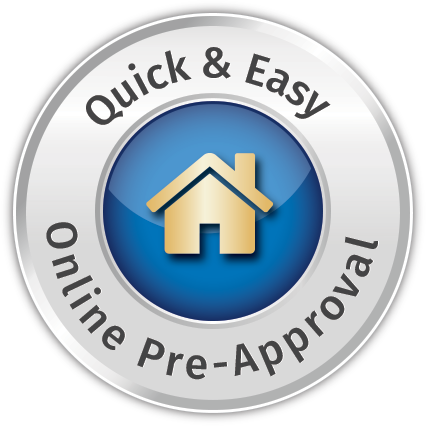 Refinancing My Mortgage
Make your renovation dreams a reality or consolidate debt using the equity in your home.
Here are some of the refinancing options that may be available to you:
Mortgage Add-On. Borrow up to 80% of the appraised value of your home, minus the remaining mortgage balance.3
RBC Homeline Plan®. Manage all of your borrowing needs under one simple and flexible plan, providing you have at least 20% equity in your home.4
Secured Line of Credit. Use the equity in your home to secure a higher credit limit at a lower interest rate.5
Find Out More
Renewing My Mortgage
Enjoy potential savings and peace of mind with our early renewal option and other benefits.
Benefits of renewing with us:
120-Day Early Renewal Option. Renew early without any penalties.2 This could save you money if rates rise before your renewal date.
30-Day Renewal Rate Guarantee. When you renew at maturity, you're protected from a rate increase for your interest type and term within the 30-day period prior to your renewal date.
No Re-Qualification. If you're renewing a mortgage with RBC, you don't have to requalify.
Find Out More