You won't believe how simple it is to create a budget - and how helpful it can be while at school and beyond!
Learn why it's important, how to set one up and track your spending against it, using online tools you can access anytime.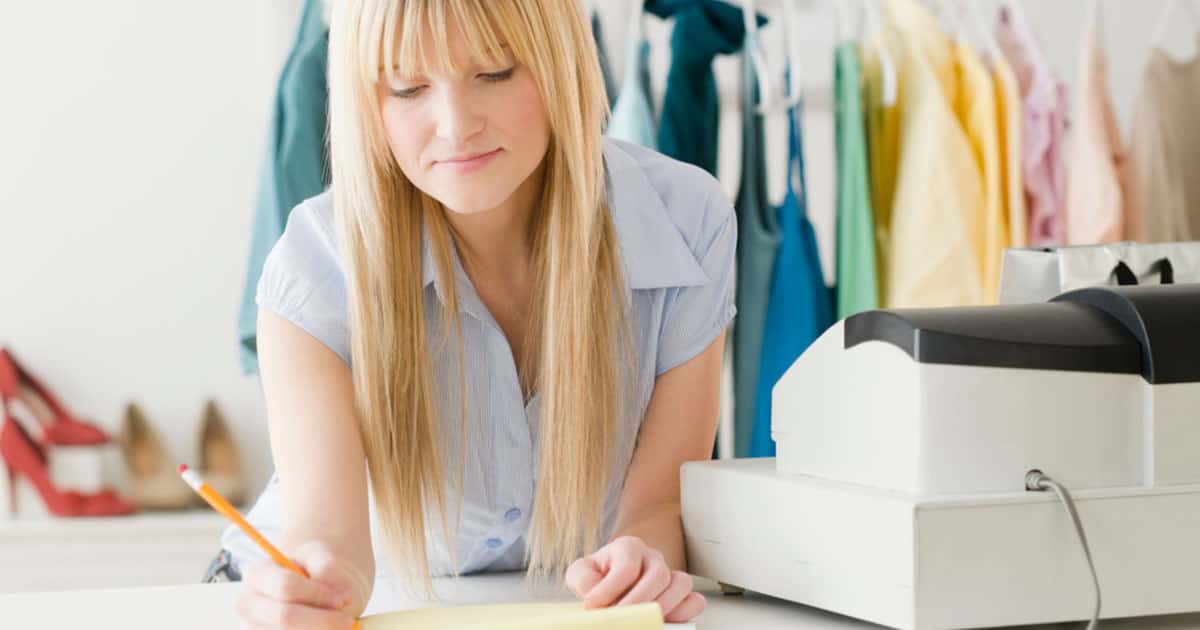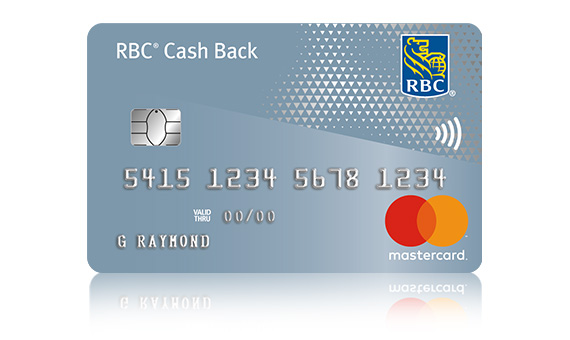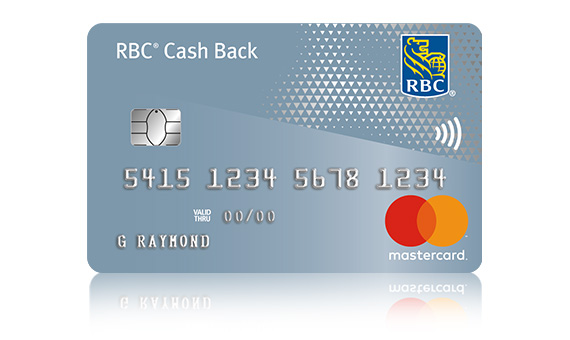 Credit Cards for Students
You see an itemized statement of your credit card purchases on the RBC mobile app, so it's easy to keep track of your spending.
Learn more