Transitioning Your Farm Business to a New Generation
Transitioning your farm is a complex and emotional event, and is a process with a lot of moving parts—one that typically takes years to accomplish.
Whether you're planning to pass the land to future generations or sell your farm business to fund your retirement, we're here to help you make the transition process smooth, and protect your life's work.
Talk to a Specialist Today
Have a Specialist Contact You
Contact your RBC Business Specialist
Call our 24/7 Business Helpline
1-800-769-2520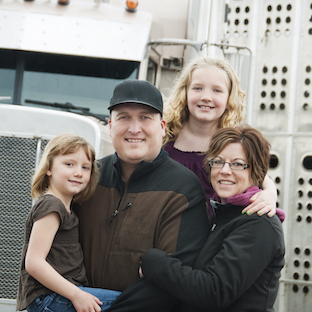 Farm Succession
If you plan to transfer your farm business to your children, grandchildren or other family members, or are selling to someone else entirely, you want to make sure you are meeting the needs of everyone involved. Get expertise to help you make the most of your assets to fulfill your vision of retirement.
Recommended Products and Services
Financial Advisors
Planning & Advice
From investment management to estate planning, our financial advisors will help you make the most of your wealth.
Bank Online
Digital Banking
Manage your finances from wherever you are with RBC Online Banking for Business.
Minimize Business Risk
Risk Management
Get help managing common risks that can surface during farm succession.
Explore More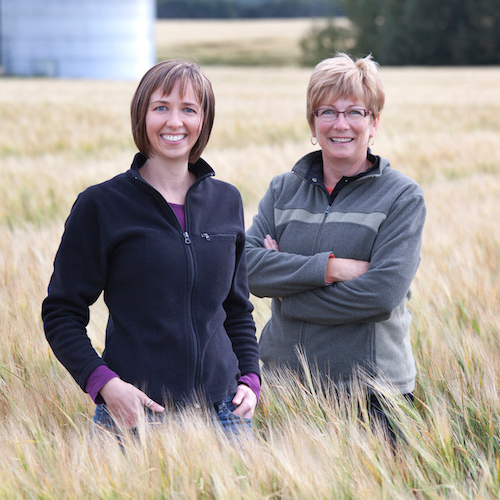 Taking Over the Family Farm
As a young farm producer looking to take over the family farm from the older generation, you have a vision in mind for how you want to do things.
Whether you're planning to take the farm in a new direction, thinking of expansion or have new crops or livestock in mind, we can help you fulfill the goals you have for the farm business.
Recommended Products and Services
Accounts
Business Accounts
Access a range of accounts designed to help you manage day-to-day finances during the transition and beyond.
Loans
Borrowing Solutions
If you're taking on the farm business, you need flexible borrowing solutions that can help you fund the purchase of property, equipment and supplies.
Merchant Services
Moneris‡
Our single point of contact for all of your point-of-sale needs.
Explore More
You May Also Be Interested In:
Farm Succession Planning
Farming has traditionally been a family business, but that doesn't mean transitioning the business is a smooth process. Hear Jolene Brown, a professional speaker, author and family business consultant discuss how to plan your farm's legacy.
RBC Farm Management Line®
A convenient option that helps you finance equipment, land purchases, renovations and more.
What's Your Next Move?
Tell us where you want to take your farm business, and we'll help you get there. Talk to a specialist today.
Have a Specialist Contact You
Email Now
Contact a Business Specialist
Find a Specialist