Looking for opportunities to grow your e-commerce sales?

As a business owner, your potential to grow to newer, more global markets is unlimited. Are you ready to capitalize on an opportunity to grow your business online and increase exports to a global market? As passionate advocates for growing your business from your local area to the international marketplace, we've partnered with Export Development Canada (EDC) to offer an informative webinar 'From Local to Global – Grow Your Business Online'.
What is e-commerce and e-commerce marketing, and why are they important?
How to identify your target audience and customize your website and brand for new export markets
How to leverage social media to promote your products online
How to use content marketing to build brand awareness in new export markets
How a company like yours can increase their export sales with e-commerce marketing
Our Panel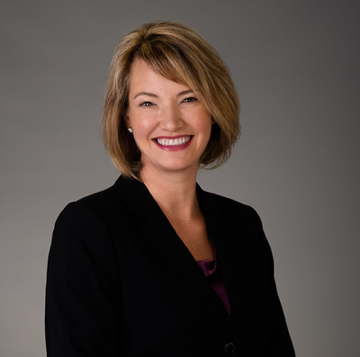 Moderator: Lynette Gillen, Vice-President, Trade Canada at RBC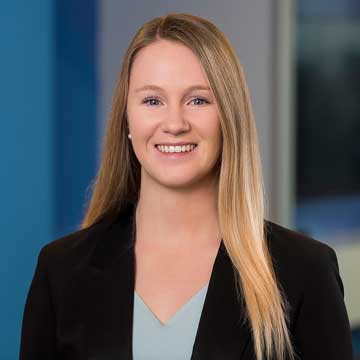 Lisa Westlund, Account Manager, seoplus+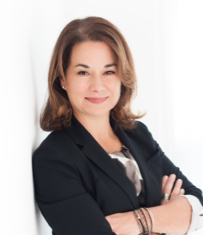 Cathy McKnight, VP Strategy & Consulting, Solver of Problems, The Content Advisory, The Consulting & Education Group of Content Marketing Institute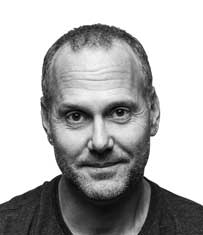 Stig Larsson, CEO, Level Six Incorporated

Join us for first-hand insight from trade experts, a business owner who has found international success, and a chance to ask specific questions during an interactive Q+A session.
Register now, and learn how to discover your new online markets and increase your e-commerce sales.
If you can't attend the live webinar, register anyway, and we'll send you a link to the on-demand version – so you can watch at your convenience.
About Export Development Canada
Export Development Canada (EDC) is a financial Crown corporation that helps Canadian companies of all sizes go, grow and succeed beyond Canada's borders. We are international risk experts, equipping Canadian companies with the tools they need – trade knowledge, financing solutions, insurance and global connections – to take on the world with confidence. EDC also builds financial relationships with foreign buyers to generate opportunities for Canadian companies.