Sending and receiving money for your business just got easier.
Request Money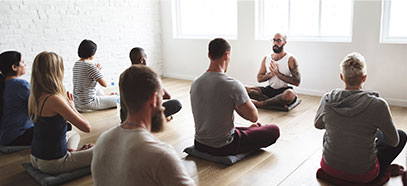 There's now an easier way to request money from your clients – by simply using Interac e-Transfer® through Online Banking for Business. It lets you instantly send payment requests to your clients. You can provide a date to let them know when the payment is due. And, you can include an invoice number to help keep track of payments. Plus, it's fast, safe and secure.
Request up to $10,000 from each client
Simply use RBC Online Banking for Business
Autodeposit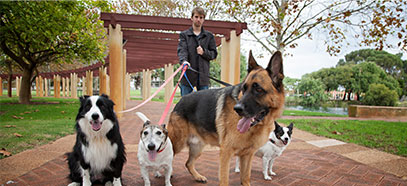 Get paid without lifting a finger! Now, when a client pays you through Interac e-Transfer®, you can enjoy the convenience of having the payment automatically deposited into your business account. You don't need to do anything – no security questions and no selecting your financial institution. It's that easy.
Register through RBC Online Banking for Business
Instant access to funds
Receive email notifications of deposits
Here's How You Get Started