Get More For Your Business
We know that running a business is challenging. That's why RBC provides business owners with access to great products, services and the support you need for success.
Navigating 2021
Six Reasons Why 2021 is a Great Time to Start a Business
Read The Article
EXCLUSIVELY FOR RBC CLIENTS
Promote Your Business With Nextdoor
RBC business clients get 3 free Business Posts every month for 6 months and a free Local Deal to promote their business2. Offer end December 31st, 2021.
Find Out How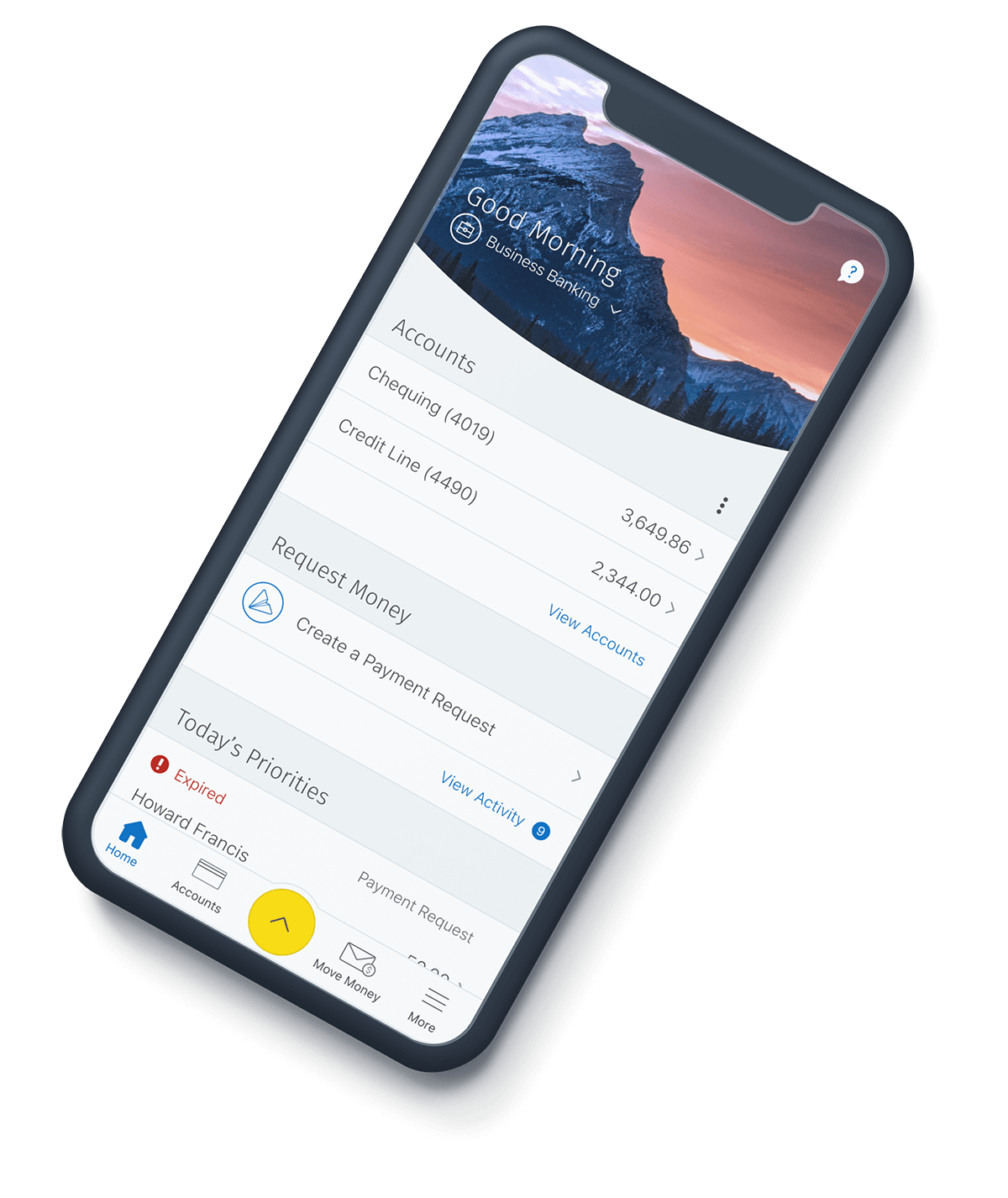 Managing Your Business
Take your business to the next level with our 5 steps to grow your business, a collection of guides, tools, templates and resources.
Manage your business from anywhere, quickly process and accept payments while gaining access to exclusive insights to optimize your business for success.
Learn More About Loans And Lines of Credit
Explore Payment Solutions
Tools & Calculators
Get access to calculators and tools to help you make informed decisions, like our Digital Business Advisor that provides advice and insights to help your business succeed.
Explore RBC Digital Business Advisor
Articles & Knowledge
Discover advice, knowledge and support to navigate the needs of your business.
Five Easy (and Low Cost Ways) to Stay Connected With Customers in 2021
Discover how tech adoption can help your business thrive by cutting costs, boosting productivity and increasing value to customers.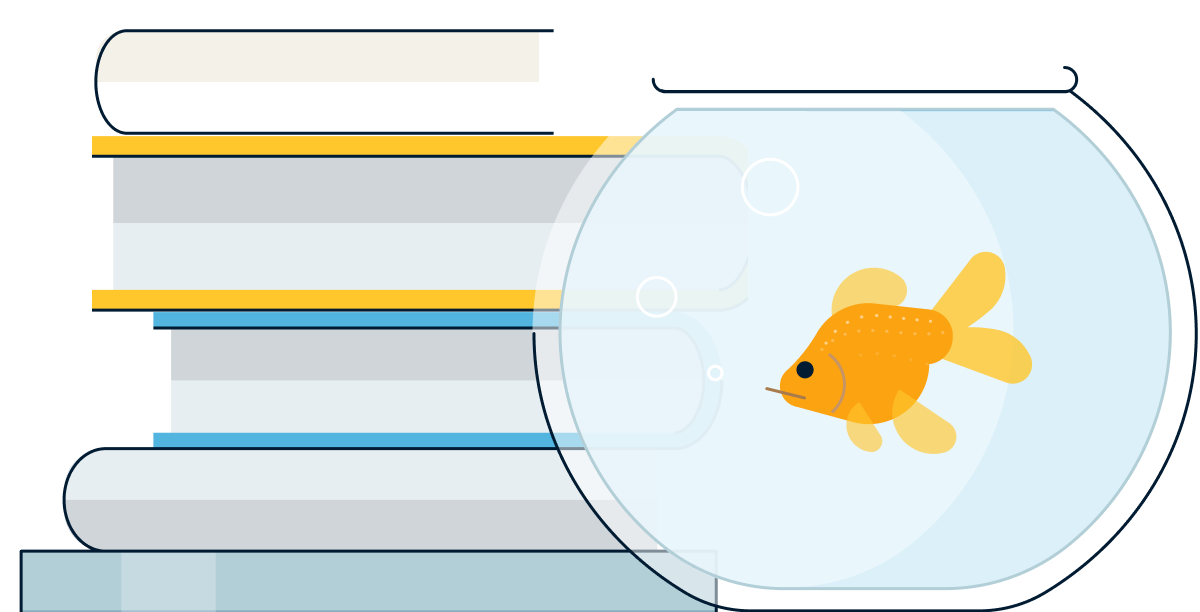 Become An RBC Client
Access to exclusive benefits, services and offers to help set your business up for success.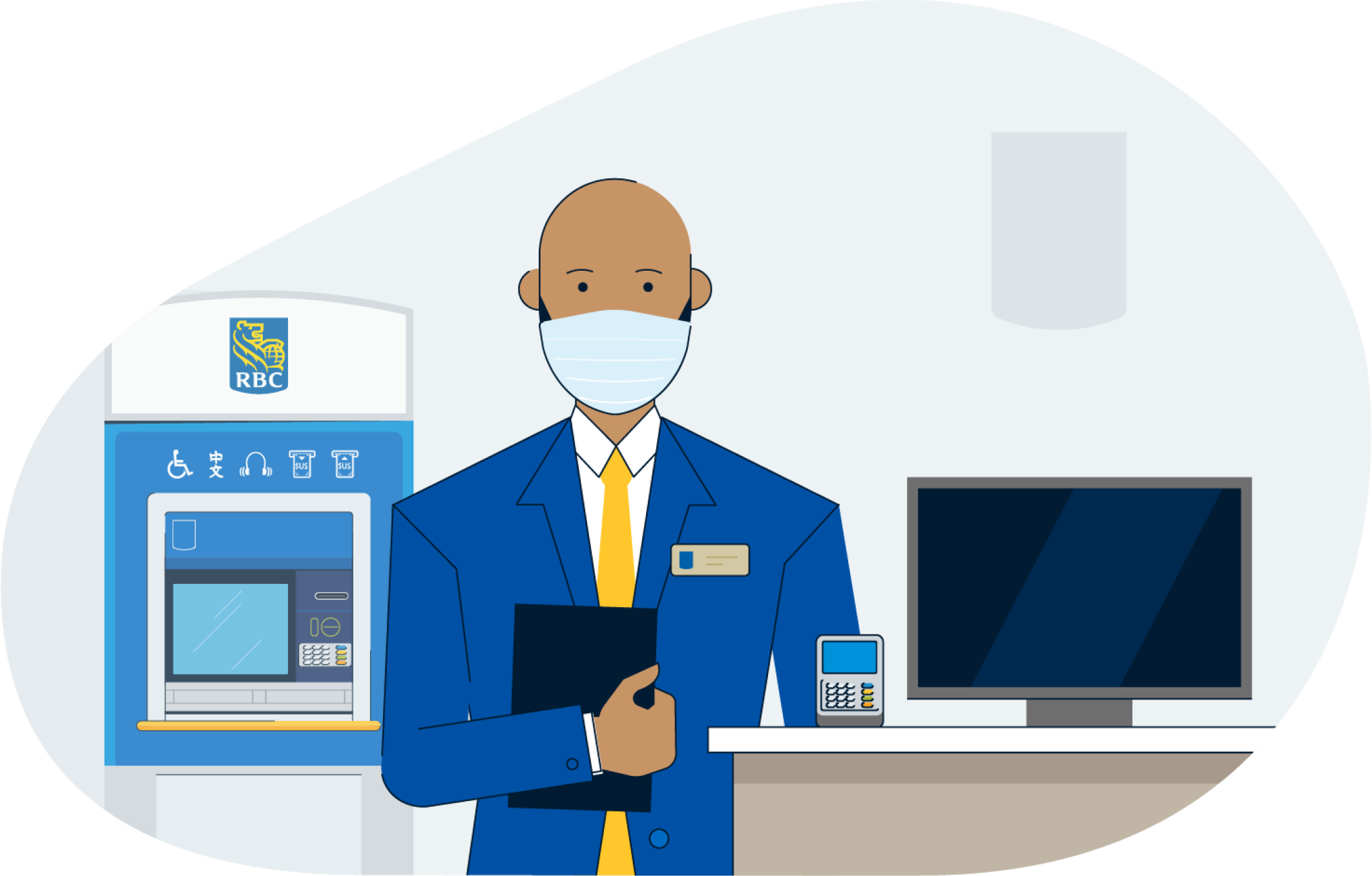 RBC Business Accounts
An RBC business account simplifies the day-to-day management of your business and gives you access to advice, services and offers found nowhere else.
Learn More
Find A Branch Near You
Our branches are open to service you with safety measures in place. Some may have reduced hours, so please check for updated information.
Search For a Branch
Speak To A Business Specialist
We're here to answer any questions, provide advice and help you navigate the unique needs of your business.
Call our 24/7 Business Helpline:
1-888-676-7186
Commercial Banking
Are you a large company in an industry that requires specialized solutions and support? Connect with an industry specialist to help your business reach its full potential.