Exclusively for RBC business clients

Get 3 free Local Deals to promote your business*.
Approximate value: $1,625.
Offer ends July 31st, 2023.
Get Started
Grow Your Business by Connecting With Customers In Your Community
Nextdoor is an easy-to-use app where neighbours can connect and share information.
By promoting your business on Nextdoor, you can :
Reach community members in real time, allowing you to build and nurture relationships with local customers
Share your business' story with neighbours to build trust, loyalty and your local network
Let customers know of a change to your operating hours, stock availability or menu items
Establish yourself as a local expert, gain respect and build rapport
Create customized local deals on products or services by postal code, in real time
Build Your Online Presence
Local Deals
Local Deals provide businesses with a way to easily promote new products, events or a sale to local customers
Drive traffic in store, online or both
Select the exact neighbourhoods you want to target
Reach an audience of verified locals
Create potential customers by offering a "new customer" discount
Here's What People Are Saying About Nextdoor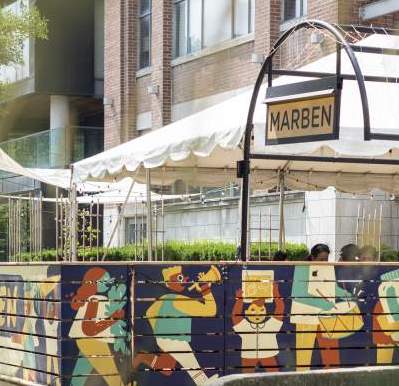 "During Covid we've found that connecting with our local community was never been more important. From sharing local deals, to offering specials and updates, Nextdoor gave us a direct line of communication with our neighbours so we could keep them informed of the new services, offerings and re-opening plans as they rolled out. As we transition out of the pandemic, we're excited to continue to use Nextdoor to engage with our neighbours and bring delicious dining experiences to the community."
Karen Davidson, General Manager, Marben & The Cloak Bar
Discover the Power of Canada's Communities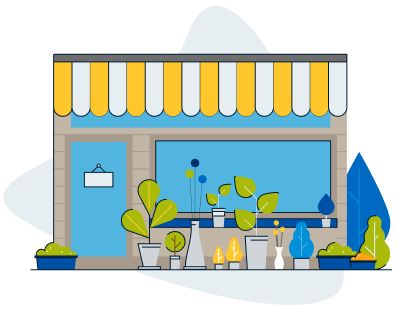 Since the pandemic, the majority of Canadian Nextdoor users make a point of supporting local businesses
Canada is Nextdoor's friendliest country based on the number of "thanks" per post**
An Ipsos Reid survey on behalf of Nextdoor revealed close to 40% of Canadians only know one or two of their neighbours***
Come Join the Neighbourhood
Connect with customers in your community today in 2 easy steps:
Sign in to RBC Online Banking for business
Claim the Nextdoor offer
Get Offer

(opens new window)
Tip! Make sure your Marketing Preferences are turned on in RBC Online Banking for business to see your offer.