International Trade Finance
Trade with Confidence
Whether you are bringing goods into the country or selling your products internationally, our credit and trade finance services are designed to help you grow your business outside of Canada.
Why Choose RBC
100+ years of helping Canadian businesses trade internationally
Global network of more than 3,000 correspondent banking relationships
RBC Trade Specialists with international knowledge expertise are here to help
Importing Services
Helping you mitigate risk and improve your cash flow when buying goods or services.
Exporting Services
We'll help ensure your company is paid for the goods or services you sell to foreign buyers.
RBC Global TradeTM Online Service
Conveniently trade around the world and manage your import and export trade business online.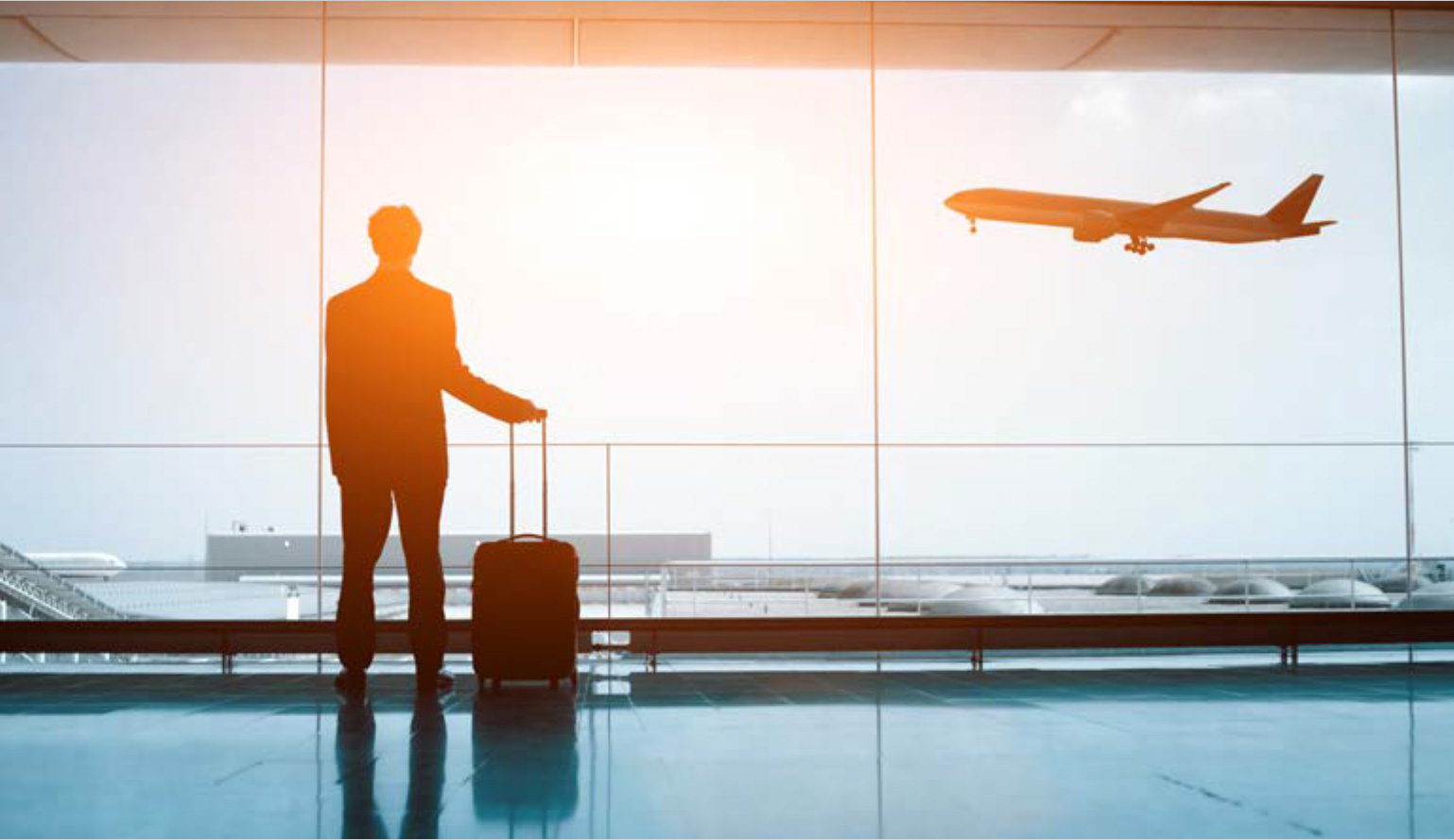 RBC Global Connect
Get all of the information, tools and resources you need to help your business go global. Identify new markets and connect with new business partners.
Our Most Popular International Trade Products
Foreign Exchange Services
Discover how you can save on your foreign exchange transactions and minimize your risk.
Wire Payments
Pay your domestic and international vendors, in over 30 countries.
Bank Guarantees
Assure your clients and suppliers of your financial integrity without tying up working capital
Ready to Get Started?
Our dedicated specialists will work with you to provide the financial advice and solutions that best suit your business.
Call our 24/7 Business Helpline
1-800-769-2520
Locate a Branch Near You
Find a Branch
Find a Business Specialist
Find a Specialist