Register for Autodeposit in RBC Online Banking

After signing into RBC Online Banking go to "Pay Bills & Transfer Funds" or the "Account Details" for any of your accounts.

On the right side of the screen click on "Register for Interac e-Transfer Autodeposit".

Add your email address and indicate the account you want the funds deposited to.

Review your information and confirm your Autodeposit registration.

You'll receive a confirmation email from Interac with instructions on how to complete your setup.
Top Questions About Autodeposit
Top Questions About Autodeposit
How secure is an Interac e-Transfer Autodeposit?
Autodeposit uses the Interac e-Transfer service, which is one of the safest digital money transfer services in the world. When you send money using the Interac e-Transfer service, the money is transferred using established and very secure banking networks.  Money never travels by email or text - these are simply used to notify you that money was sent or requested, as well as provide instructions to deposit.
Is the Autodeposit registration permanent?
Autodeposit registrations will always be in place as long as the registration is active. You can change the status of your registration at any time by returning to the registration page and editing your information.
How can I update or cancel my Autodeposit registration at RBC Royal Bank?
It's easy to update your registration. Simply sign into RBC Online Banking and go to the Interac e-Transfer Autodeposit section. Simply click "edit" and make your modifications. You can update an email address or add additional emails to the registration if you'd like. Select "delete" to remove an email address from the registration.
Get Registered Today
See how we've made it even easier for you to receive an Interac e-Transfer.
Register Now
Security Guarantee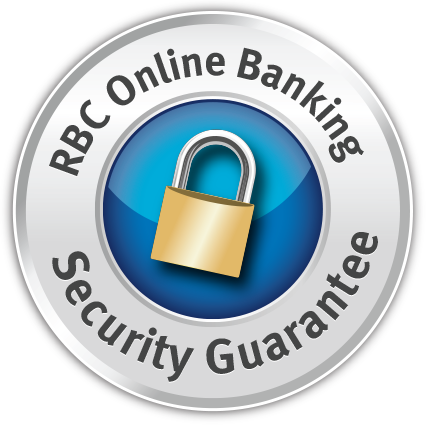 Should something ever happen, we will fully reimburse you for any unauthorized transactions 2 to disclaimer  made through the RBC Mobile app or RBC Online Banking.