We're here to help you prepare for your financial future and the future world of work
Money Matters
Feel more confident and better equipped for the student journey and better prepared for the future world of work. Drop in on one of our free advice sessions.
Networking, Career and Professional Development
Build your network, access skill development opportunities and take advantage of resource designed to help you get ready for life after graduation. Through innovative programs like RBC Future Launch(opens new window), there are easy ways to get started.
Community Impact and Partnerships
You care about big issues and so do we. While plenty of companies care about community, what sets RBC apart is how we bring our company and our networks together to tackle these issues to create impact(opens new window) - today and tomorrow.
Student Money Matters
Webinars on topics relevant to you, your money, and making it last the school year.
Sign Up Today
Meet Some of Our Team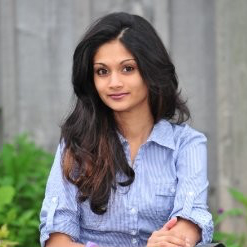 Chantelle Duarte Monteiro
Advisor, UofT
"As a former international student myself, I know and understand the challenges and emotions of your journey."
Read More

(opens modal window)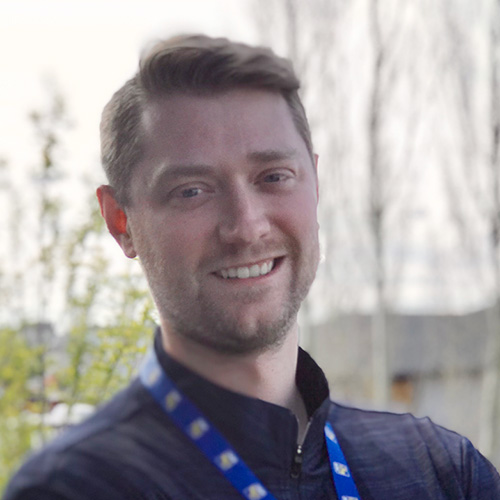 Wheaton King
Advisor, University of Lethbridge & Lethbridge College
"I'm passionate in providing support to students during their financial, educational, and professional journeys."
Read More

(opens modal window)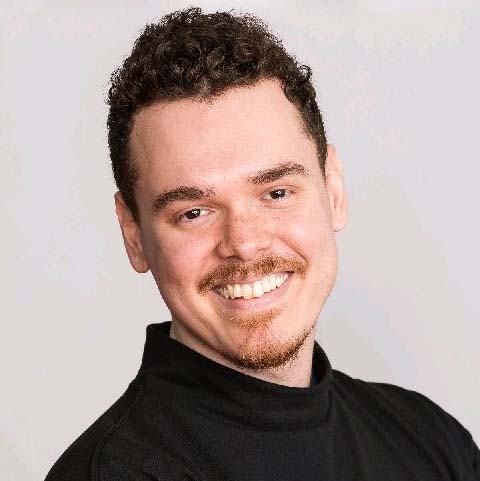 Kane Lillywhite
Advisor, Langara College
"As an immigrant myself, I can appreciate the complexity of settling down in a new country and starting from scratch."
Read More

(opens modal window)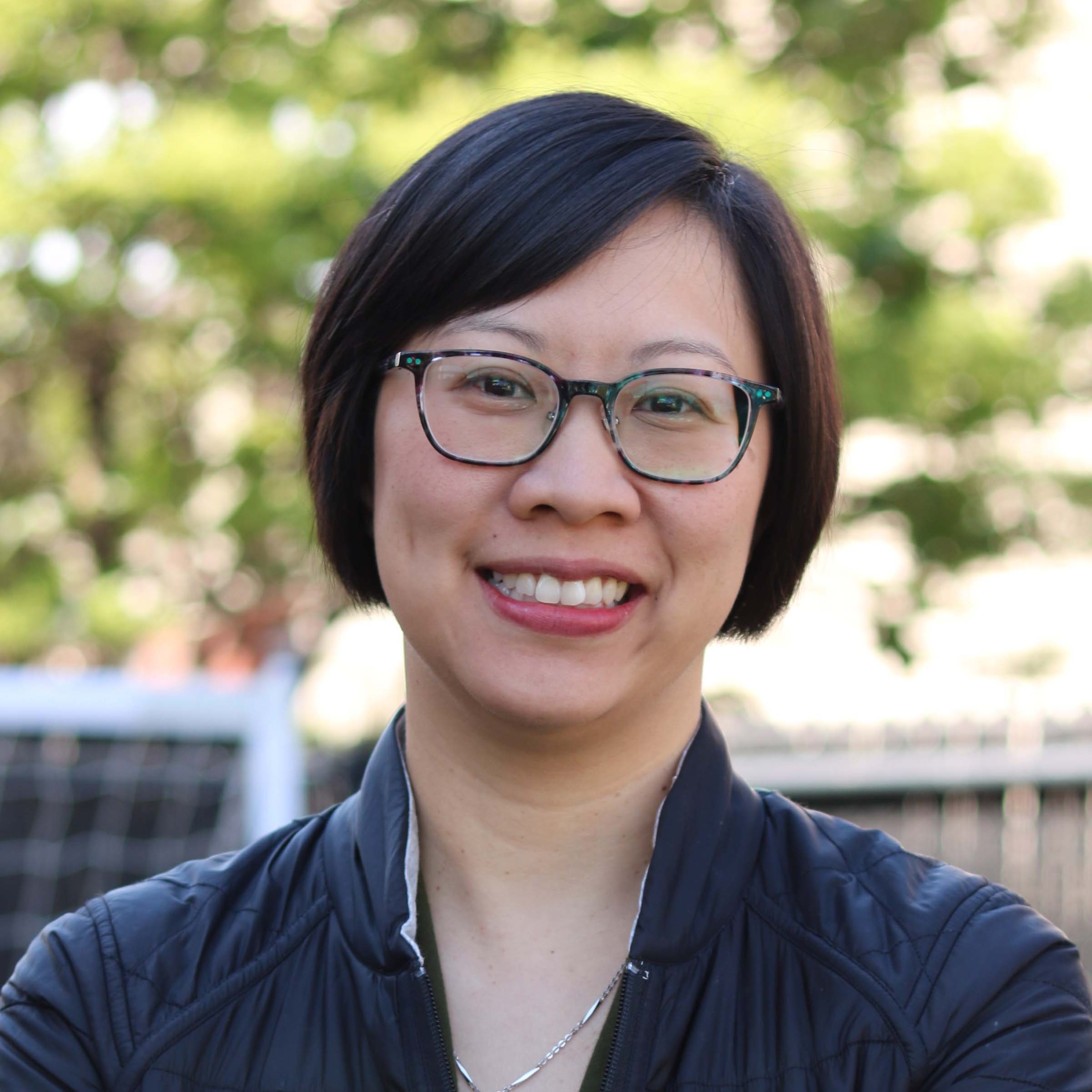 Clarice Wong
Advisor, McGill University
"When the students leave with a smile on their face and thank you for taking away that stress, it just warms your heart!"
Read More

(opens modal window)
With RBC, students can unlock savings, insights and more.
Chantelle Duarte Monteiro
Tell Us About Yourself?
Having been through the journey of being an international student at the University of Toronto, I know and understand the challenges and emotions international students are faced with. It's rewarding to be part of their journey and help them build a toolkit to forge ahead successfully.
I've always been passionate about helping students, especially international students as I find it easy to relate to their journey, the ups and downs.
What do you help students with the most?
Some of the common areas of support that students look for are building a strong understanding of the financial system here in Canada and setting up their finances in a way to get the most out of it, it could be through understanding how to budget, save on fees, building strong credit, investing wisely or taking advantage of the rewarding partnerships we offer such as with Petro Canada or Rexall.
Our team runs regular workshops and advice events on various topics like helping students understand the fundamentals of starting their own business, buying their first home and building a strong brand for themselves. We leverage the RBC Future Launch resources to empower our youth to be more ready for the jobs of tomorrow. We also connect our students to guest speakers and industry professionals to create opportunities for students to learn and network. My team is dedicated to student holistic wellness encompassing financial literacy, physical and mental wellbeing, personal and professional development and social awareness.
Kane Lillywhite
How have you helped International Students?
I work closely with international students to help them develop a holistic understanding of the Canadian banking system, as well as best practices in launching their career. It is through meaningful advice and solutions that I have formed deep relationships with the students I have worked with. They continue to remain connected after they graduate, from seeking professional advice in building their net worth, starting their own business, to inviting me to participate in their workplace events, I leverage the various partners we have within RBC to even further deepen our relationships.
I need a budget! Can you help?
I continually work to help students understand the importance of building a budget and understanding the value of the money in their pockets. Typically, students find it hard to save given their ongoing commitments to their education and lack of full-time work. Couple this with the fact that most of them also have a goal they want to save towards makes saving incredibly difficult. RBC's Budgeting Tool makes is really easy to understand what your income sources and expenses are. I use it all the time in my conversations with students, and has worked wonders in getting them to think critically about their cash flow.
What if I need some help, career-wise?
I work closely with a number of student clubs, departments, and organizations to provide value to their members. Career conversations are commonplace in my daily job and I leverage the RBC Future Launch resources available to us to elevate the conversations even further. Almost all the career events we have hosted are supplemented by Future Launch resources, which help students channel their inner career professional, and bring their best selves to the forefront.
Wheaton King
Why do you love your job?
I know that transitioning from school to work can be difficult. What I love most is being a key link in connecting students to helpful resources and providing them with sound advice. I enjoy making that timely introduction for students searching for jobs and speaking to groups on important areas such as financial literacy and professional development. As post-secondary graduates, providing these opportunities to students of all backgrounds at any point during their educational travels is something my team and I take pride in.
When you think of students you've helped, who comes to mind?
I will always remember one international student who arrived in Canada in the middle of the pandemic. She was just starting her post-secondary education during this difficult time and approached us for help with her banking and in making professional connections in a brand new environment. We were able to meet with her on several occasions to guide her, making her feel comfortable and confident in new surroundings. She attended several of our workshops (on financial literacy and professional development,) which helped grow her skills and knowledge. She is currently applying for jobs and I was very proud to be a reference for her when she asked me!
Clarice Wong
How can you help me manage my money at McGill?
We are also able to connect students to different resources on campus, such as the Student Loans department - who also have a team of people that can help you budget and offer extra resources. At RBC On Campus, we supplement what McGill already offers with more tools and even advice events to help students budget.
Tell us about how you've connected students to RBC Future Launch.
The beauty about being a part of the RBC On Campus team is that we can act as additional support for students when they have questions about their future careers. Just because we work at RBC, it does not mean that we all have a background in finance. Whenever my team and I would share our backgrounds, you can see the hope in the eyes of the students. We have worked in partnership with CaPS (Career Planning Services at McGill) by giving students Future Launch presentations and bring to life the McGill Personal Finance Essentials program, which anyone can register for free and learn virtually with McGill professors about how to take control of their finances.
How have you helped International Students?
One of my fondest memories was working with the branch in welcoming the students during the back to school rush. We were there to greet the parents and the students coming from all over the world while also explaining to students what is RBC on Campus. Opening your first bank account is a memorable experience but opening a bank account in a foreign country while also making sure that you understand the banking system adds a level of complexity. My team and I deliver presentations on understanding and managing Canadian credit and also banking in Canada. When the students leave with a smile on their face and thank you for taking away that stress of banking in Canada, it just warms your heart!
What do you enjoy most about helping students?
What I love about being a part of RBC On Campus @ McGill is being that connector for students. We are not just a bank on campus. We are there because we care about the students – we care about their well-being, we care about their future and we care about what stresses them out. We are not there to replace all the support that McGill already offers but we can share with the students what we know about campus life and anything else we have that is extra support. I was a McGill student before and if I could go back in time, I would tell my younger self – it is okay that I have no clue what I will be doing after I graduate and to just enjoy university life. I wish I had someone explain to me how student loans work, how to budget or just to point me in the right direction of who can help me on campus. I look forward to being a beacon for anyone in need of financial or non-financial advice that will make the next few years of campus life all the more memorable with hopefully a little less stress.