Helping People Get Their First Job, Next Job, or Dream Job
Prepped is a digital career platform powered by RBC Ventures2 that provides you with the tools you need to help boost your chances of landing a job by up to 6x3. Get real-time feedback to optimize your resume and help perfect your interview skills as well as access to all of Prepped's career resources.
With This Exclusive Offer, Prepped Premium is Only $4.99/Month + Tax for Your First 3 Months
Build a Better Resume
Optimize your resume for specific job descriptions
with Prepped Resume Scanner (up to 5 unique resume uploads per month)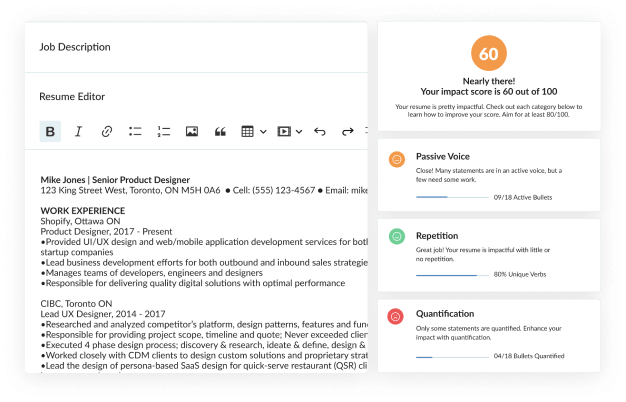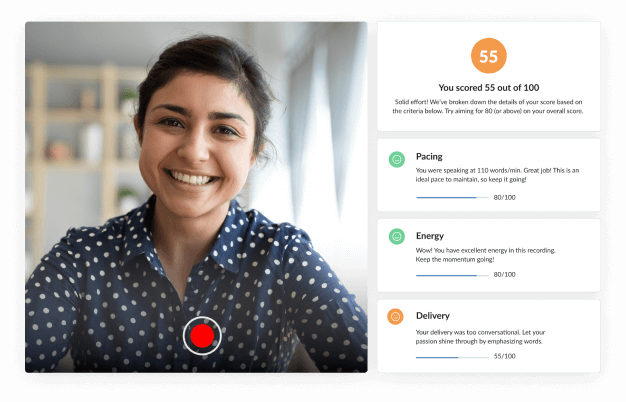 Ace Your Interviews with a Little Help from AI
Enhance your interview skills with real-time feedback
from Prepped AI Interviewer (up to 5 interview recordings per month)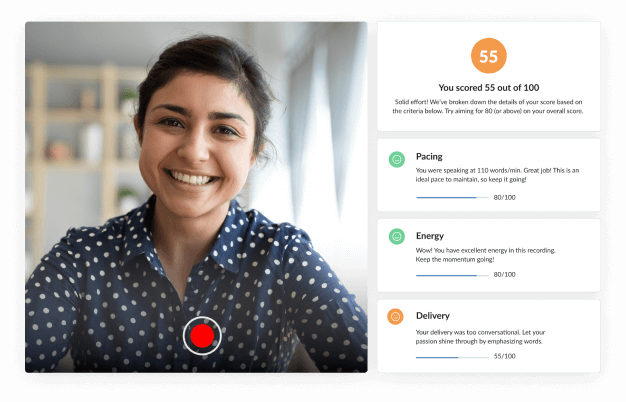 PLUS access all of Prepped's career resources,
including resume and cover letter templates, personalized job search plan, live webinars and more.
It's Easy to Redeem


Sign up for a Prepped Premium account
Use the promo code AUG50PR at checkout