Go Digital Roundup: Expert Tips, Best Practices and Step-by-step Guides to Help You Digitize Your Business.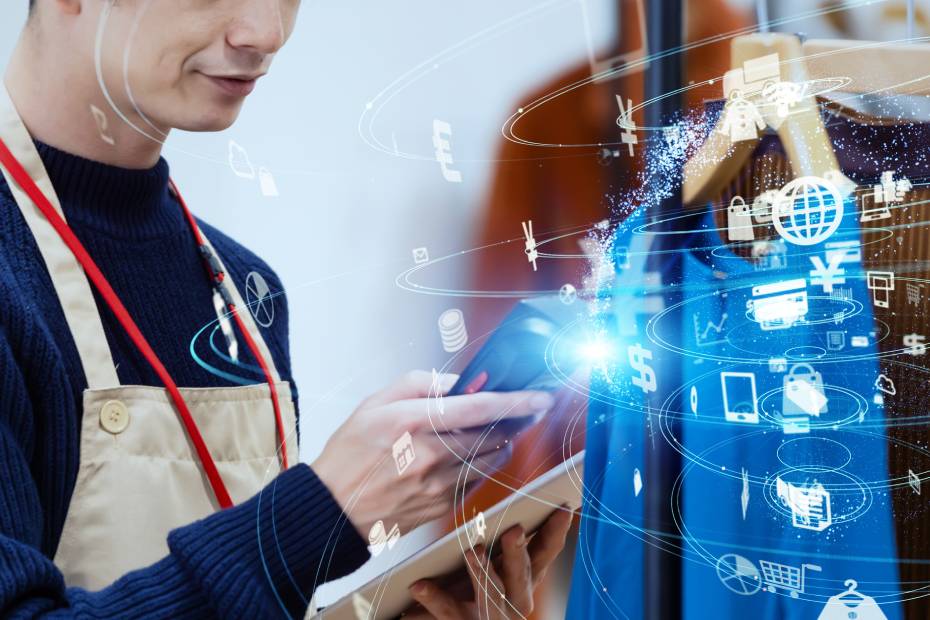 PUBLISHED April 19, 2023 • 2 min read
A recent RBC Small Business poll revealed that Canadian business owners and consumers alike say technology will continue to play a critical role in the future of small businesses — and close to 70% of Canadians agree digital technologies make it easier than ever to start and grow a business.
Technology can also help boost loyalty and customer satisfaction, as more than half of Millennials and two-thirds of Gen Z respondents prefer more digital interactions in their shopping experience.
From having a strong online presence to implementing an e-Commerce platform to automating operations and moving to cloud-based inventory management, technology can help propel your business.
Whether you're new to technology or looking to expand the role digital technologies play in your business, the resources below can help you get online, access technology grants, and turn your website into an e-Commerce engine. Plus, you'll hear online experts and business owners share best practices, insights, experiences and recommendations to help you successfully go digital.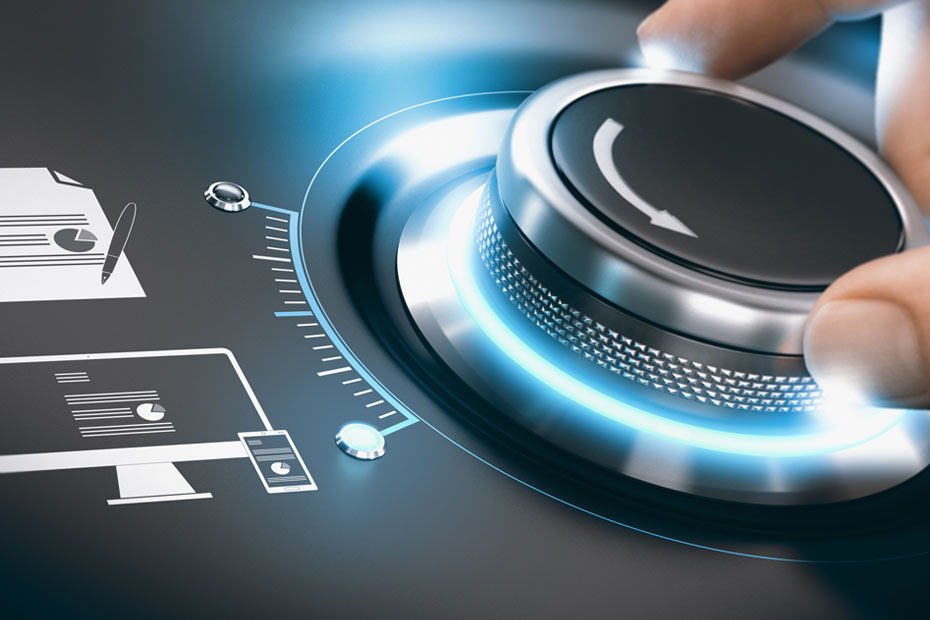 5 Ways to Digitize Your Business in a Virtual Economy
Discover five ways to digitize your business and optimize your day-to-day operations through technology.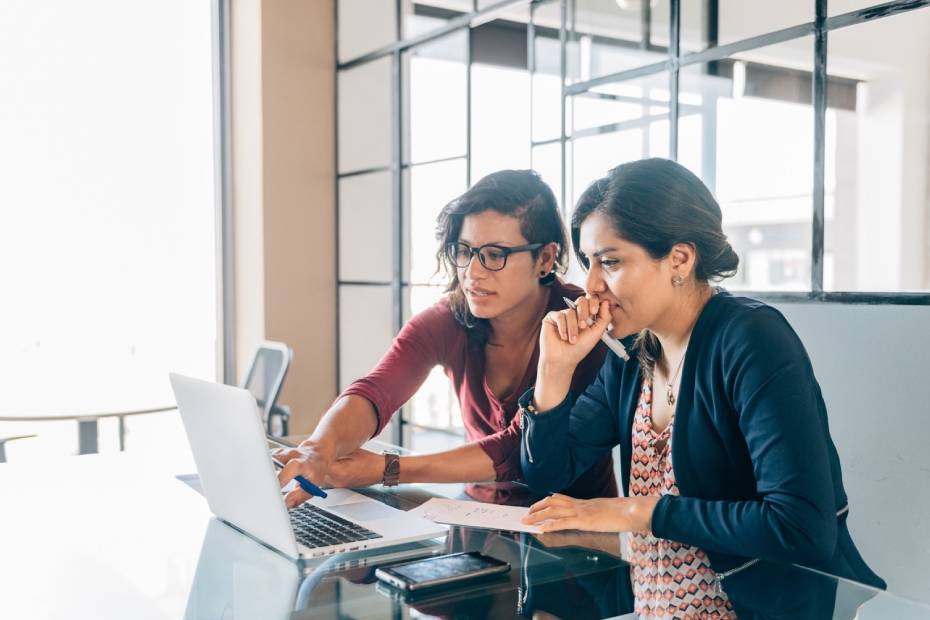 What Business Owners Need to Know Before Applying for the New Canada Digital Adoption Program (CDAP)
The Canadian Government has made $4 Billion available to help businesses adopt digital technologies to increase their competitiveness.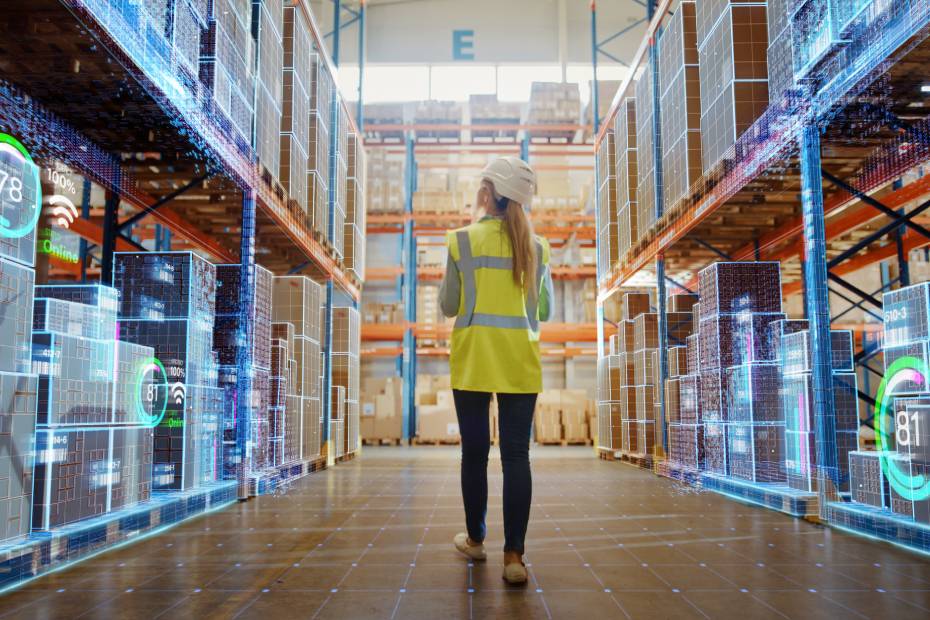 What's the impact of digital technologies on business today? The latest RBC Poll reveals Canadians' perspectives.
The new RBC Small Business Poll reports that technology will continue to play a critical role in the future of small businesses.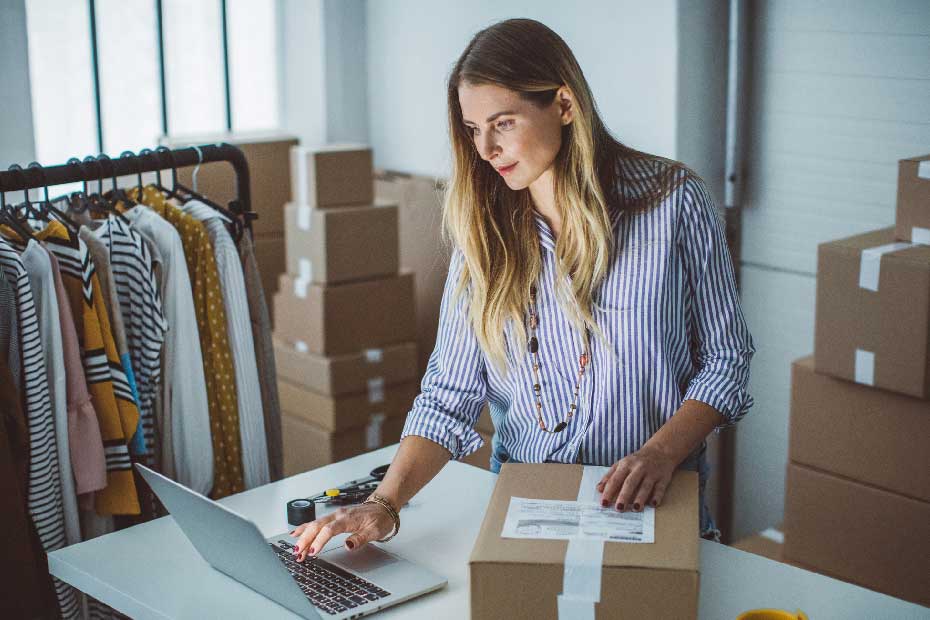 Getting Your Business Online: A Step-by-step Guide
Discover ways to drive business, access new markets and adapt to changing trends with an effective website.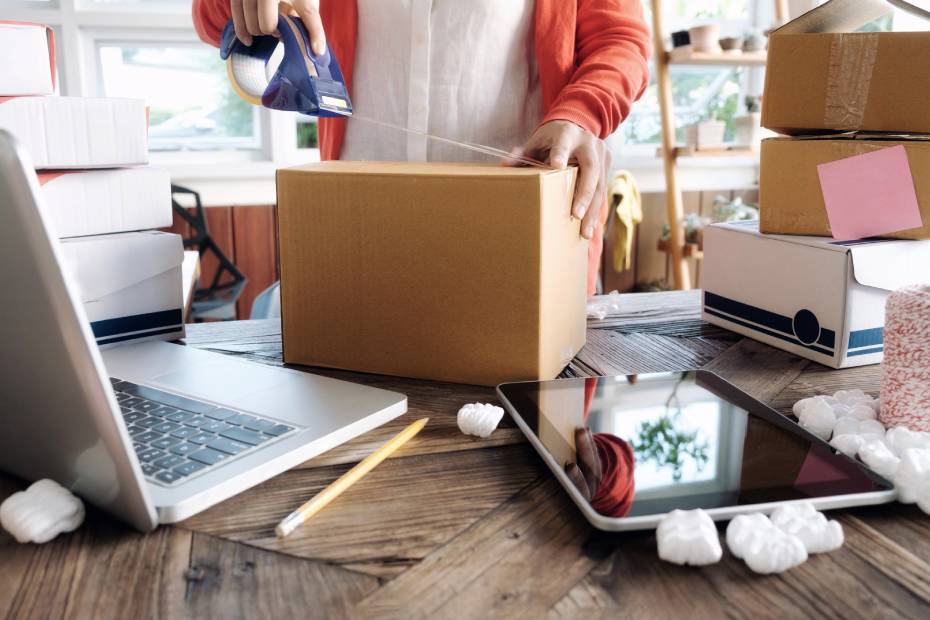 How Businesses can Maximize their Online Presence for Revenue Growth [Webinar Recap]
RBC webinar panelists discuss why it's important for businesses to be online, how to get started and how to maximize your presence.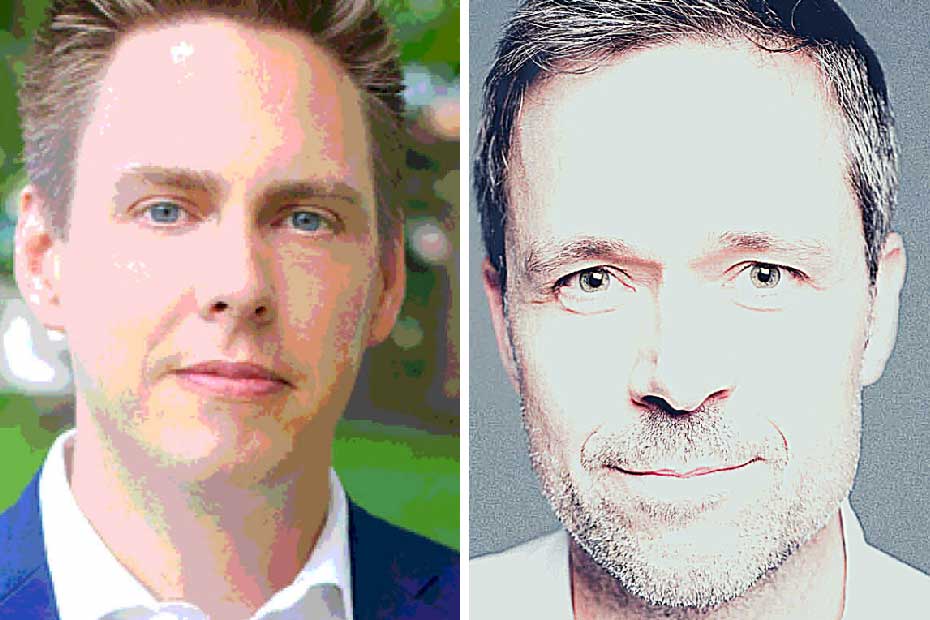 #SmallBusinessMonth: Digital Marketing Tips From the Experts
Discover how even small businesses can create an impactful digital presence with tips from digital marketing experts.
This article is intended as general information only and is not to be relied upon as constituting legal, financial or other professional advice. A professional advisor should be consulted regarding your specific situation. Information presented is believed to be factual and up-to-date but we do not guarantee its accuracy and it should not be regarded as a complete analysis of the subjects discussed. All expressions of opinion reflect the judgment of the authors as of the date of publication and are subject to change. No endorsement of any third parties or their advice, opinions, information, products or services is expressly given or implied by Royal Bank of Canada or any of its affiliates.
Share This Article