Holiday Shopping Guide: Reduce the Greenhouse Gas Emissions of Your Purchases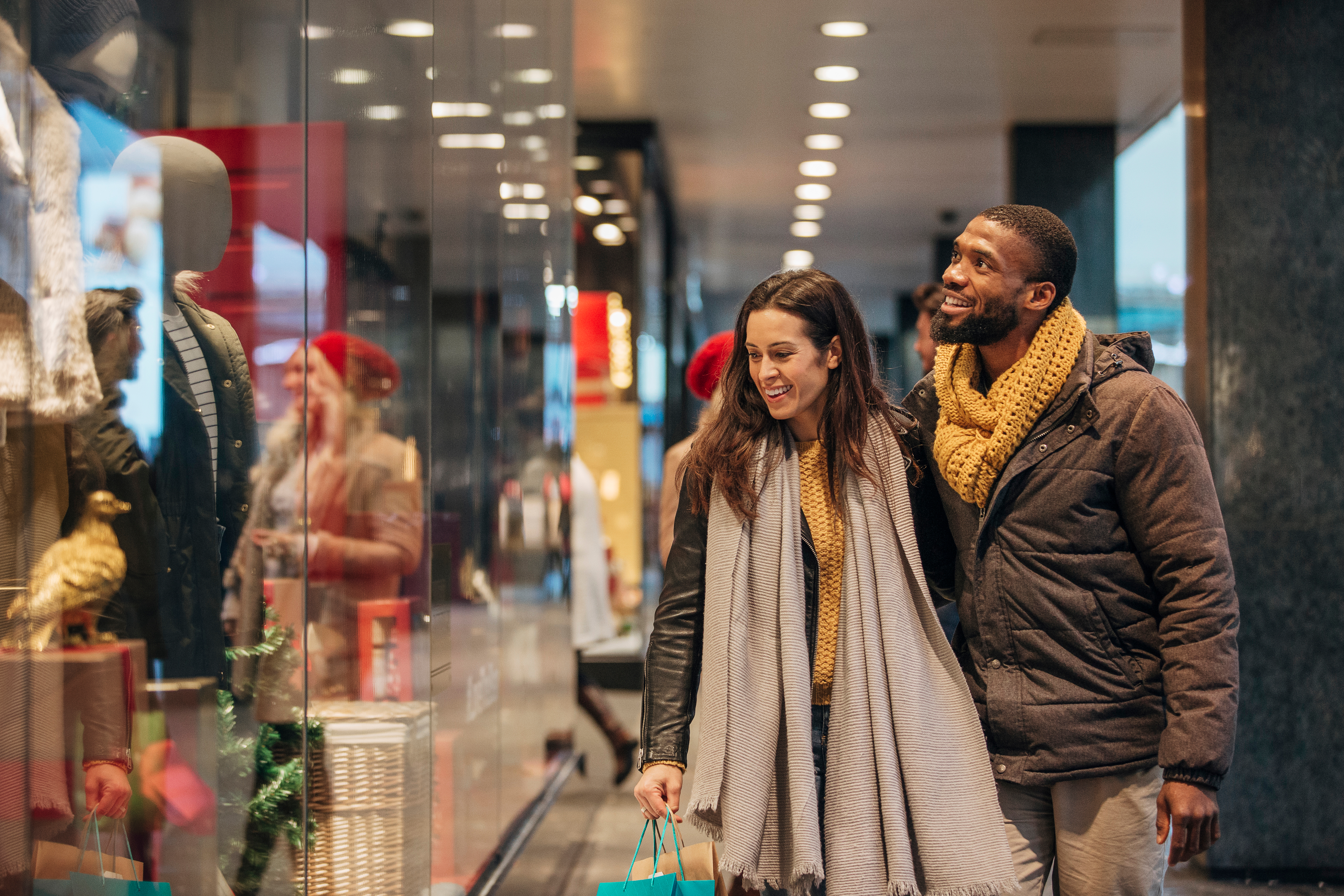 PUBLISHED November 7, 2023 • 3 min read
When it comes to our impact on the environment, being considerate about what we buy and how much we purchase can have a hugely positive influence on the planet.
But did you know that you can also cut your carbon emissions in how you shop?
This holiday season, let's take a look at 6 ideas that could help to reduce the greenhouse gas emissions of each gift you buy this year.
1. Bundle your deliveries
If you're making a purchase online, group multiple items so your gifts are packaged and shipped together. It may take a little bit longer to arrive, but you'll avoid doubling the carbon emissions just from having two items shipped to your home separately.
Bonus tip: Start your shopping early to avoid one-off deliveries and the added costs of expedited shipping.
2. Select less packaging
If you're ordering online, check to see if the company you're ordering from offers a low packaging option at the checkout. Less packaging can help to reduce the amount of single-use waste that will just go straight into your recycling or garbage at home.
3. Use parcel lockers
Parcel lockers can help to reduce the emissions from last mile delivery – that is, the part of the journey where your item has left the distribution hub and is on its way to your front door. With parcel lockers, a single truck can deliver multiple items in one stop, and release fewer carbon emissions by travelling a shorter distance.
Parcel lockers are also a secure drop-off point, which means you can avoid those pesky missed deliveries and the added emissions of multiple delivery attempts. Make pick-up extra easy for yourself by finding a parcel locker close to somewhere you go all the time, like work or school.
4. Group your errands
When you're popping into town to pick up something, try to squeeze in more errands to run while you shop to get more mileage out of your trip, or stop off at the store on your way home from work. Give yourself some extra points if you combine your parcel locker pick-up with your errands!
5. Bring your own bags
Consider this a friendly festive reminder to bring your reusable tote bags if you're heading out on a shopping trip. That way, you can politely decline a single-use plastic bag at the checkout, or avoid having to buy an extra reusable bag when you're out and about.
Read more: 8 Lower Impact Ways to Gift this Holiday Season
This article is intended as general information only and is not to be relied upon as constituting legal, financial or other professional advice. A professional advisor should be consulted regarding your specific situation. Information presented is believed to be factual and up-to-date but we do not guarantee its accuracy and it should not be regarded as a complete analysis of the subjects discussed. All expressions of opinion reflect the judgment of the authors as of the date of publication and are subject to change. No endorsement of any third parties or their advice, opinions, information, products or services is expressly given or implied by Royal Bank of Canada or any of its affiliates.
Share This Article