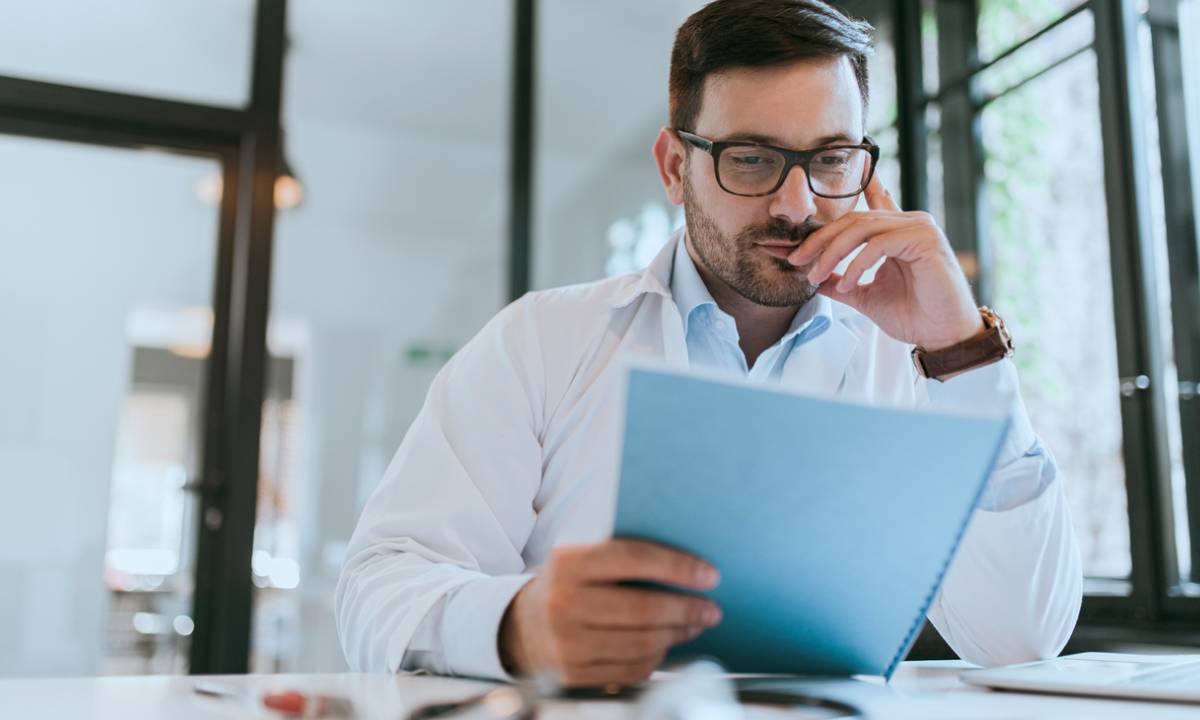 Should You Incorporate Your Medical Practice? Understand Your Options
As a physician, you have a unique opportunity to shape your financial future by making the decision to incorporate your practice. Although many physicians in Canada opt to incorporate, that doesn't mean it's a must for you. This guide outlines the considerations you may want to take into account.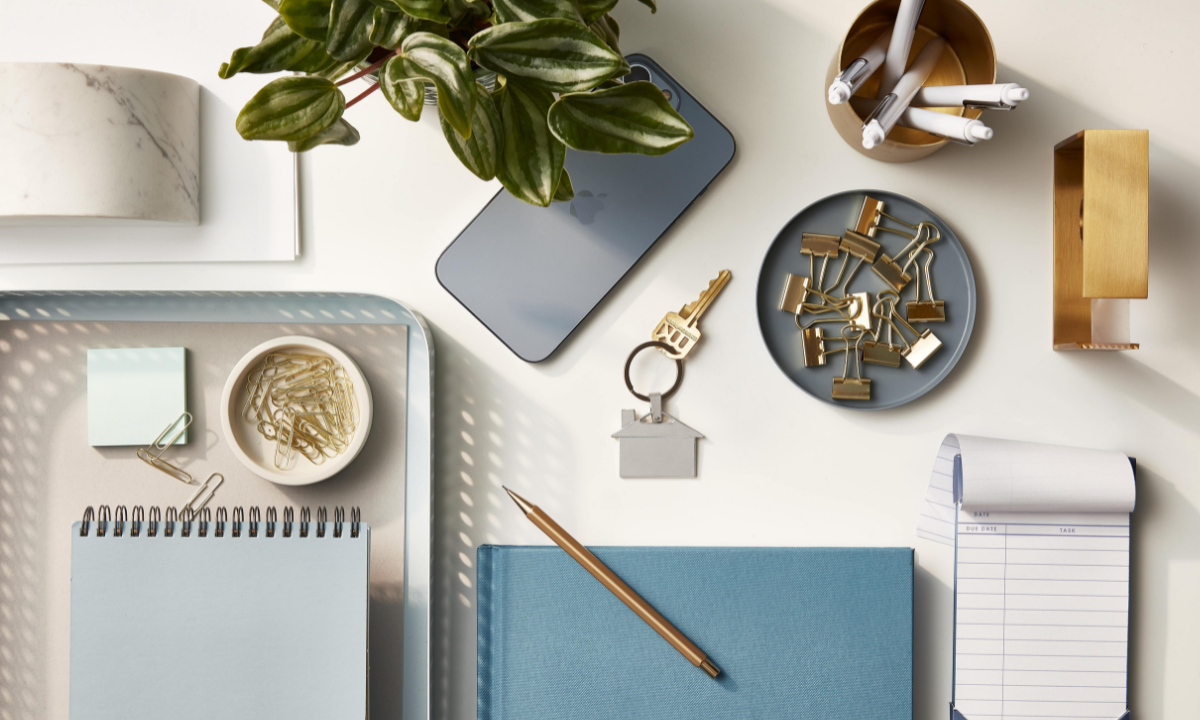 FHSA: 9 Questions Answered About the New First Home Savings Account
Is an FHSA right for you? If you're looking for a tax-efficient way to save toward the purchase of a home, then it may be. And if you don't end up buying or building a qualifying home, you can direct the funds toward your retirement.