Take the Hassle out of Budgeting
Takes a close look at your spending
NOMI reccomends a personalized monthly budget based on your unique spending habits.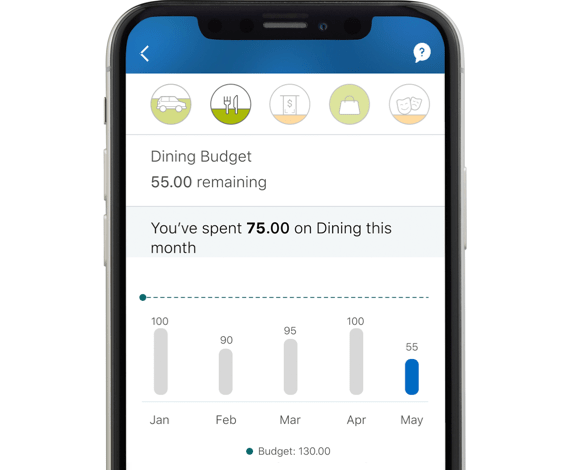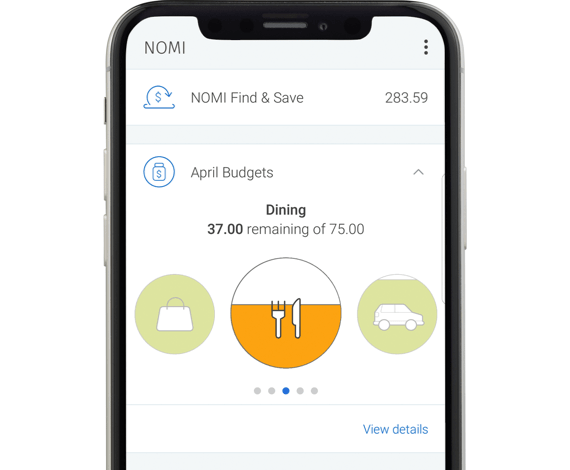 Zeroes in on 5 categories of spending
Manage how much you spend on transportation, shopping, dining, entertainment and cash withdrawals.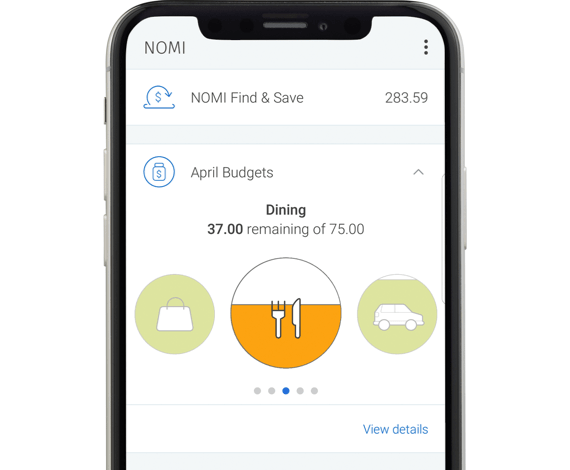 Keeps you on track by sending you regular updates
You can also take a quick glance within the budget tracker to see how you're doing for the month. Over? Under? On track? You'll always be in-the-know.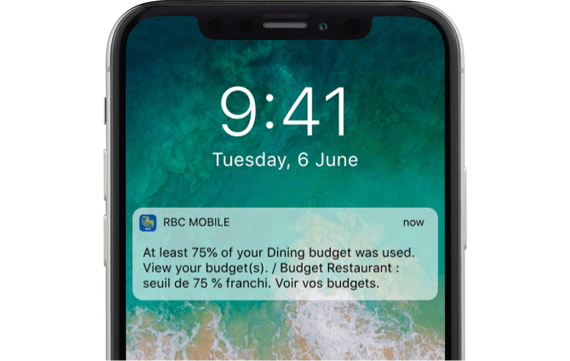 Your Money & Information is Always Safe
RBC Digital Banking Guarantee2
Should something ever happen, we will fully reimburse you for any unauthorized transactions made through the RBC Mobile app or RBC Online Banking1.
We Don't Share Your Information
At RBC, we are dedicated to protecting your privacy and safeguarding your information and accounts. Your insights are never shared and are for your personal use only.
Learn about privacy & Security at RBC