Making Shopping a Little More Convenient

Use Wherever "Tap" is Available

Use Fitbit Pay at any store that accepts contactless (tap) credit payments.
Get Rewarded Like Always

You'll earn all the same rewards points, miles, cash back and other perks you receive today with your physical RBC credit card purchases.
Shop With Confidence

All your purchases are protected by the RBC Digital Banking Security Guarantee2⎯so you're fully covered should anything happen.
Setting Up Fitbit Pay is Easy
To Get Started You'll Need
A Fitbit Ionic Smartwatch
Your physical RBC credit card(s)
An iOS, Android or Windows device
You'll need to launch the Fitbit app on your smartphone, and choose the paired ionic device.
Then, you'll need to follow the set-up process in the Fitbit app. Once you have added your card to the Fitbit Wallet, for security, you will be prompted to call RBC to activate the card.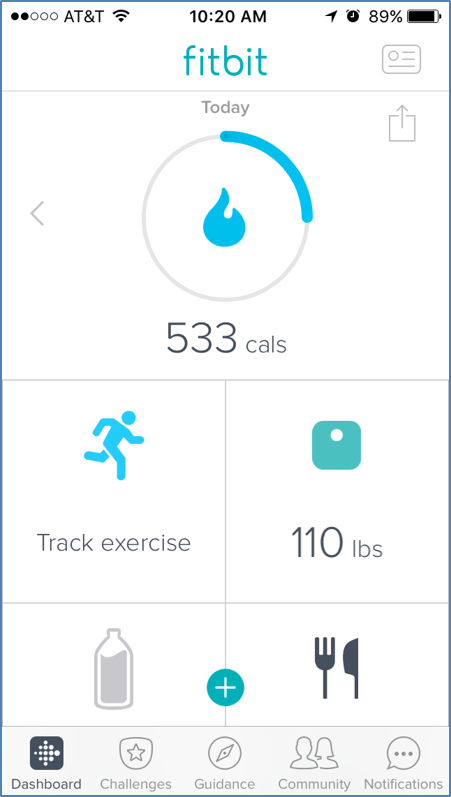 Launch Fitbit app
Select the paired device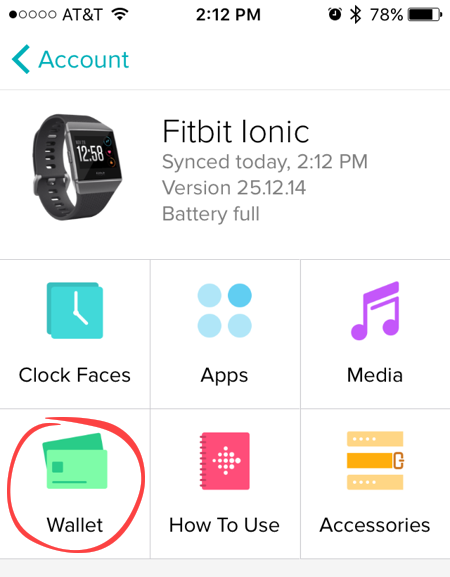 Choose "Wallet"
Fitbit Pay is Easy to Use
With Fitbit Pay you're always ready to pay on the go. Leave your wallet at home and use your watch to pay at any store that accepts contactless payments.
Once your RBC credit card has been activated, you can begin using your Fitibit Ionic Smartwatch to pay for your purchases.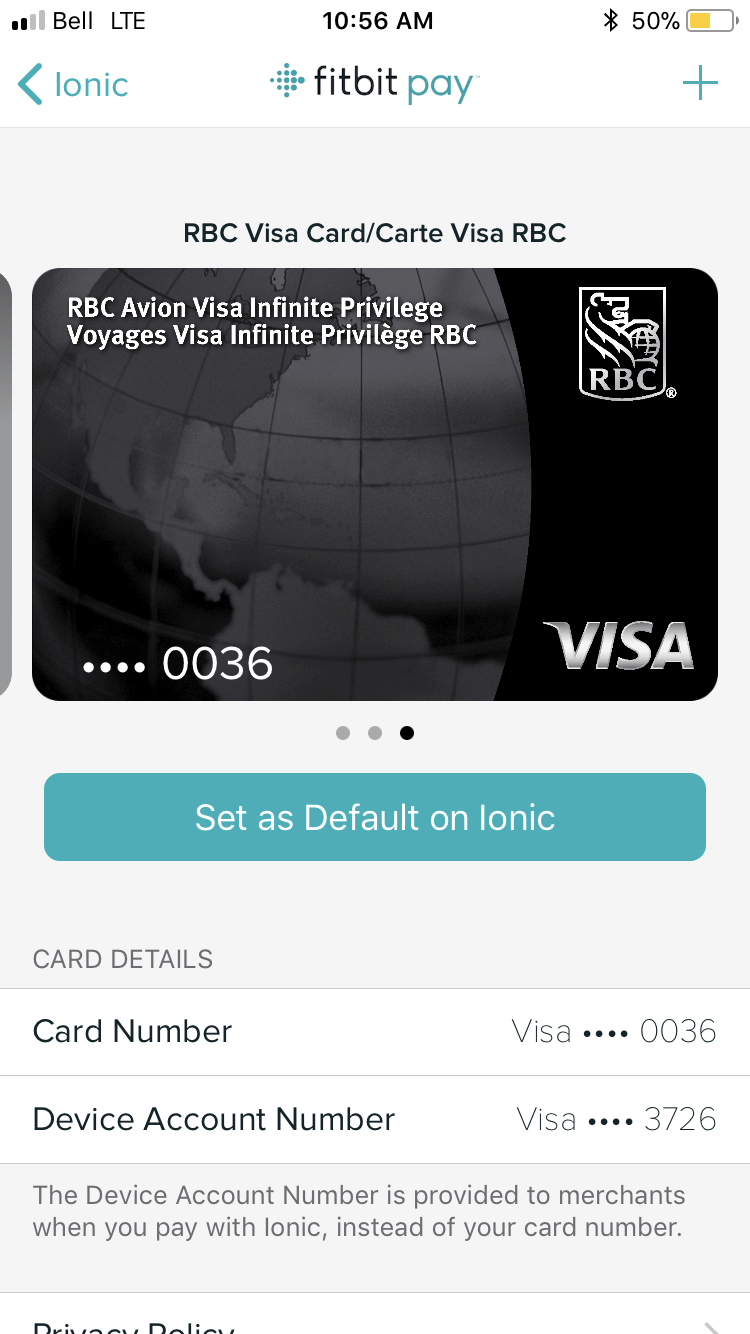 Discover a Whole New Way to Pay
It's easier than ever to shop at your favourite places with Fitbit Pay.
Top Questions About Fitbit Pay…
Fitbit Pay is a mobile payment wallet offered by Fitbit Inc. that enables users to make contactless payments at point of sale ("POS") using a supported Fitbit device (e.g. Fitbit Ionic).
You can add you RBC personal credit cards (VISA and MasterCard) to the Fitbit Wallet to use with Fitbit Pay. You can add multiple credit cards to the Fitbit Wallet. Debit cards are not currently supported by Fitbit in Canada.
After adding your credit card to Fitbit Pay, you can make contactless payments by launching Fitbit Pay on your Fitbit device. You can use Fitbit Pay at POS devices that accept contactless payments, so your RBC PIN is not required. However, for your security, Fitbit will require you set a PIN on your Fitbit device. You will be prompted to enter this PIN before making a payment. For more details on Fitbit Pay, visit the Fitbit website.
You can make a return the same way you would with your plastic card today – contact or visit the business directly along with your receipt. We do recommend you bring the device you used when returning items purchased with Fitbit Pay.
You can use any Fitbit device that supports Fitbit Pay. Visit the Fitbit website for more details.
For any new or replacement cards, you will need to go through the initial set up of Fitbit Pay again. For a card renewal, the new expiration date will be automatically updated so there is no action required.