Congrats! You've graduated! Get ready for a whole new chapter in your life!
We've got your back when it comes to life after school. We'll help you take stock of your finances and share interview and networking tips from RBC Recruitment and other recent grads just like you to help you kick-start your career.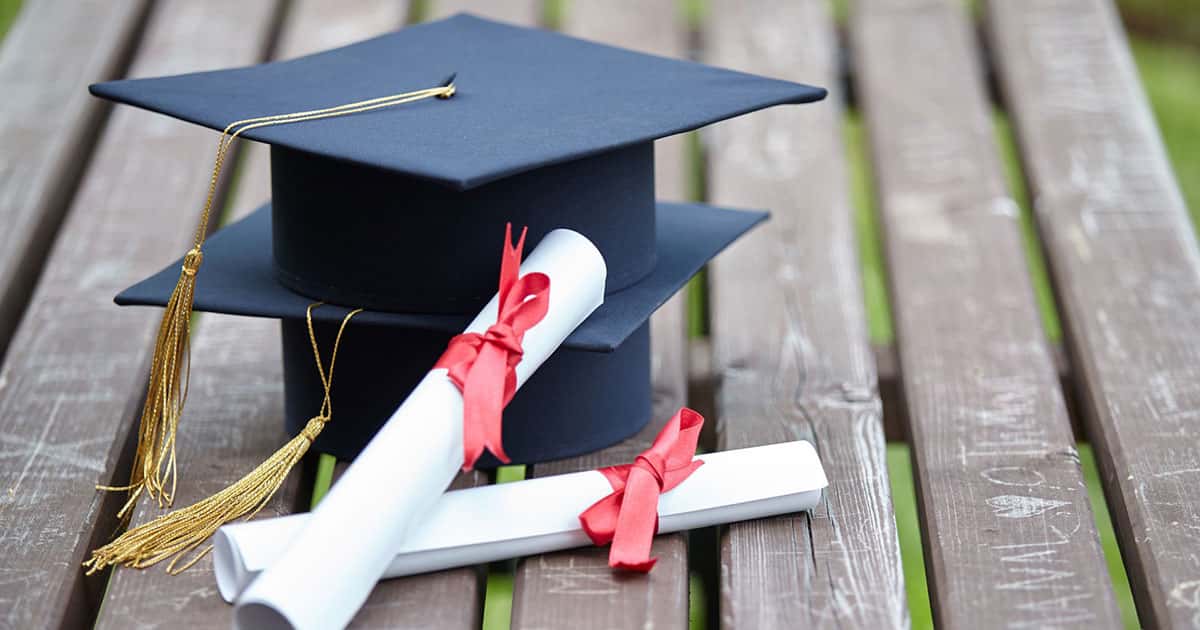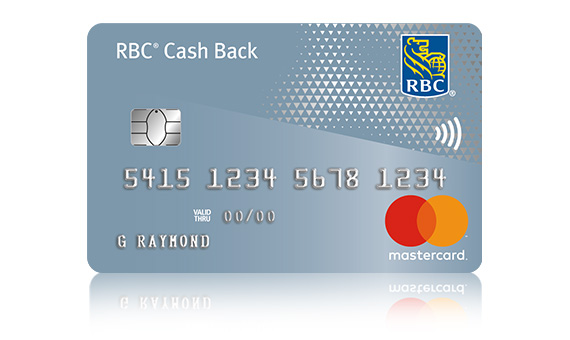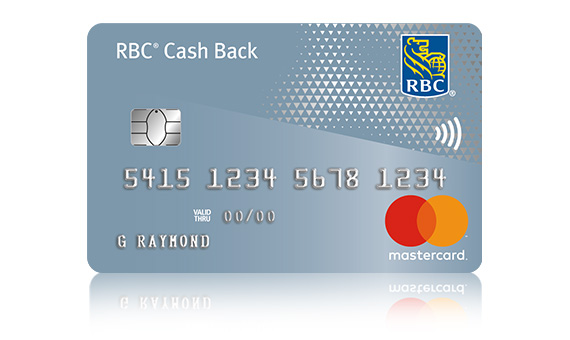 Credit Cards for Students
You see an itemized statement of your credit card purchases on the RBC mobile app, so it's easy to keep track of your spending.
Learn more