Get personalized advice1
Reaching your goals is easier when you have a plan of action. An RBC Group Advantage advisor can work with you to create a financial plan that can take you from where you are today to where you want to be.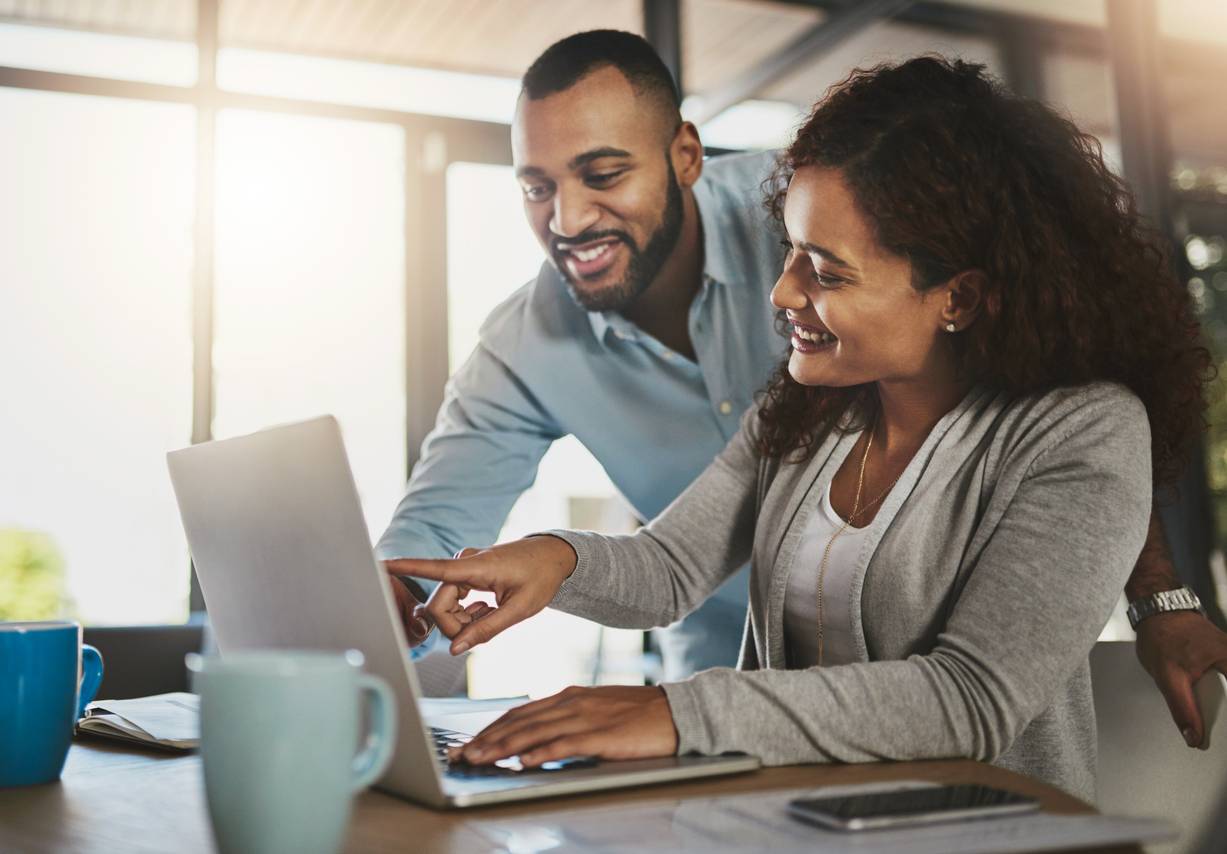 See the potential of your investments
Manage your money and save for the future with MyAdvisor2, an easy-to-use digital advice platform that allows you to view all your savings and investments – even those outside of RBC – in one place.
Check Out MyAdvisor
Already an RBC Group Advantage client? Access MyAdvisor Now!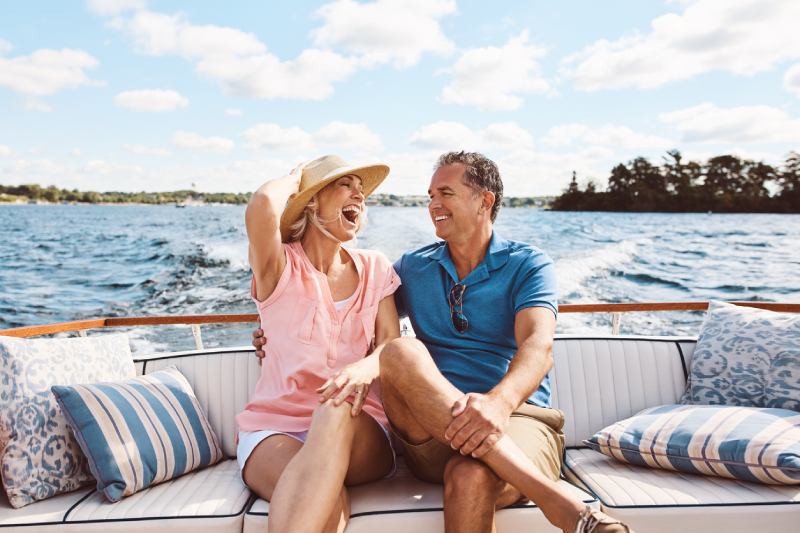 Enjoy more ways to earn, save and be rewarded
Earn exclusive member rewards for building towards your financial goals. With RBC Rewards, you gain points that can be redeemed for travel, purchases, debt payment, or investing in your future.
Start the Enrollment Process Today
If you're not already enrolled in your group savings plan, there are two ways you can enroll:
Attend a session through your place of work
Call us at 1-888-769-2566
What you need to bring to enrol:
One piece of government issued photo identification (passport, driver's licence, etc.)
Your employee number and social insurance number
Your group savings plan number (included in your Plan Overview)
Workplace Wellness
Access resources to help you prioritize your financial, physical, and emotional wellbeing, so you can feel better about the road ahead.
Frequently Asked Questions
As an RBC Group Advantage member, you'll have access to an RBC Group Advantage advisor who will work with you one on one to develop a deeper understanding of where you are financially and where you'd like to be. Your advisor will help you reach your goals, with simple and practical advice, and keep you on track along the way.
Get started by visiting:
MyAdvisor, a digital advice platform that allows you to see all of your money – even in accounts outside of RBC – in one place
RBC Online Banking, where you can transfer money, pay bills and view transactions
RBC Mobile App, where you can bank, shop and redeem points
Workplace Wellness, where you can access resources and articles to help with your goals
You can always reach us through the dedicated Group Advantage call centre at 1-888-769-2566, 8:00 am to 8PM, Eastern time, Monday to Friday .
Saving early and often will help you reach your financial goals faster. With your group savings plan, it's easy to set up regular and automatic contributions directly from your payroll. All you need to do is to talk to an RBC Group Advantage advisor and they'll help you plan and set up your payroll deductions.
We know that your circumstances or financial goals might change over time. If you want to adjust your contribution amount or stop contributing, your company's payroll or human resources department can help you make a change.
As an RBC Group Advantage member you have the opportunity to earn more and save more with RBC Rewards. You can earn points through exclusive offers on opening an RBC credit card or bank account, and on debit card purchases. Points can be redeemed online for gift cards, flights and merchandise, or can be used to help you reach your financial goals by contributing to your investment plan or paying your bills online.
Let's Start the Conversation
Ask an RBC Group Advantage advisor to help you design a plan for the life you want—whether it's down the road, around the corner or already here.
Call your dedicated Group Advantage line
1-888-769-2566
RBC Group Advantage Advisor;
Hours of operation 8-8 ET M-F.
Group Retirement & Savings Accounts
Including GRSP, GTFSA, DPSP