A plan that fits your financial future
Get professional advice1 on making informed decisions about your money, no matter where you are on your journey.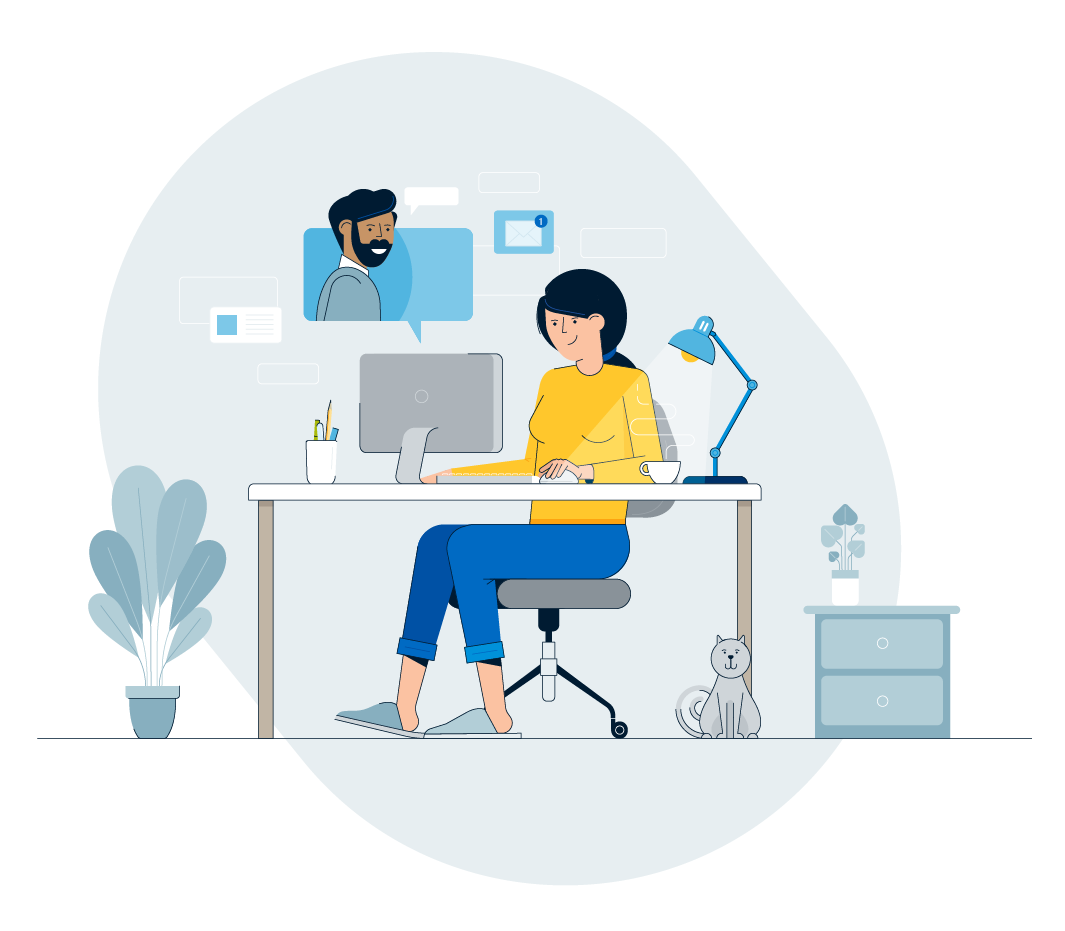 Getting Started with Your RBC Group Advantage Plan
Get all the information you need to start saving with your Group plan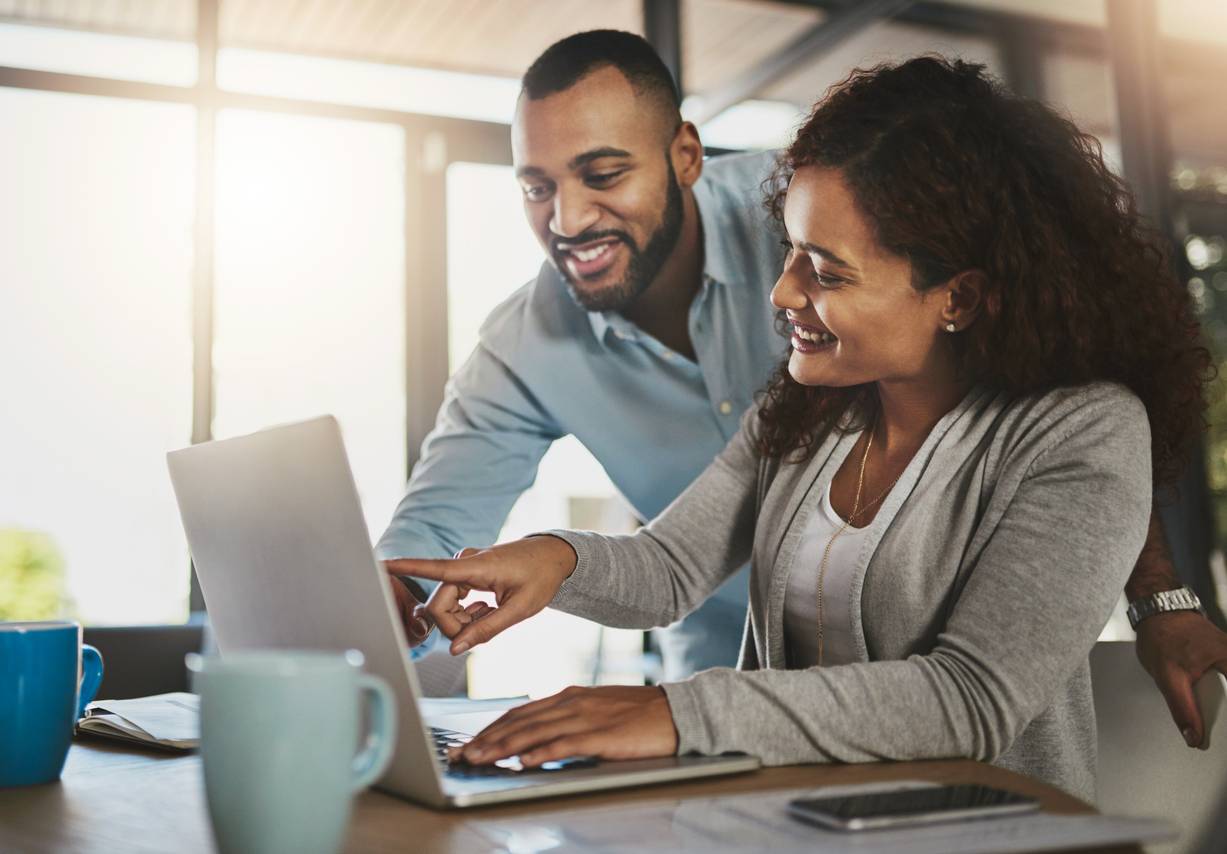 See the Potential of Your Investments
Manage your money and save for the future with MyAdvisor2, an easy-to-use digital advice platform that allows you to view all your savings and investments – even those outside of RBC – in one place.
Check Out MyAdvisor
Already an RBC Group Advantage client? Access MyAdvisor Now!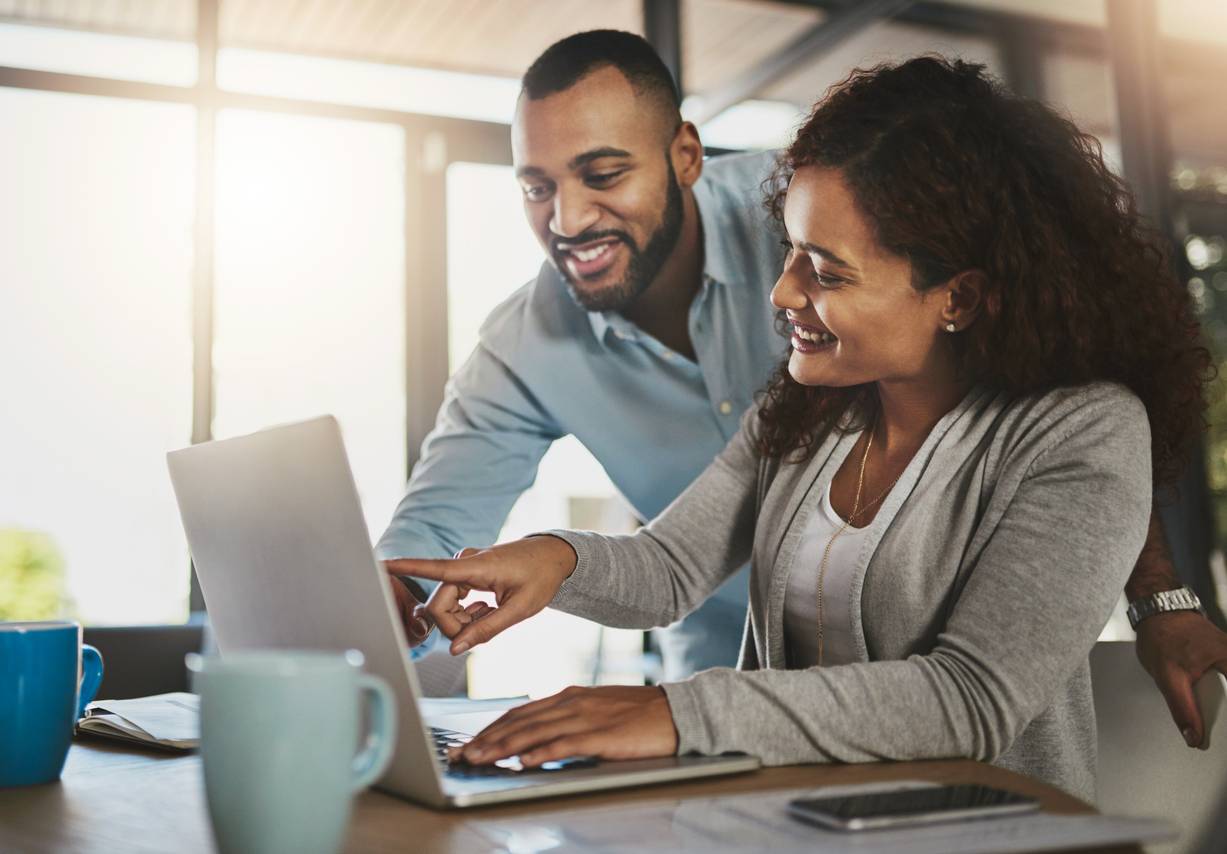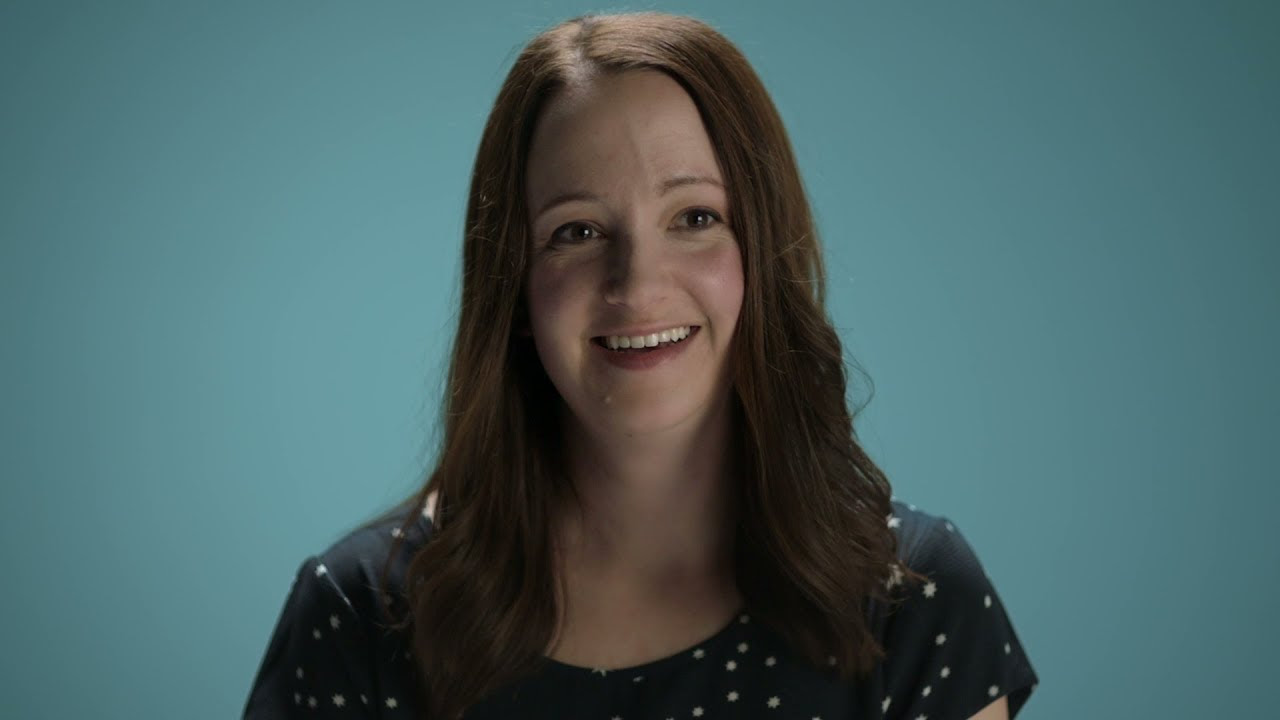 Advice tailored to your needs
Hear what RBC Group Advantage members like you value the most about the tailored advice they received and how it helped them achieve their goals.
Workplace Wellness
Access resources to help you prioritize your financial, physical, and emotional wellbeing, so you can feel better about the road ahead.
Frequently Asked Questions
A great way to get started is to set up an appointment with an RBC Group Advantage advisor. You can schedule a meeting by calling 1-888-769-2566.
You can connect directly with an advisor to begin planning for your financial goals by phone. A Group Advantage advisor can either assist you over the phone or will be happy to set up an appointment for you with a dedicated advisor for advice and guidance in branch or virtually.
Call an RBC Group Advantage advisor at 1-888-769-2566, 8:00 am to 8PM, Eastern time, Monday to Friday

Mention that you are calling about your 'company plan'.
When asked if you are an existing client, answer 'Yes' if you are an existing RBC client and 'No' if you are not.
If you are already an RBC client, you will be asked to enter your client card number to help our advisors better identify you.
If you are not an RBC client, please have two pieces of government issued identification (such as a driver's license or passport) with you for our advisors to virtually set up your client file.
Please note, you will also need access to a computer/mobile device and email.
WIth RBC Online Banking, you can transfer money, pay bills and view transactions. To sign up, visit
rbc.com/enrol
. Before you begin, make sure you have one of the following: RBC Royal Bank Client Card, RBC Royal Bank Credit Card, RBC Royal Bank Account Number.
A simple way to reach your financial goals faster is to save regularly by making consistent, automatic contributions with a Pre-Authorized Contribution (PAC) plan. You choose the amount that works for you, and your PAC plan automatically moves money from your checking account to your RBC investment account. You can change, pause, or cancel your contribution amount and frequency at any time.
Let's Start the Conversation
Ask an RBC Group Advantage advisor to help you design a plan for the life you want—whether it's down the road, around the corner or already here.
Call your dedicated Group Advantage line
1-888-769-2566
RBC Group Advantage Advisor;
Hours of operation 8-8 ET M-F.
Group Retirement & Savings Accounts
Including GRSP, GTFSA, DPSP
Advice tailored to the needs of your employees