RBC certified cheque service will no longer be available for cheques drawn on Personal accounts, and American ExpressTravellers Cheques will no longer be available for sale, as of November 1st. There are still many great alternatives to help you stay on top of your banking needs.
Alternatives to Certified Cheques:
Alternatives to Travellers Cheques:


Debit / Credit Card Transactions
Our debit and credit cards give you worldwide access anywhere that displays the Plus+ System symbol.


Worldwide ATM Network
Make a cash worldwide withdrawal anywhere that displays the Plus+ System symbol.


Cross Border Debits
Shopping South of the Border is now just as convenient as shopping here at home!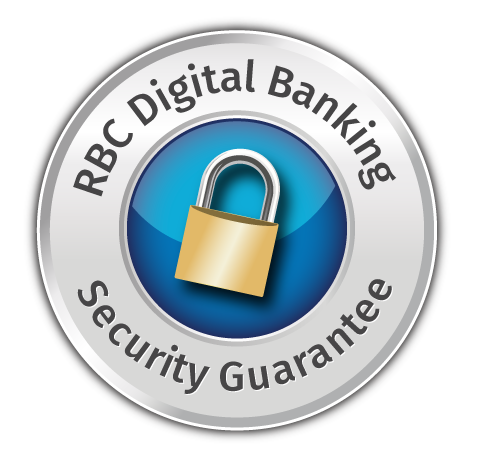 Have questions?
Our advisors are available 24 hours a day, 7 days a week, to answer your questions and provide advice on alternative payment solutions. Thank you for choosing RBC Royal Bank.
+
Trademark of Visa International Service Association. Used under licence.
1)
If you are eligible, we may give you the option to exceed the maximum daily limit up to $10,000 CAD per day, if you successfully complete an additional authentication process. This involves receiving a one-time password by text message from us to your mobile phone and entering it in order to complete the transaction. To be eligible for this service, you must have a Canadian mobile phone number recorded with us. Otherwise, the maximum daily limit is $2,500 CAD.