Shape Your Business with Guidance & Support
Access the Banking Solutions You Need to Start and Grow Your Business
Support is about more than just dollars and cents. That's why we provide banking solutions and advice tailored to your needs.
Explore Helpful Business Tools & Resources
Explore Special Offers and Partnerships You Get as an RBC Client
RBC Beyond Banking offers clients access to useful products and services across a range of sectors to help you accelerate your business growth.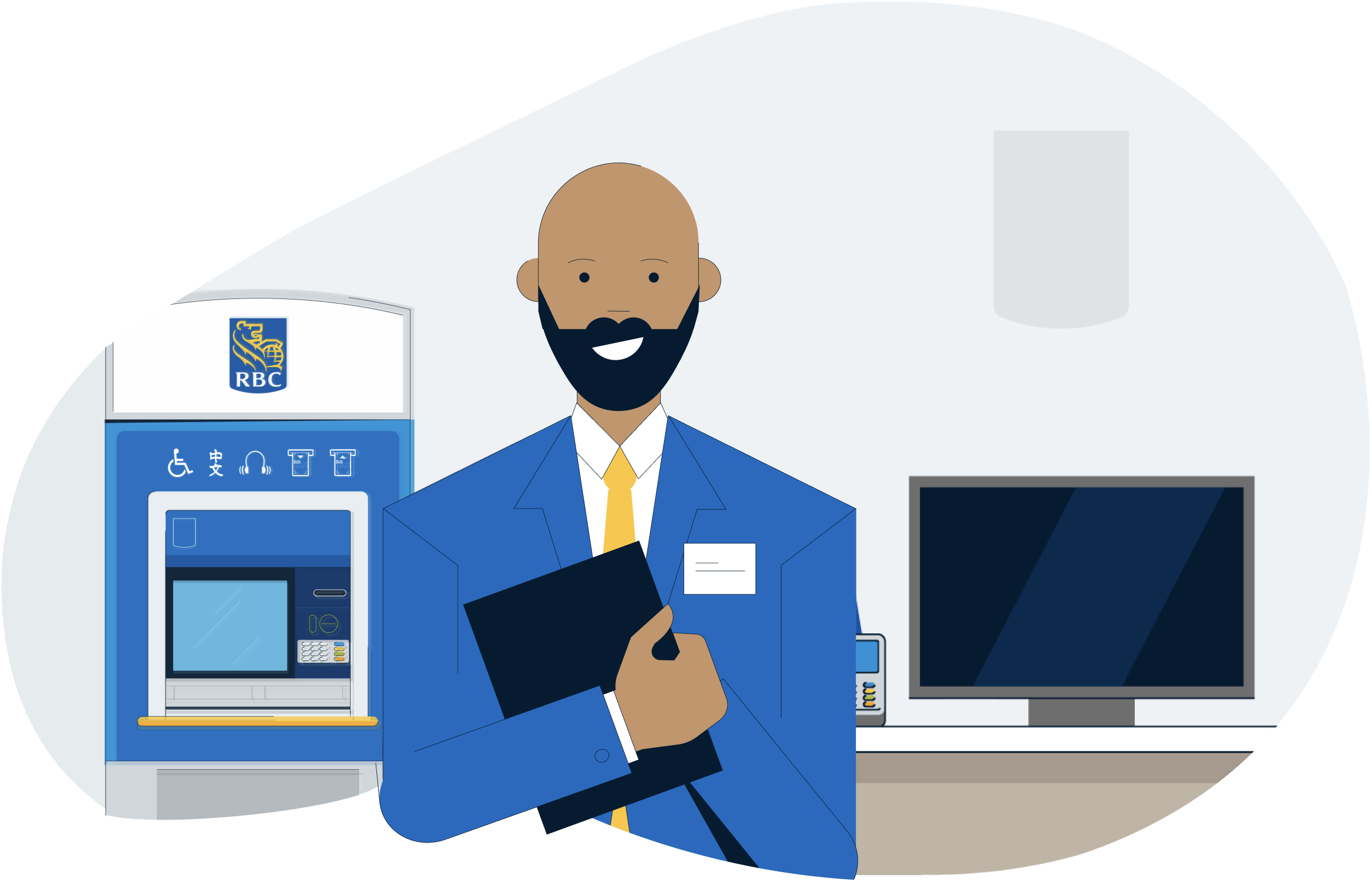 Connect With Us for More Information