Strengthen your business with access to capital. From new hires to new equipment, growth plans to growing opportunities, explore monthly payments and interest cost for a range of loan options with the RBC loan calculator*.
* Required fields
Please enter amount between $1,000 and $5,000,000
Missing Annual Interest Rate
Please enter payment period between 1-20 years.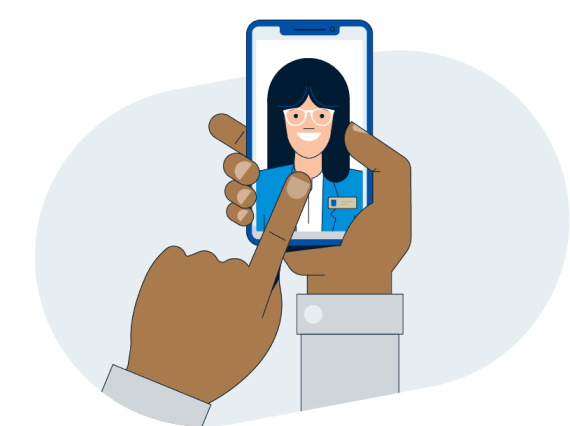 Speak to a Business Specialist Today to Answer Any Questions or to Start Your Loan Application.