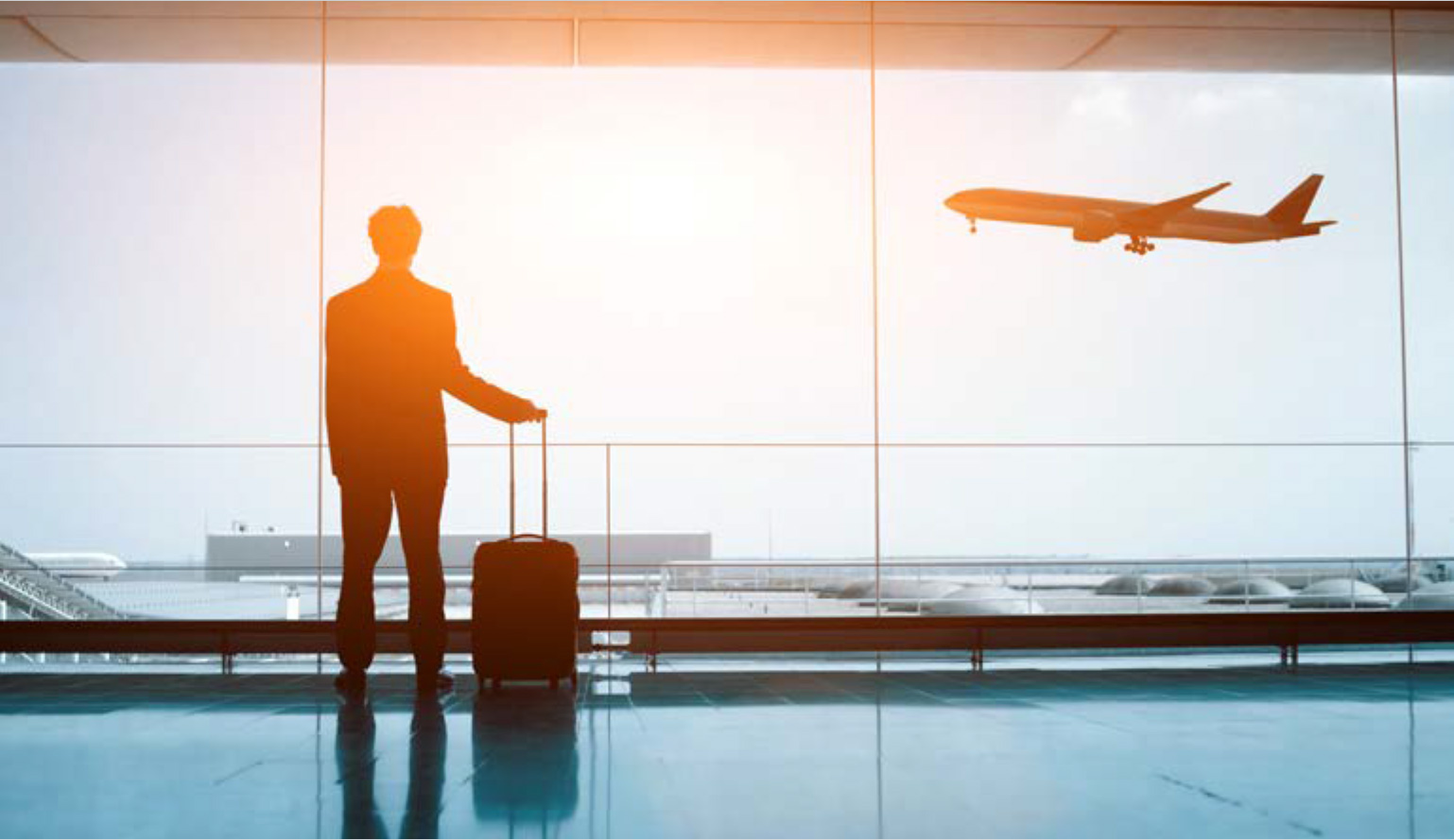 RBC Global Connect
Access comprehensive information, tools and a global network of business partners through a platform designed to help businesses go global.
You May Also Consider
Foreign Exchange Services
Discover how you can save on your foreign exchange transactions and minimize your risk.
Wire Payments
Pay your domestic and international vendors, in over 30 countries.
International Banking
Whether you are a small or large business, the right financial advice and services can help your global venture succeed.
Ready to Get Started?
Our international trade specialists will help you start and succeed as a global business.
Have a Trade Specialist Contact You
Tell Us How We Can Reach You
Call our 24/7 Business Helpline
1-800-769-2520
Locate a Branch Near You
Find a Branch
Have a Trade Specialist Contact You
Tell Us How We Can Reach You
Call our 24/7 Business Helpline
1-800-769-2520
Contact a Business Specialist
Find a Specialist
You Might Also Be Interested In: