Discover the Benefits of
RBC PayEdge
With funds easily accessed from any Canadian bank account or credit card, RBC PayEdge makes it easy to pay suppliers anywhere. Businesses of all sizes can save time and money, whether or not they're an RBC banking client.
Draw funds from any of your Canadian bank accounts and credit cards and access all of your funds in one centralized place.
You can then use any of these accounts to fund and pay multiple suppliers and invoices in one payment order.
Our supplier database contains hundreds of thousands of suppliers, with each one's preferred electronic payment type. If you can't find the supplier you are looking for, you can easily add a new one to the database.
You can pay your suppliers in their preferred formats including wire transfer, Interac e-Transfer, EFT (electronic fund transfer), USD Cross-border ACH (Automated Clearing House), EUR International Payment, bill payment, cheque, and your suppliers don't need to be RBC clients to receive payments.
Easily fund your payments using your credit card – even for suppliers who don't accept credit cards.
Make use of any incentives, cash back or rewards programs that come with your credit card just by paying business expenses.
With seamless integration by connecting to QuickBooks, Sage, Xero and others, gain efficiency by bringing your payments workflow into one place.
Reduce manual work throughout the invoice-to-pay process; track, view, and match invoices and payments from a single dashboard.
RBC PayEdge helps make global payments easy. Send simple, trackable, secure international payments and know exactly what you will pay upfront.
Built for Businesses. Loved by Bookkeepers & Accountants.
RBC PayEdge makes paying your suppliers and reconciling transactions simple and easy—helping you save time and money for your business.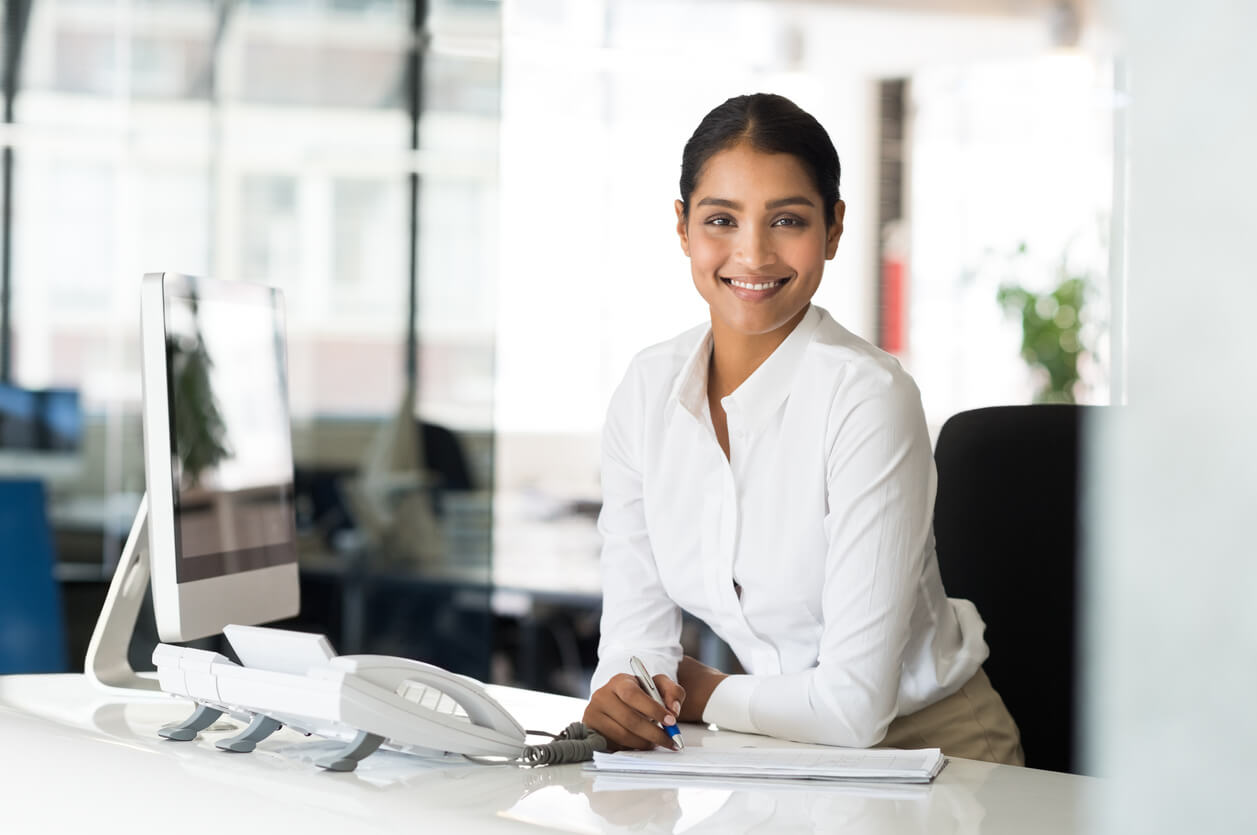 One Dashboard. Multiple Businesses

RBC PayEdge

's easy-to-use dashboard lets you manage multiple businesses in one place to pay suppliers and manage their information.
Let

RBC PayEdge

Do The Heavy Lifting Reduce manual work by your staff throughout the invoice-to-pay process. By integrating with most accounting and ERP software solutions,

RBC PayEdge

allows your business to pay invoices and reconcile payment information in your software solution.

Advantages of Automation

With

RBC PayEdge

, remitted payments are automatically reconciled in your accounting software while remembering how your suppliers preferred to be paid, so you no longer need to update this information each time a payment is made.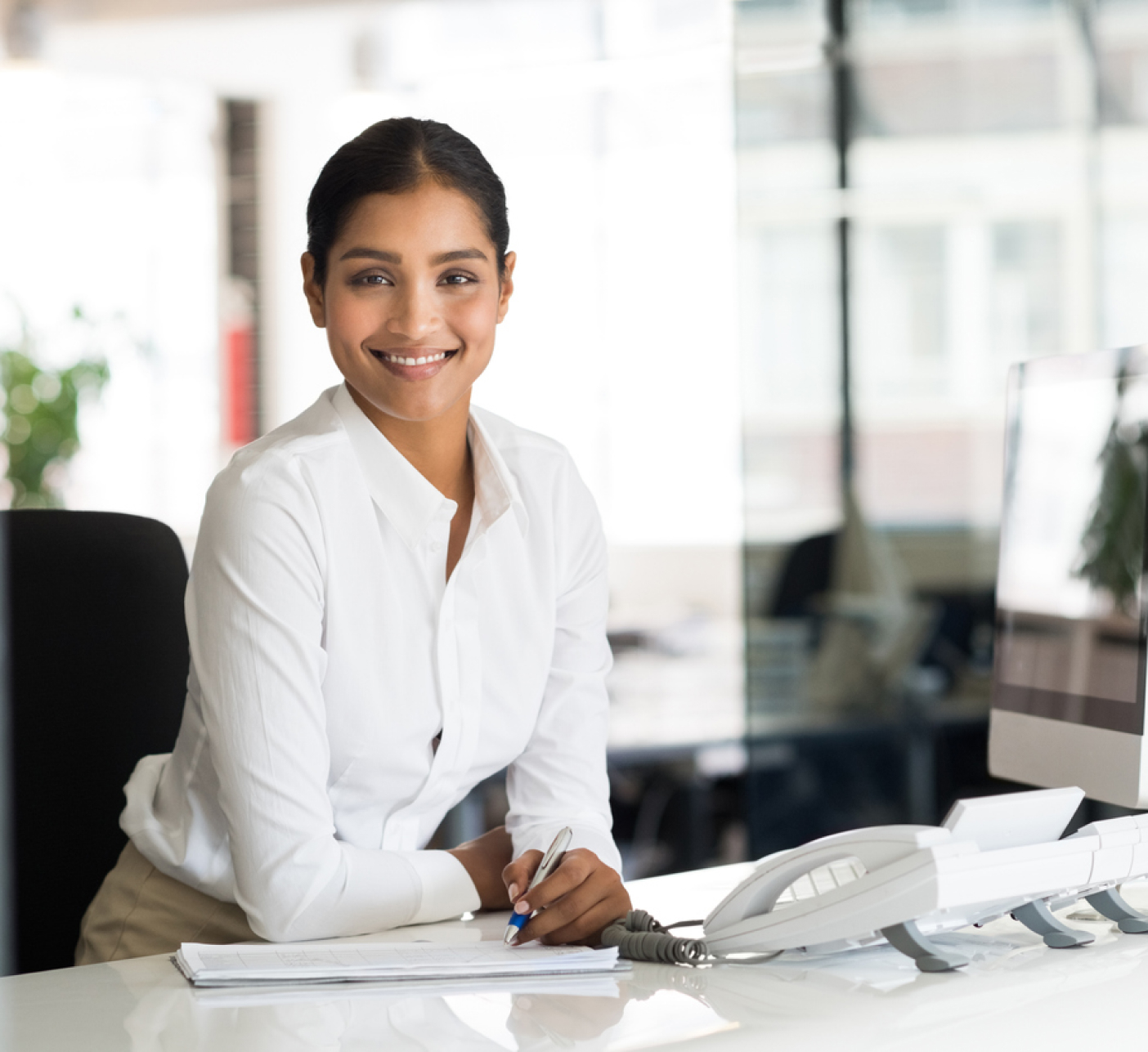 How it Works
How it Works
Save time and money by easily sending payments to vendors, consolidating funds from multiple sources,
and managing your accounts payable in one location. Once enrolled, setting up RBC PayEdge is simple.
1
Add Funding Sources
— Consolidate all your Canadian bank account or credit card funds into onecentralized place and pay your suppliers internationally with simple, trackable, secure payments.
2
Set Up Suppliers
—Upload your supplier database and automate their specific payments preference. You'll rarely have to edit vendor entries again.
3
Sync Your System
— Easily integrate with software such as (QuickBooks, Sage, Xero, etc.)
4
Create and Send Payment Order
— Make one or multiple payments through a single order. Suppliers also receive detailed remittance information and payments are reconciled to your accounting platform.
FAQs
RBC PayEdge
is a cloud-based accounts payable solution that helps businesses streamline their accounts payable processes.
RBC PayEdge
reduces manual tasks, seamlessly connects to leading accounting and ERP platforms, and optimizes the reconciliation and approvals processes.
No, you don't need to have your bank accounts with RBC to use
RBC PayEdge
.
As a cloud-based platform,
RBC PayEdge
exceeds all Payment Card Industry (PCI) standards and is subject to annual compliance audits.
RBC PayEdge
utilizes enhanced encryption going above industry-standard procedures for payment transactions and leverages a world-class cloud computing infrastructure provider.
RBC PayEdge
seamlessly integrates with QuickBooks, Sage and Xero.
RBC PayEdge
allows you to download supplier information from your accounting or ERP solution or create supplier records within
RBC PayEdge
. It also helps you gather important supplier information like banking details and securely stores it to help enable supplier payments and send supplier information.
RBC PayEdge
gives you the flexibility to pay your local and international suppliersin multiple ways. The different payment methods supported by
RBC PayEdge
are
Electronic Fund Transfers (EFT)
Email Money Transfer/Interac e-Transfers (Canada)
Wire Transfer/International Wire Transfer
Cross-border ACH
International Payment
Cheque
Bill Payment
How to Get Started
Want More Information?
Explore the full capabilities
of RBC PayEdge.
Gain Access
Get an RBC PayEdge Business
account today.
Get Certified
Become a certified
RBC PayEdge wizard.
Get Started with
RBC PayEdge
Interested in learning more about RBC PayEdge?
Request a Demo
Request for an RBC Advisor to contact you and arrange a time for an RBC PayEdge demonstration and have your questions answered.
Attention:

Thank You

Thank you for your submission!
Attention:

Error

Sorry! We are currently experiencing some technical difficulties. Please try again later.
Please review the items below to continue your application.