Find the Right Borrowing Solution
Whether you want to make a major purchase, buy a new car, renovate your home, borrow to invest or consolidate debt, we have a borrowing solution to meet your needs and budget.
Borrowing Solutions
Hidden Title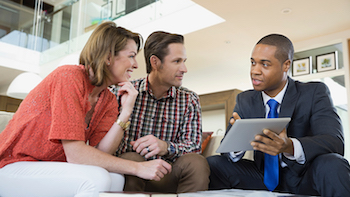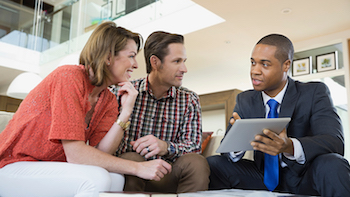 Using Your Royal Credit Line Account
From the everyday to the unexpected.
Apply for a Line of Credit or Loan
Our credit specialists will help you select the credit solution that is right for you.
Apply Now
Call to Talk to a Credit Specialist
Visit Us in Branch