There's no one-size-fits-all when it comes to investing at RBC. Discover all the ways you can invest—be hands-off, do-it-yourself or work with an advisor. Choose one, two or all three, whichever way works best for you.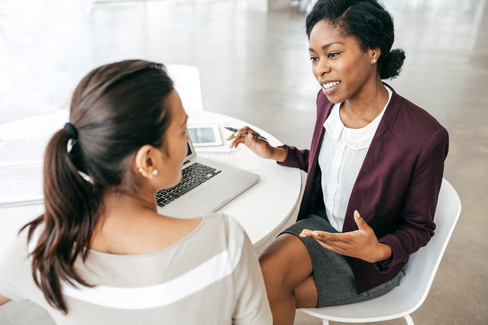 Get Advice — How and When You Want it
RBC Advisor:
From one-on-one investment advice to detailed planning for the big (and little) things in life, our team of advisors is ready to help you.
Ideal if you want:
Access to an advisor — in-person, by phone or over video
Savings and investments advice
Banking and borrowing guidance
Complex and tailored planning (retirement, estate, tax and more)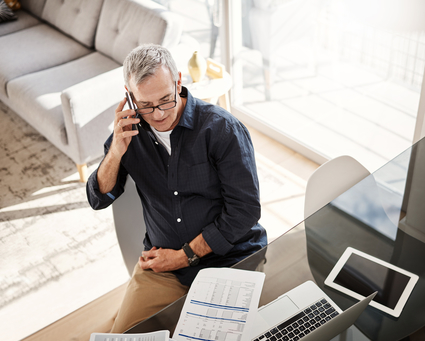 Call All Your Own Shots — Trade and Invest Online
RBC Direct Investing:
Take control with RBC's low-cost, self-directed service for "do-it-yourself" investors.
Ideal if you want:
To make your own investment decisions
Choice – from stocks and ETFs to options and more
Online tools to find and research investments and track your progress
Free, real-time streaming1 quotes for stocks and ETFs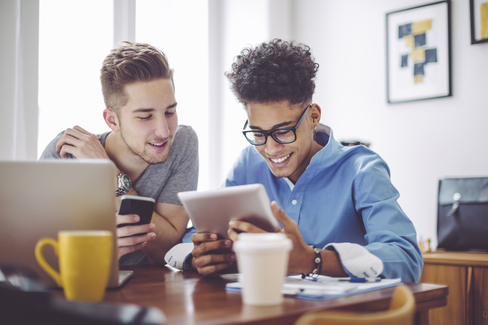 Invest Online — Leave The Hard Work To Us
RBC InvestEase:
Invest the fast, easy way with RBC's online investing service. Our pros will pick, buy and manage your investments for you—all you have to do is answer a few questions and watch your money grow!
Ideal if you want:
Hands-off, automatic investing
To easily track your money from anywhere
A personalized investment portfolio2 made up of low-fee ETFs to help reach your goals
Easy access to Portfolio Advisors
Low, transparent fees
Set goals, get tips and see all your investments in one spot!
No matter how you choose to invest, as an RBC client, you'll also have exclusive and free access to MyAdvisor, a unique digital platform that makes saving for the future a lot easier with real-time visuals of your progress and so much more.
Want to Talk to Someone?
We'd love to help
Call 1-800-463-3863
Call 1-800-463-3863