Welcome to Canada's Largest
Bank-Owned

Loyalty Program

The RBC Rewards program is all about you. We offer the most ways to earn, save, and be rewarded with things you actually want, when you want them.

As a program member, you have access to amazing value and exclusive member experiences that are only available through the RBC Rewards program.

Not an RBC Rewards member?
Apply for an RBC Rewards credit card today and become a member on approval.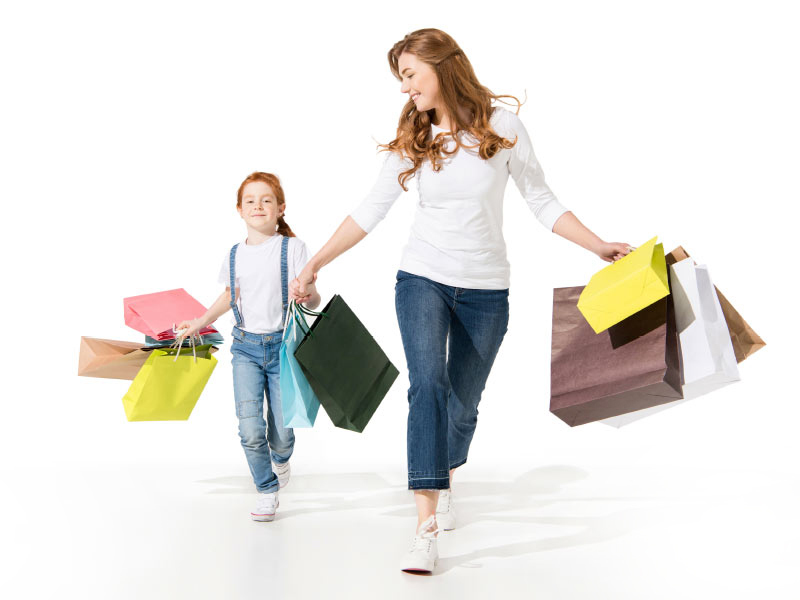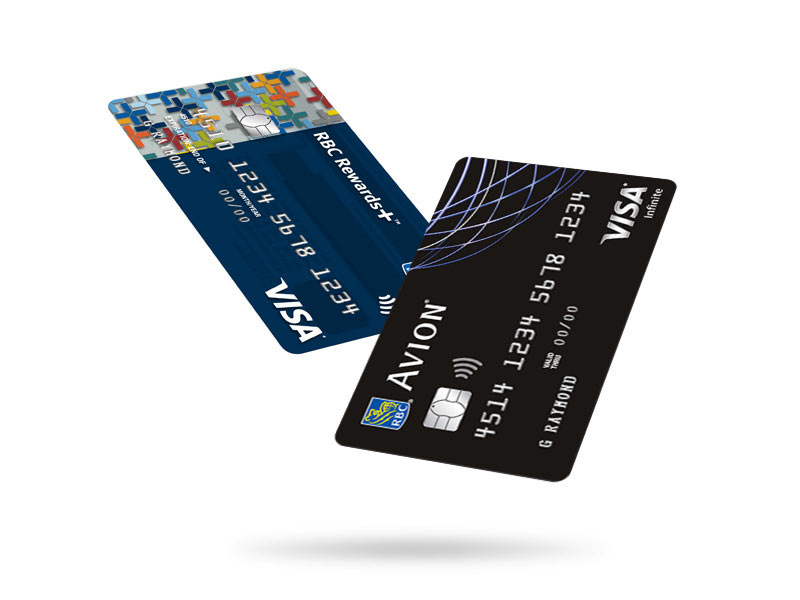 Ways to Earn RBC Rewards Points
You'll find more ways than ever to earn points. From everyday purchases made with your RBC Rewards credit card to great offers from top brands. Here's how you can earn points every day.
RBC Rewards
Credit Cards
Shop more. Save more. Earn more.
Earn Faster with
our Partners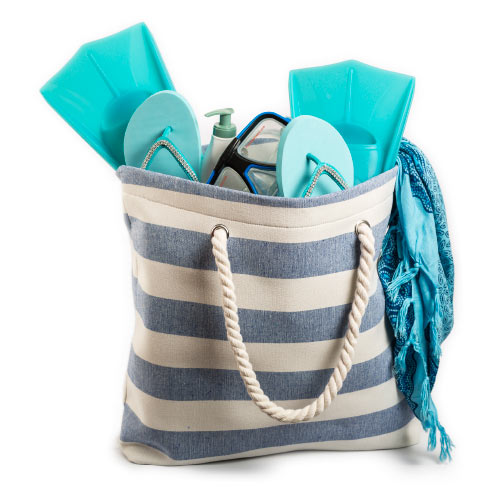 Use Your RBC Rewards Points
When it comes to using your points, your options are nearly endless. From travelling the world to redeeming for your favourite brands, the RBC Rewards program offers something for everyone.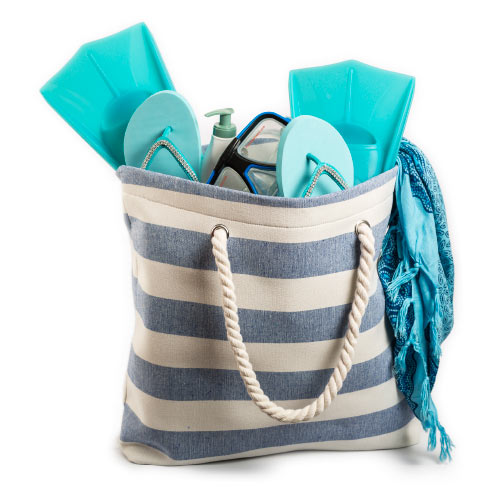 See the world
From weekend retreats to bucket-list experiences, it's easier than ever to get there with your RBC Rewards points.
Flights
Hotels
Flight + Hotel
Car Rental
Vacation Packages
Cruises
Learn more about Travel
Check out these videos to see how easy it is to book a flight with points
Take Your Points Shopping
Whether it's the latest tech or must-have kitchen gadgets, discover a world of rewards that you deserve.

Apple
Get exclusive access to the latest Apple products the moment they hit the market1

Best Buy
Shop everything Best Buy has to offer, plus enjoy exclusive features such as Reserve Online and pick up in store, free shipping, and more1

Merchandise
Bring home the latest Top Brands in Electronics, Accessories, Kitchen and more.

Gift Cards
Shop over 60 leading gift card brands like Amazon, Petro-Canada, Winners, Starbucks, The Keg and Indigo.
RBC Financial Rewards®
Use your RBC Rewards points to save for retirement, contribute to your investments or children's education fund, or pay down your loans:
RBC Registered Rewards®
RBC Homeline Plan Reward™
RBC Mortgage Reward™
RBC Credit Line Reward™
RBC Personal Loan Reward™
Trade with Points™
Pay With Points
You can use your RBC Rewards points as cash!
Pay your Credit Card Balance
Pay down your balance with points1.
Pay Credit Card Balance
Pay In-Store
Use your points at your favourite retailers1 for select transactions1, plus discover great promotions.
How to Pay in Store
Not all RBC Rewards cards are eligible for these services. For details, please refer to the RBC Rewards Terms and Conditions
Convert RBC Rewards Points
Convert your RBC Rewards points to a wide variety of partner loyalty programs that we designate from time to time1.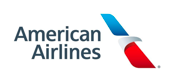 American Airlines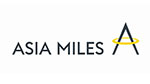 Asia Miles

British Airways

WestJet

HBC Rewards
Donate Your Points to Charity
Help others by donating your RBC Rewards points to great charities like these: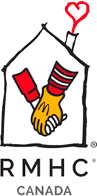 Ronald McDonald House

Hope Air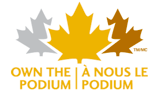 Own the Podium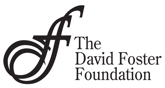 The David Foster Foundation
Access Your RBC Rewards Points
It's easy to track and use your points online or in RBC's mobile apps.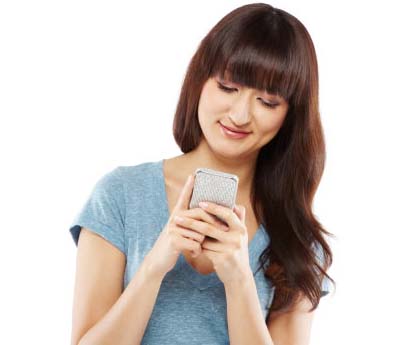 How to use points on desktop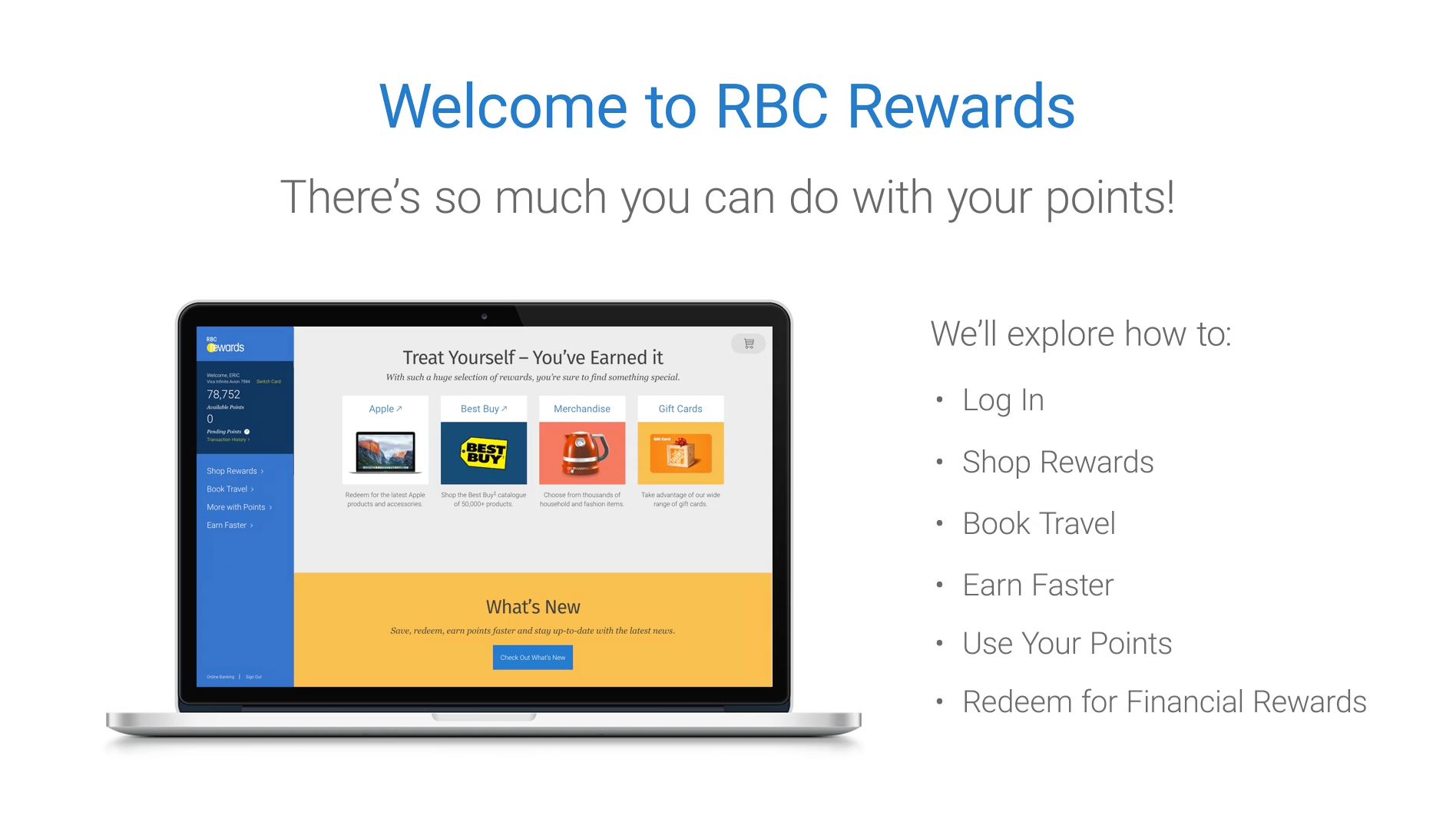 How to use points on mobile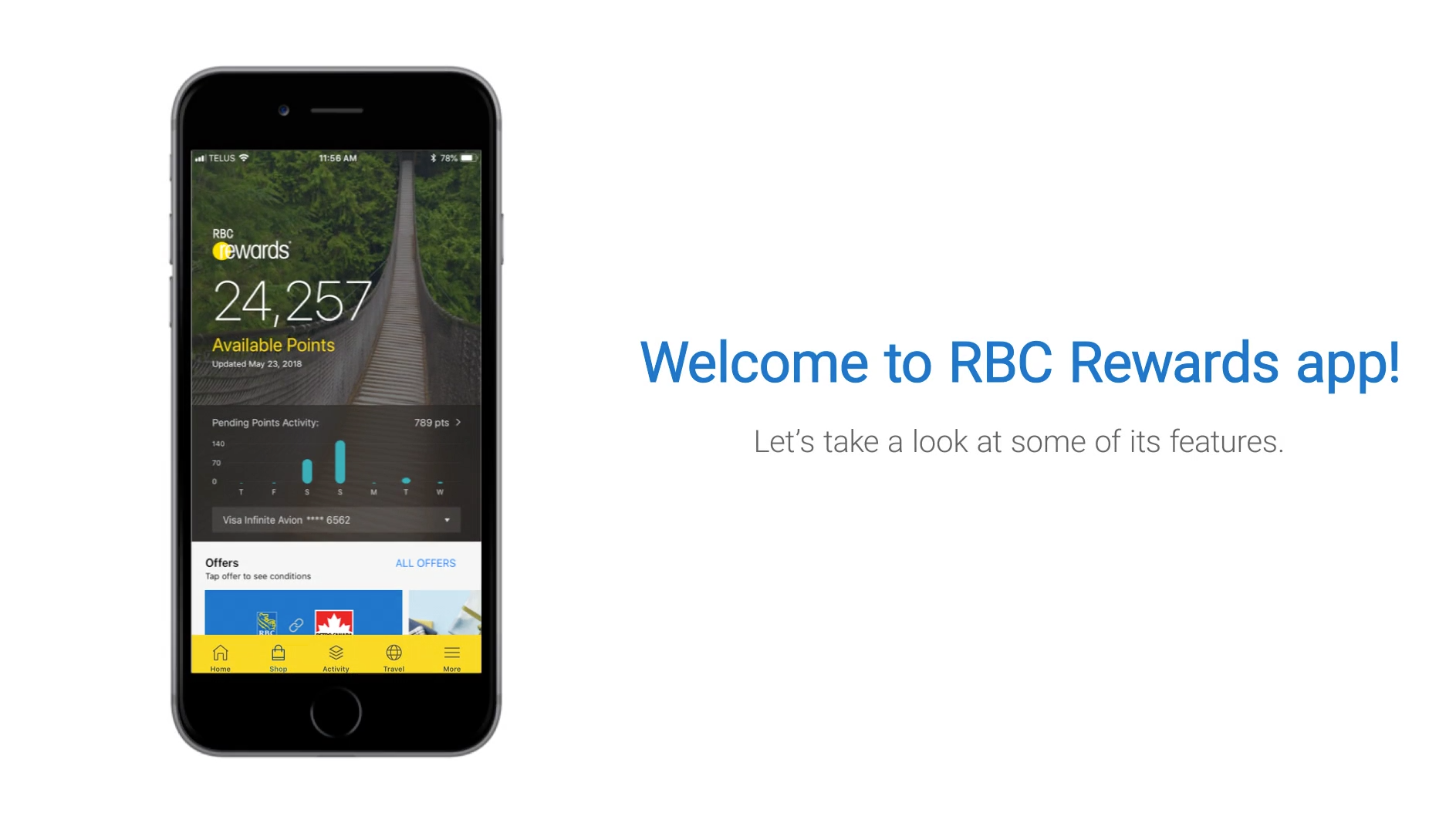 Download the RBC Rewards App
Check out these videos to see how easy how it is to book a flight with points
For more information contact us
Not a Member
Explore RBC Rewards Credit Cards
Already a Member
Sign In to Your Account
What's New
Check out the latest news, offers and discounts from your favourite brands.
See What's New