Features and Benefits of a Second/Vacation Home Mortgage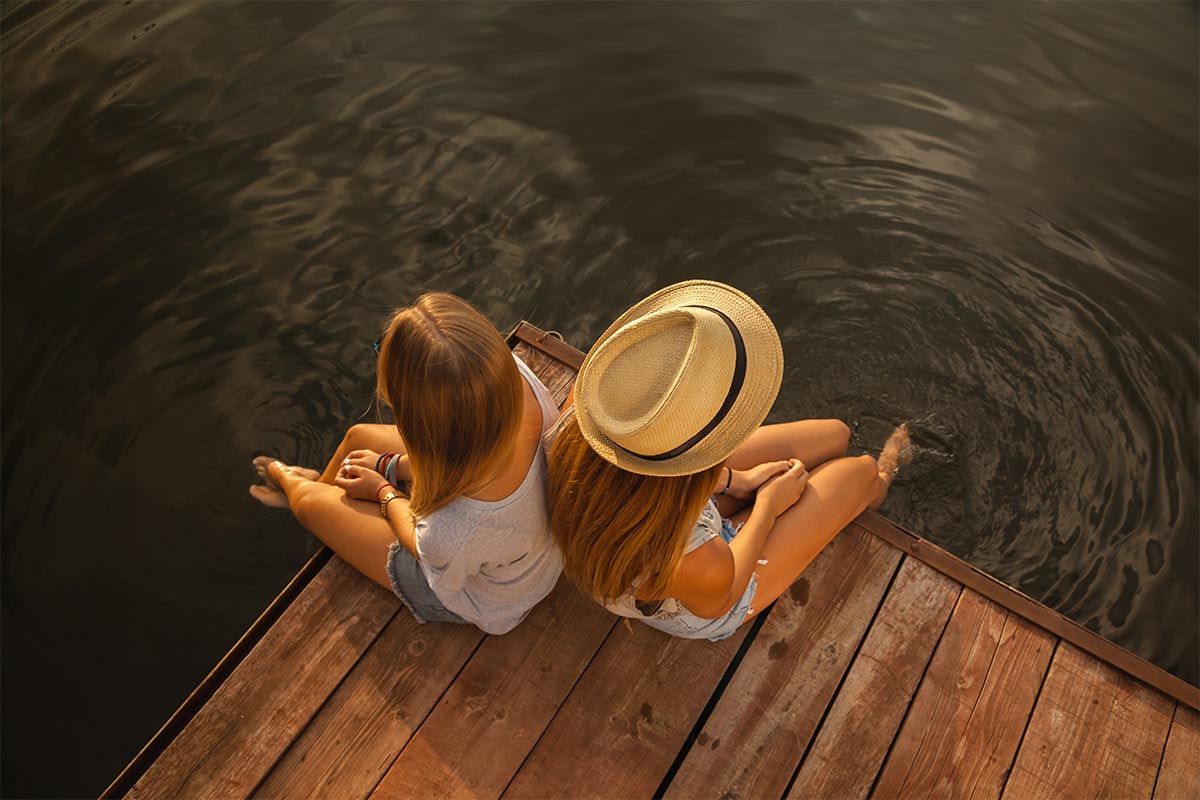 Whether you're looking for a second home that can be used for year-round enjoyment – or a cottage for weekend getaways – the RBC Vacation Home Mortgage could be the ideal solution for your borrowing needs.
The Borrowing Solution that's Right for You
We understand that vacation properties are all different, and that your financing needs are unique. That's why the RBC Vacation Home Mortgage gives you the flexibility to choose the specific mortgage features that work best for you.
Get Your Vacation Home Faster
The RBC Vacation Home Mortgage is Canada's first mortgage solution that lets you finance up to 95%1 of the value of your vacation home. That means you could own your vacation home sooner than you think!
Mortgage Fundamentals
Buying a home comes with many steps – and a lot of terminology! When you understand the basics, you can make the most of your next mortgage.
You have a lot of choices when it comes to your mortgage – from the type of rate, length of term to the kind of insurance to consider. Learning some fundamentals now can help you make the decisions that are best for you.