Here's How to Report Your Lost or Stolen Card
Call our 24-hour toll-free number 1-800-769-25121-800-769-2512 immediately if:
Your RBC Royal Bank credit card is lost or stolen;
You do not recognize a charge on your credit card statement or if you suspect that someone else is using your RBC Royal Bank credit card;
You suspect your RBC Royal Bank credit card is missing.
Once you have informed us of the loss, we will be able to block the card from future use and issue a new card to you.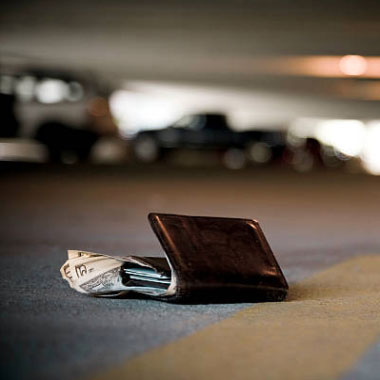 Card Registry Service
For additional security and peace of mind, you can register all your card numbers with a single source. This service is complimentary with some cards.
If any of your cards are lost or stolen, you need only make a single call to the RBC Royal Bank Credit Card Registry service. We'll take care of contacting your card issuers, requesting cancellation and issuing replacement cards.
Credit Card Lock
If you've misplaced your credit card, you can lock it from your phone using the RBC Mobile app. While locked, all purchases and cash advances will be declined, protecting your card from being misused. This feature also saves you the hassle of cancelling your card if you don't believe it's actually lost or stolen. When you find your credit card, unlocking it is just as easy using the RBC Mobile app.
Protection Against Theft
When you report a lost or stolen card immediately, your liability is minimal. And in most places around the world, your Credit Card can be replaced in three business days or sooner.
Balance Protector Premium
Protecting your credit card balance with BalanceProtector Premiere® coverage is easy, and the application only takes a few minutes to complete.