Ventures Beyond Banking
We're going beyond banking to solve real-world problems and transform the way you live.
Discover our latest ventures below.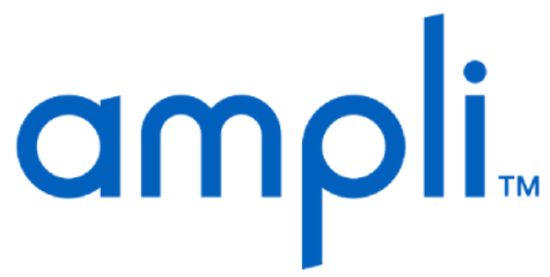 Get Cash Back on Your Everyday Essentials
Ampli is a top-rated Canadian cash back app* that lets you earn cash back on both online and in-store purchases at more than 75 of Canada's favourite brands, such as Ownr, Microsoft, 1-800-GOT-JUNK?, Mr. Lube, and more. Plus, RBC cardholders earn even more cash back on select offers. Cash out your balance with a free Interac e-Transfer to any Canadian bank account.1

Billing Platform for Medical Professionals
Focus on patient care, not the paperwork. Forget data entry, index cards and clunky healthcare billing software. With Dr. Bill, simply take a picture of a patient label and add a patient in as little as three seconds. Save time, reduce rejected claims and get the assistance you need with your claims from our billing experts. Available in Ontario, British Columbia and Alberta.
As an RBC Healthcare Advantage Plan member, try Dr. Bill for free for 45 days.5

Eliminate Your Client's Moving Headaches
MoveSnap is an online platform that helps differentiate your service by offering your clients end-to-end moving support. MoveSnap's easy-to-use platform along with a live concierge service makes it easier for your clients to manage their move while enabling you to drive exceptional client care.

Register or Incorporate Your Business
Ownr offers a comprehensive suite of services to launch and grow your business in one place, including registration and incorporation, digital minute books, legal tools, and more.10 Plus, if you open an RBC business bank account within 60 days of registering or incorporating with Ownr, you can get up to $300 back.2

Find New Renovation Projects
As an approved Smart Reno contractor, gain access to one of the largest referral websites for home renovation projects. Simply decide which projects are of interest and Smart Reno will send you those in your area. Once matched with a homeowner, contact them directly to submit a quote and win the project. Receive new project alerts, save on advertising, find long-term clients and more.