Why Choose RBC
Get access to a digital platform dedicated to helping Canadian businesses trade internationally
Use our RBC Trade Resources portal to access over 190 country profiles, tools and calculators
Gain access to our exclusive members-only Trade Club with other participating banks around the world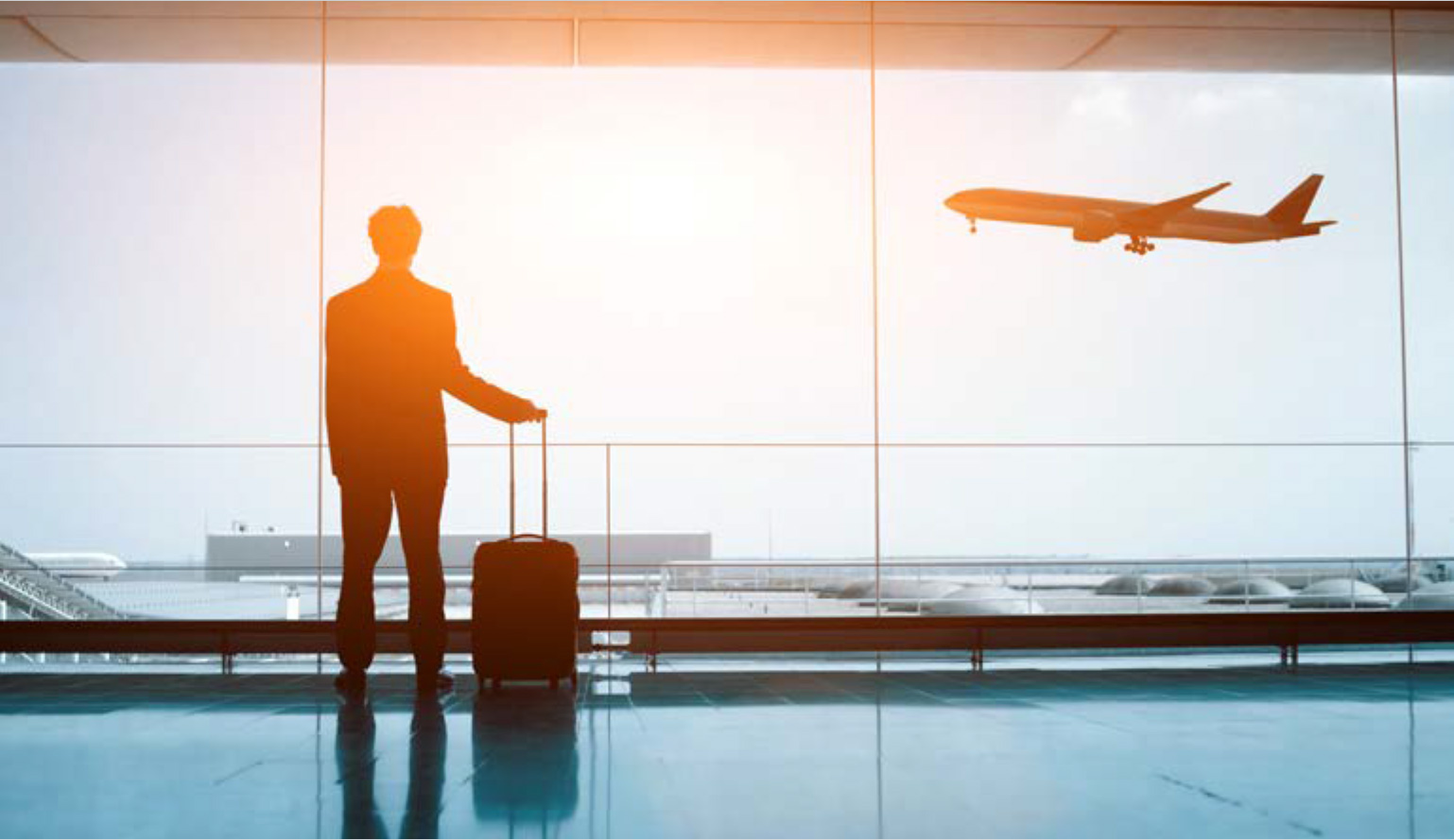 RBC Global Connect
Access comprehensive information, tools and a global network of business partners through a platform designed to help businesses go global.
You May Also Consider
Getting Ready for International Trade
Get insights and education about international trade, so you can feel confident going into new markets.
RBC International Trade Solutions
Our credit and trade finance services can help you grow your business outside Canada.
Ready to Get Started?
Our international trade specialists will help you start and succeed as a global business.
Have a Trade Specialist Contact You
Tell Us How We Can Reach You
Call our 24/7 Business Helpline
1-800-769-2520
Locate a Branch Near You
Find a Branch
Have a Trade Specialist Contact You
Tell Us How We Can Reach You
Call our 24/7 Business Helpline
1-800-769-2520
Contact a Business Specialist
Find a Specialist
You Might Also Be Interested In: