Your Business Is Going Places. Where To Next?
Whether you're thinking about going global or have already started to trade internationally, our specialists can help you navigate your expansion – so you can make the most of worldwide opportunities.
Why Choose RBC
100+ years of helping Canadian businesses trade globally
Comprehensive resources, research and tools to help you find the right markets for your business
One-on-one mentoring, advice and expertise as you go global
Access to valuable networks, partners and customers around the world
Get expert advice from RBC Trade Specialists on bidding overseas, obtaining advance payments and improving cash flow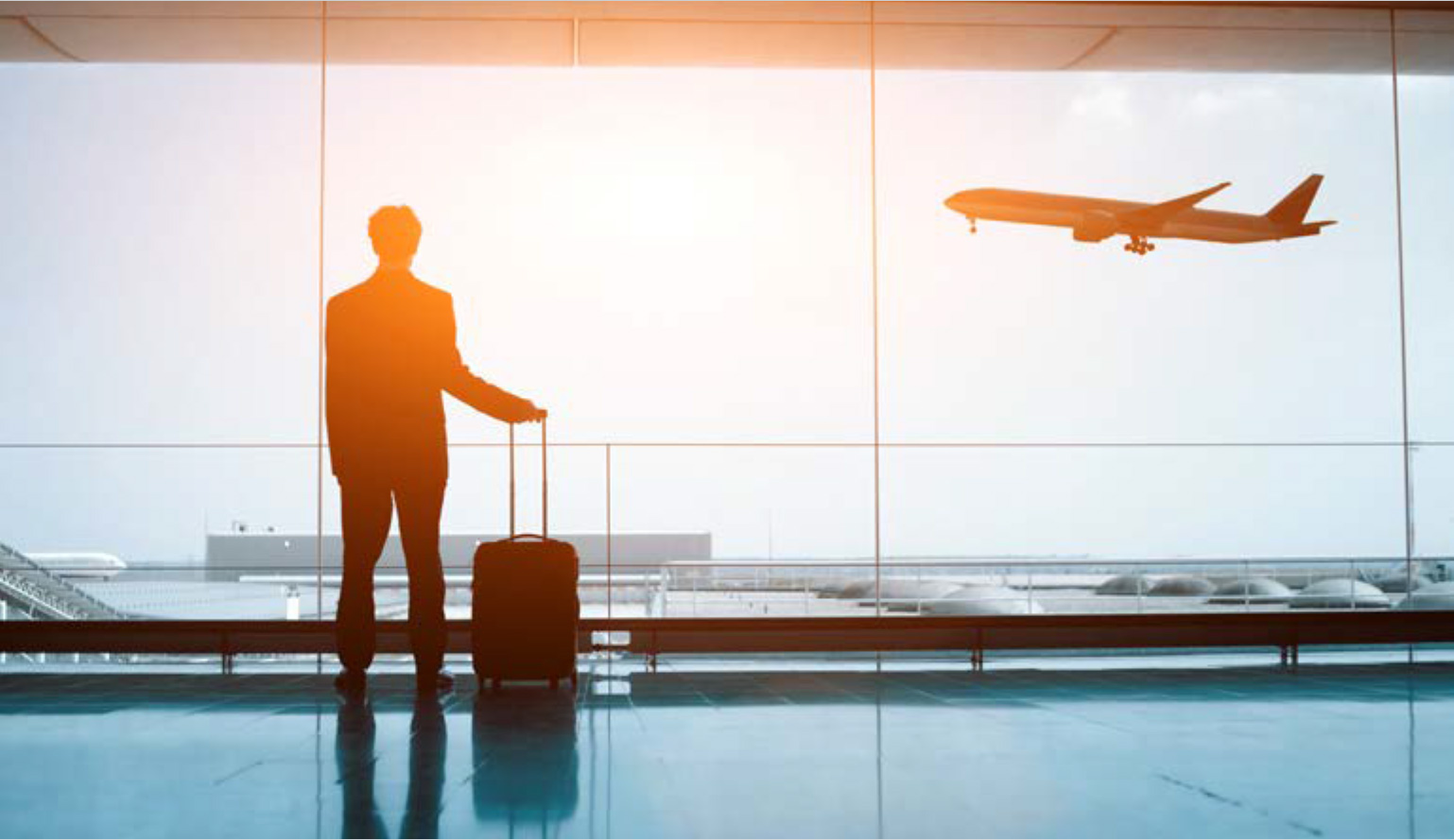 RBC Global Connect
Access comprehensive information, tools and a global network of business partners through a platform designed to help businesses go global.
You Might Also Be Interested In:
Ready to Get Started?
Our international trade specialists will help you start and succeed as a global business.
Have a Trade Specialist Contact You
Tell Us How We Can Reach You
Call our 24/7 Business Helpline
1-800-769-2520
Locate a Branch Near You
Find a Branch
Have a Trade Specialist Contact You
Tell Us How We Can Reach You
Call our 24/7 Business Helpline
1-800-769-2520
Contact a Business Specialist
Find a Specialist