When You're Ready to Grow, We're Ready to Help
Looking to expand? If you want to farm more land, manage more livestock, develop new products or reach consumers in innovative ways, you need the tools to help you manage the financial challenges that come with growing your farm business.
Talk to a Specialist Today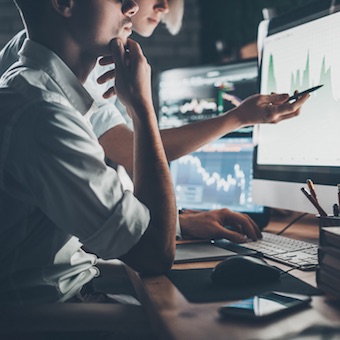 Access to Capital
Learn more about flexible financial solutions that can help you buy land, equipment or other farm assets.
Recommended Borrowing Products
Credit
RBC Equipment PurchaseLine®
This flexible credit line helps you buy the equipment you need when you need it.
Credit
RBC Farm Management Line®
A convenient option that helps you finance equipment, land purchases, renovations and more.
Mortgage
RoyFarm Mortgage®
A mortgage solution that allows you to take out one mortgage, divide it into a number of different loans, and manage each independently.
Explore More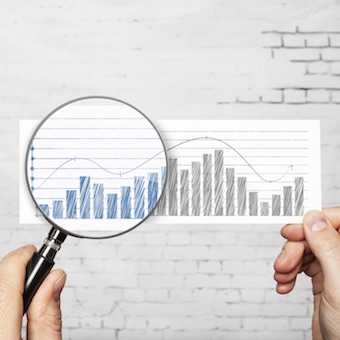 Control Cash Flow
When you need cash constantly, but your income isn't regular, we can help you stay liquid, and access the cash you need.
Recommended Products
Credit
Royal Business OperatingLine®
Manage your day-to-day farm operations with 24/7 access to credit.
Credit Cards
RBC Royal Bank Business Cards
Conveniently pay for what you need to run your farm business, and keep track of what you spend.
Bank Online
RBC Express
Manage your cash flow online, anytime and get the full picture of your financial situation.
Explore More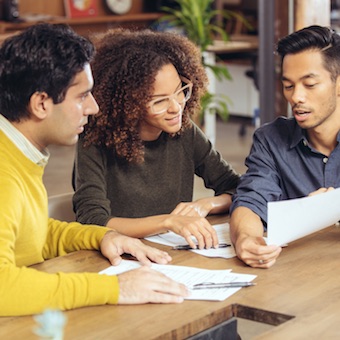 Maximize Your Investments
Build wealth through your farm business and create a secure and rewarding future.
Recommended Products
Savings Account
RBC AgriInvest Account
If you participate in the AgriInvest program, this savings account provides security, growth and a solid foundation.
Investments
GICs
When you're looking for security but want to earn more than a savings account, GICs guarantee both your original investment and interest payments.
Explore More
You May Also Be Interested In:
Innovating in Agriculture
While boosting productivity and production are essential in agriculture, being innovative is not always easy. Listen to the founder of Agri-Trend as he explains how to integrate innovation into your business plans.
AgriInvest Program
AgriInvest is a government initiative to help you manage any small income declines, and provides the right support for investments in order to mitigate risks or improve market income.
What's Your Next Move?
Tell us where you want to take your farm business, and we'll help you get there. Talk to a specialist today.
Have a Specialist Contact You
Email Now
Contact a Business Specialist
Find a Specialist