For All You've Built. For Everything You're Building.
You can't eliminate all business risks you face over the course of a day, month or year. We can help you mitigate some of the more common risks with expertise, products and services to keep your farm business strong.
Talk to a Specialist Today
Have a Specialist Contact You
Contact your RBC Business Specialist
Call our 24/7 Business Helpline
1-800-769-2520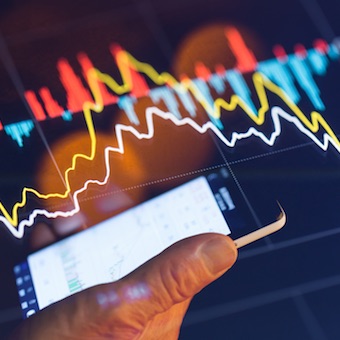 Recommended Financing Products
Explore More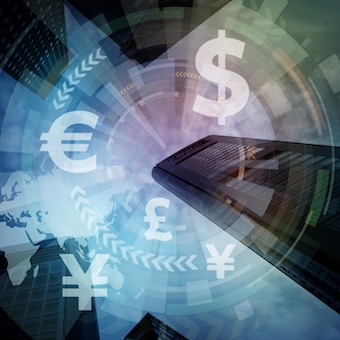 Explore More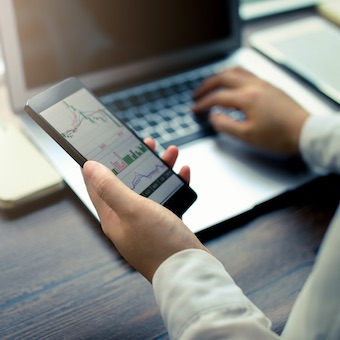 Explore More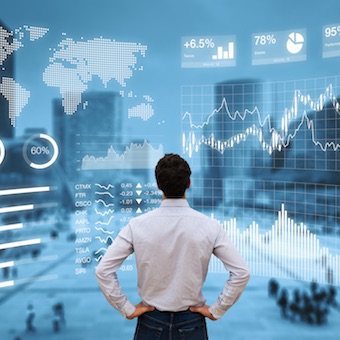 Explore More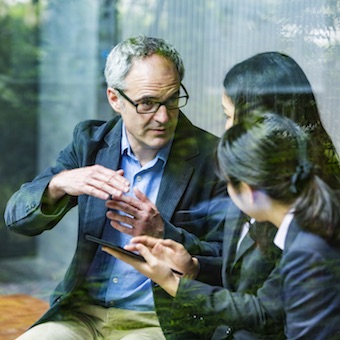 Explore More
You May Also Be Interested In:
The 5% Rule
Hear how a few small changes can have a big impact on your revenue. Kristjan Hebert of Hebert Grain Ventures explains why the 5% rule could change the way you run your farm.
RoyFarm Mortgage®
A mortgage solution that allows you to take out one mortgage, divide it into a number of different loans, and manage each independently.
What's Your Next Move?
Tell us where you want to take your farm business, and we'll help you get there. Talk to a specialist today.
Have a Specialist Contact You
Email Now
Contact a Business Specialist
Find a Specialist