An Equipment PurchaseLineTM Loan Is Commonly Used For:
Businesses looking to purchase multiple pieces of equipment in a short period of time
Owners looking to consolidate existing leases and/or existing term loans for equipment
Not sure if this product is right for your business?
Tell us about your business and we will find you the right solution.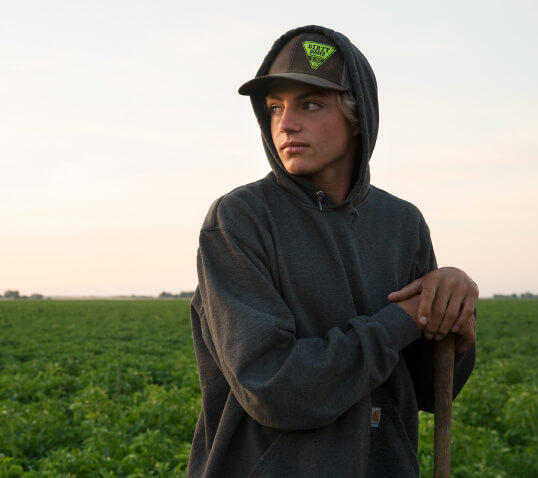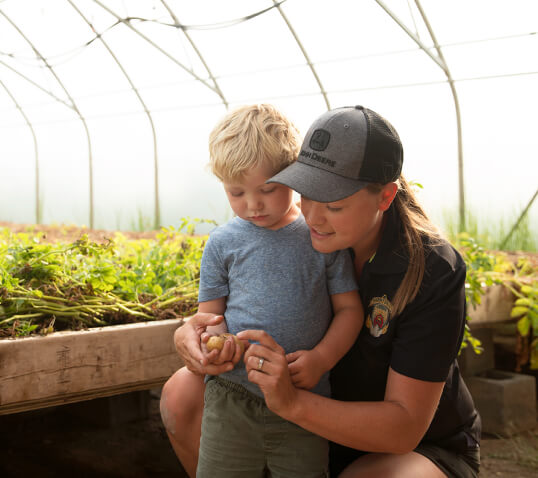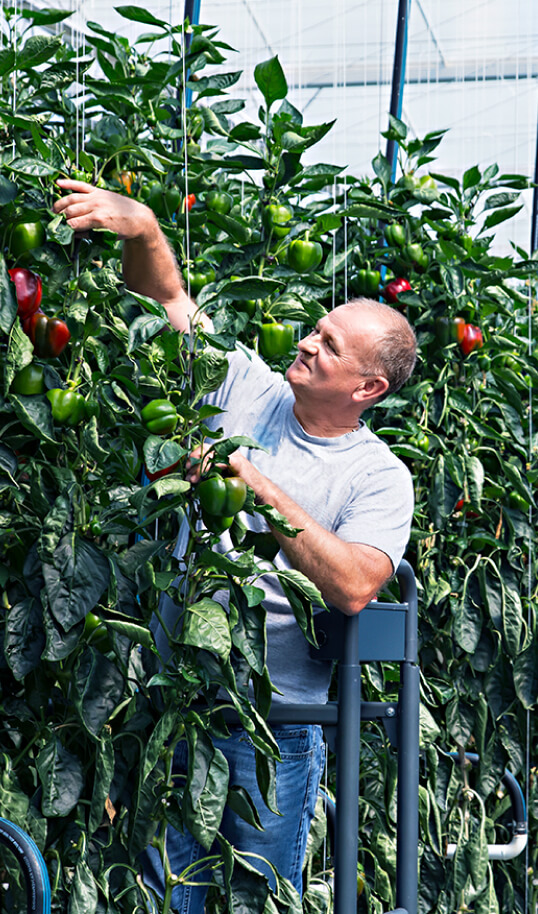 Key Benefits
Flexibility
This revolving credit line comes with both lease and term borrowing options to provide you the ability to choose which works best for your situation
Protection
Protect yourself from unexpected market fluctuations, by moving from a variable to a fixed rates of interest to get the rate you want
Access
Set it up once and re-use the available credit as you pay it down – no need to re-apply
Make Timely Purchases
Be ready to buy when you need to, allowing you to better meet the needs of your business and manage acquisition costs.
Insurance
Business Loan Insurance Plan is available (certain conditions may apply†)
How to Open an Equipment PurchaseLineTM Loan
We will work with you to find a loan amount and repayment plan best suited to your business needs.
Once the application is complete and approved the money will be moved into your account.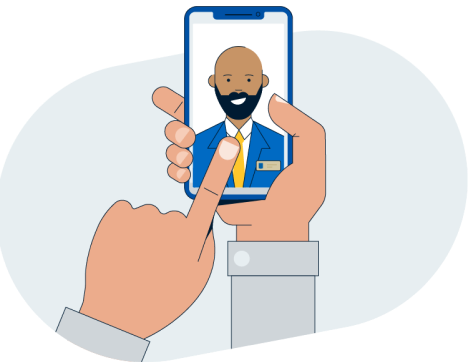 Contact an Equipment Finance Specialist Today:
Connect with us
Ontario: 1-855-355-2094
Quebec and Atlantic Provinces: 1-855-361-3666
Western Provinces: 1-855-561-6723