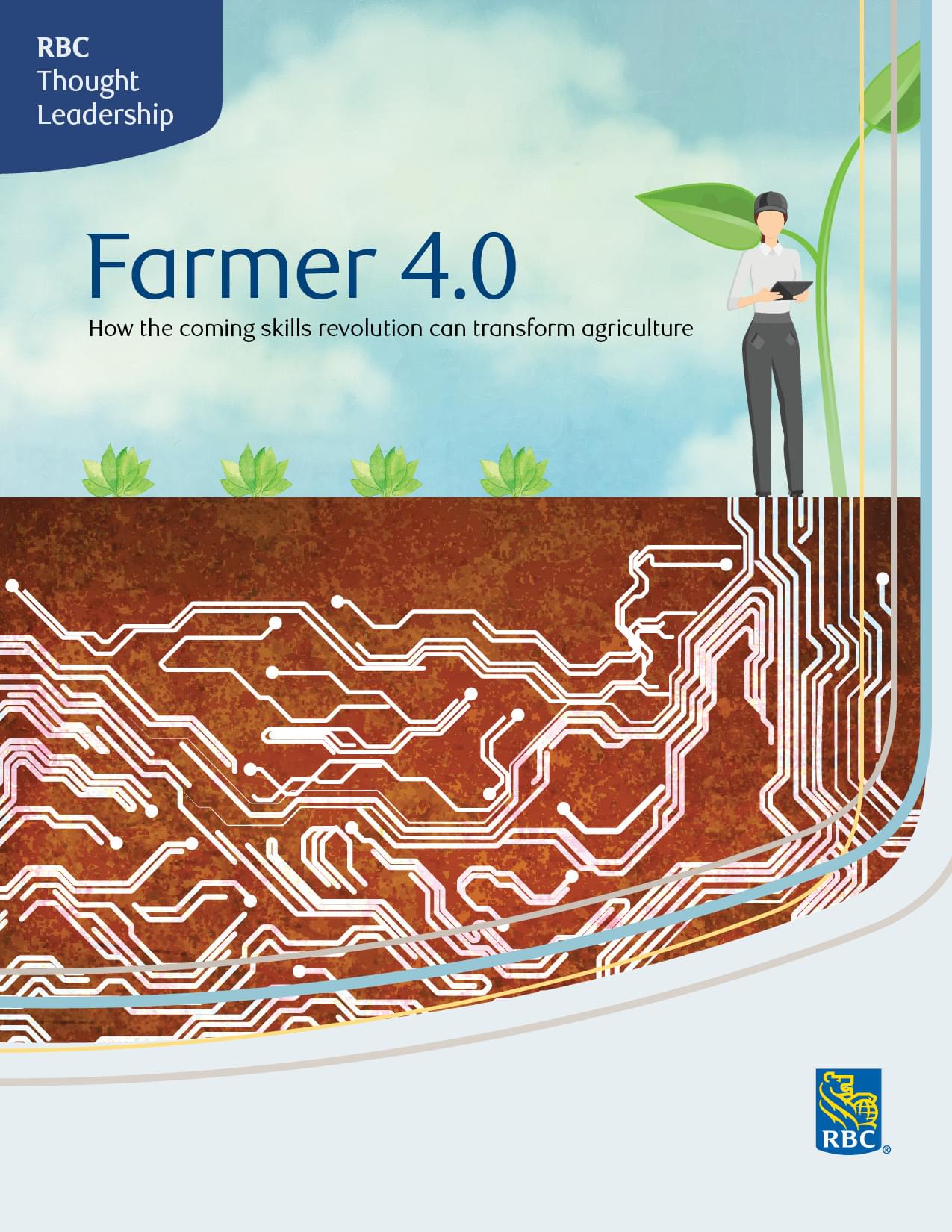 How the Coming Skills Revolution Can Transform Agriculture
A fourth agricultural revolution is underway, and this one isn't powered by seeds or diesel. It's all about data.
Read More
Download the Full Report
Most Popular Resources
News and Events
Insights
RBC Podcast Series - Mind Your Farm Business
What's Your Next Move?
Give us insight on what you want to accomplish with your agriculture business and we'll help you figure out what you need to succeed.