Making Payments
Boost Payment Efficiency
RBC business clients enjoy a wide range of payment solutions that help improve productivity and increase control over cash flow.
Explore all the ways you can make payments with Interac e-Transfer.
Let's Help You Find the Right Solution
Receiving Payments
Get paid quicker by making it easier for customers to pay you
Our range of products and services simplifies your collections process and can put money in your hands sooner.
Explore Interac e-Transfer Request Money, an easy way to let clients know when payments are due1.
Let's Help You Find the Right Solution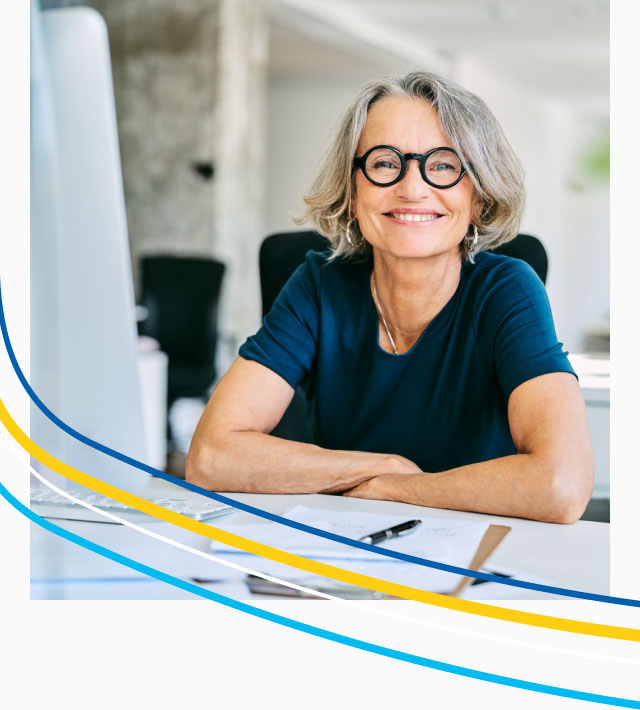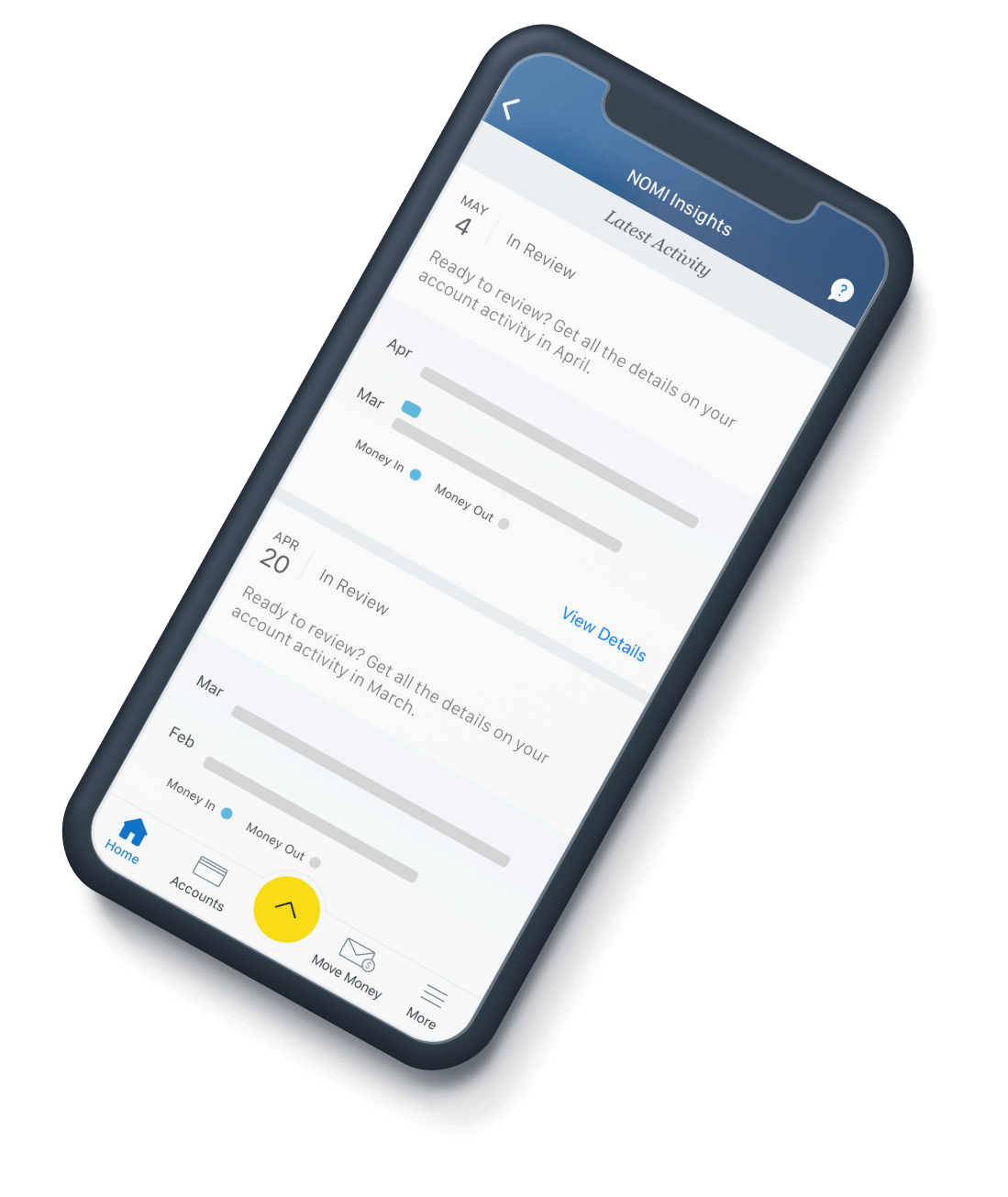 Business Banking Online
Streamline your banking activity, all in one place
With real-time insights into your accounts, RBC keeps you informed every step of the way, with access anytime, anywhere.
Discover All The Ways You Can Bank With RBC
Go Global
Explore ways to take your business global, expand international trade and access foreign currency.
Banking Overseas
Access the resources you need to make the most of worldwide opportunities.
Enter new markets with confidence by leveraging RBC's vast network of international banking partners to establish your business on the ground, across the world.
Learn More About Banking Overseas
Managing Global Transactions
Enjoy the flexibility and control of managing your foreign currency inflows and outflows without having to worry about converting currency for each transaction. Keep all your foreign currency accounts in one place, with over 10 different currencies available. Access your online foreign currency accounts quickly and conveniently, saving you time and money while reducing risk2.
Learn More About Our Online Foreign Currency Account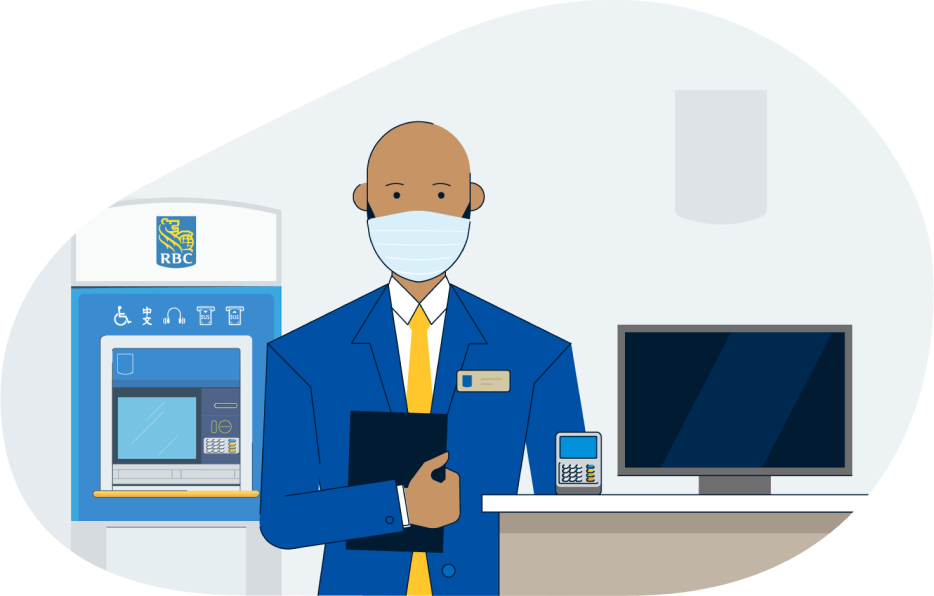 FAQs
Yes, you need to be an RBC Business Banking client to access Paying and Receiving services.
The first step is to start the application online or call 1-888-741-9529 to speak with an RBC advisor. Once your application is completed, you'll be asked to visit a branch to verify your documentation. With a range of accounts to help you manage your day-to-day business banking with ease, you're sure to find an option that meets the needs of your business.
No, there is no additional fee to access the services available in Paying and Receiving for RBC Business Banking clients.
RBC's payment solutions can help you save time and money by integrating your payments electronically, while offering greater tracking and security by immediately knowing when payments are made. As well, by knowing your cash position at any given time, you're able to make more informed, on-the-spot decisions.
RBC's receiving payments solutions help you simplify your collections process making it easier for customers to pay you, which helps you maximize your cash flow.
If you'd like to speak with someone, please call our 24/7 Business Helpline: 1-888-676-7186, or find a branch near you.