What You Need to Know When You Are Starting Your Business
Starting a business is both exciting and challenging. If you're thinking about starting a business, we can help you every step of the way.
The 5 Steps to Starting a Business
Move closer to being a business owner with the five start-up steps. Each step includes guides, tools, templates and resources to help you implement.
Tools & Calculators
Tools to help you find what you need to fund your business start-up, determine your cash-flow and analyze your loan payment options.
You Might Also Be Interested In:
Register or incorporate your business
With Ownr and get up to $300 back* when you open an RBC business account.
Build your online store
With Moneris Online and Bookmark, and Moneris will waive the Bookmark fees for 6 months1.
Explore RBC Business Accounts
Find a business bank account that can help you start and grow your business.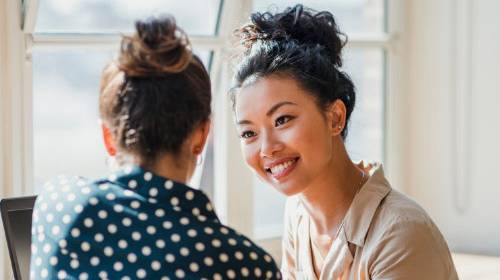 RBC Small Business Navigator
Get alerts on new business advice, offers and resources to navigate a
new way of doing business.
Subscribe
Ready to Get Started?
Your RBC Business Advisor will work with you to;
Understand your vision and business goals
Help you complete a sound business plan
Set up the right financial products and solutions to help you get where you want to be
Call our 24/7 Business Helpline
1-800-769-2520
Locate a Branch Near You
Find a Branch