Four Key Questions To Get You Started
What Will I Use My Car For?
Understanding the whats and the whys can help you narrow your search.
How many people will you usually drive?

If you've got a larger family, an SUV or van may be a great option.

Where do you plan to drive most often?

Consider a compact car if you'll be doing most of your driving on busy city roads.

What kinds of road conditions do you expect?

Think about whether you'll need all-wheel drive.
How long is your average drive?

Fuel efficiency may be a priority if you've got a long commute.

Which features are most important to you?

Do you want additional safety features such as collision avoidance, automatic emergency braking, or lane assist?
What's My Budget?
When buying a vehicle, there are a number of expenses to keep in mind as you determine your new car budget, including:
Auto Insurance

Fuel

Parking
Maintenance/ Repairs

Registration Fees

Car loan payment
New or Used?
There are a number of factors to consider when choosing between a new and used car. Ultimately your choice will depend on your budget, needs and personal preferences.
Responsive Table Example

| New or Used table | New | Used |
| --- | --- | --- |
| Price | More expensive than used. Manufacturers may have incentive programs. | Prices for the same car can fluctuate so make sure to shop around. |
| Trade-In / Resale Value | Your opportunities for trading in and selling will be greater if you purchase a new car. However, new vehicles depreciate faster, particularly over the first one to two years. | Used cars have already experienced most of the depreciation, therefore will retain more value. However, older vehicles may not be as attractive to prospective buyers. |
| Warranty | Normally includes a factory warranty including bumper-to-bumper coverage and roadside assistance. | Unless it's a certified pre-owned vehicle, you may wish to purchase an extended warranty. |
| Features | Will include the most up-to-date technology, features and options. | Technology will be older and possibly obsolete. May not integrate with smartphones. |
| Financing | Lower financing rates compared to used vehicles. | Higher financing rates compared to new vehicles. |
Buy or Lease?
Trying to decide whether to buy or lease your car? There are a number of pros and cons to consider when it comes to financing each option. Here are some factors to help you make the decision that's best for you.
Responsive Table Example

| Buy or Lease table | Buy | Lease |
| --- | --- | --- |
| Ownership | You own the vehicle after all loan payments are made. | The leasing company owns the vehicle. You pay the depreciation of the vehicle over the lease term. |
| Financing | Secured loans are available for Dealership purchases. | You can lease your car through leasing companies and dealerships. |
| Mileage | Kilometers are unlimited. | Your lease contract will come with a kilometer limit. |
| Payment options | You can pay off the loan early without penalty. | You will be need to pay termination fees if you end the lease early. |
| Maintenance | Repairs for wear-and-tear are the responsibility of the car's owner. | There may be additional fees charged to you at the end of the lease for wear-and-tear on the vehicle. |
Why Choose RBC For Your Car Financing
Competitive Interest Rates

Get a competitive rate when financing with RBC. Special financing rates are available through our featured partner manufacturers1Disclaimer.

Apply where it's convenient for you

Choose financing for your vehicle at one of partner dealerships.
Flexible payment options

Pay monthly, semi-monthly, bi-weekly or weekly. There's no penalty to pay off your loan early.

Financing solutions that match your needs

Choose a term from 1 to 8 years with financing available for units up to 10 years old.
Car Loan Calculator
See how your interest rate, down payment amount and financing term could affect your loan payment.
Error:

Missing information
Error:

Missing information
How much would you like to borrow:
Please review and adjust your amounts for down payment, trade-in and cash incentive. Their current total is equal to or exceeds the vehicle purchase price.
Reminder the minimum borrowing amount is $7,500. Therefore the total price of the vehicle (including taxes, warranties and other costs) less any down payment, trade-in, and cash incentive cannot be below this amount.
Error:

Missing information
Your Estimated Fixed Rate Loan Payment is:
-
And the total interest costs are
-
Find a Dealer
Error
We are experiencing temporary problems. Please try again later.
View Legal Disclaimers Hide Legal Disclaimers
Where applicable, loan terms are subject to renewal at the end of the term.

This calculation is an estimate based on the accuracy and completeness of the data you have entered and the indicated estimated interest rate, is for illustrative and general information purposes only, and is not intended to provide specific financial or other advice, and should not be relied upon in that regard. You should speak with your professional accountant or other professional advisors before making a final decision to ensure any strategy meets your overall financial needs and that your personal circumstances have been taken into account. Your Estimated Fixed Rate Loan Payment does not include any registration or administration fees that may be applicable. Royal Bank of Canada does not make any express or implied warranties or representations with respect to any information or results in connection with the calculator. Royal Bank of Canada will not be liable for any losses or damages arising from any errors or omissions in any information or results, or any action or decision made by you in reliance on any information or results.
Special Financing Rates Available With These Featured Manufacturers1

Disclaimer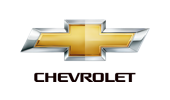 Chevrolet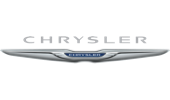 Chrysler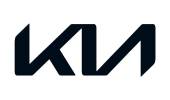 KIA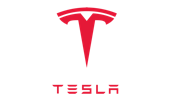 Tesla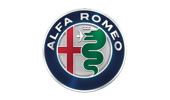 Alfa Romeo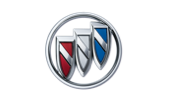 Buick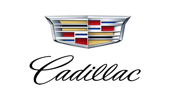 Cadillac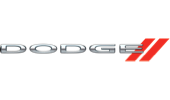 Dodge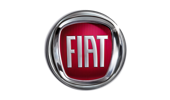 Fiat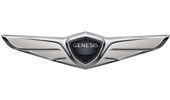 Genesis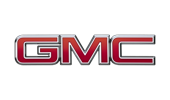 GMC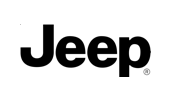 Jeep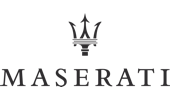 Maserati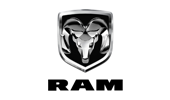 RAM
Special Financing Rates Available With These Featured Manufacturers1

Disclaimer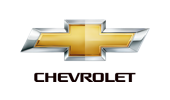 Chevrolet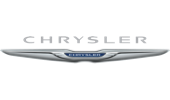 Chrysler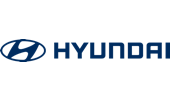 Hyundai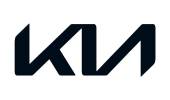 KIA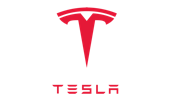 Tesla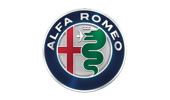 Alfa Romeo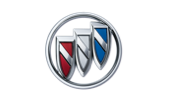 Buick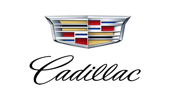 Cadillac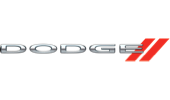 Dodge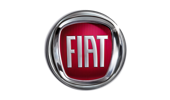 Fiat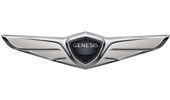 Genesis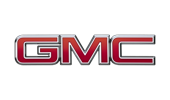 GMC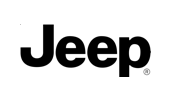 Jeep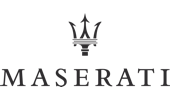 Maserati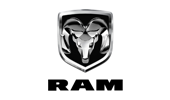 RAM


Save Cash on Every Fill-Up
Save 3 ¢ per litre on gas at Petro-Canada†Disclaimer, plus earn 20% more points when you link your Petro-Points card to any eligible RBC debit or credit card2Disclaimer,3Disclaimer.
See How Much You Could Afford Today
The My Auto Affordability Tool will let you know what your trade-in vehicle may be worth, and what kind of loan suits you best4Disclaimer.
Ready to Get Started?
Get RBC Financing Where You Purchase Your Vehicle
Ask for RBC financing at a dealer near you.