Paying Online Has Never Been Easier
When you see this icon

at any site that accepts Visa, you can speed through checkout in just a few clicks. No more passwords and no need to enter payment or shipping details to make a purchase.
Whether you're at home or on the go, on your PC, tablet or mobile phone, checkout at participating online merchants is easy, smart and secure.
Create an Account
Attention:

VISA Checkout and MasterPass have both evolved to Click to Pay
Getting Started
Create Your Account
To use Visa's easy, smart and secure online checkout, add your RBC VISA Credit Card, Virtual VISA Debit card, or Prepaid card.
Shop Online
Shop online wherever you see this icon

.
Pay With Ease
Click to pay with your VISA card. Everything is stored in one place, so you can check out in just a few clicks.
Checkout is Easy, Fast and Secure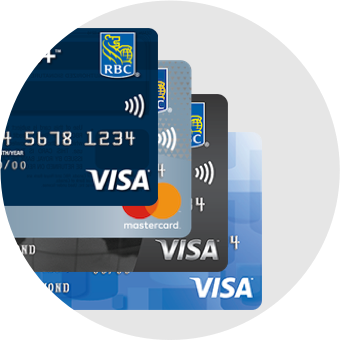 Easy
Once your account is set up with any RBC Visa card, you simply look for this icon this icon

and choose your preferred payment method. You can even easily switch between cards with just a click while you're checking out.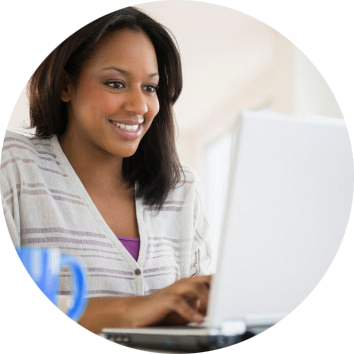 Smart
Choose "remember me" and "trust this device" on your trusted device. When you're ready to pay, you no longer have to enter your account number, password or shipping details to complete your purchase.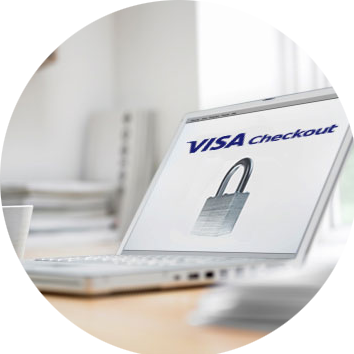 Secure
Your online payment information is protected with multiple layers of security and fraud detection systems, so you can feel secure knowing that your personal information aren't being stored in various places online.