To Deposit a Cheque in the Mobile App:
Tap

Move Money

in the Navigation Bar
Tap

Deposit a Cheque

Follow the on-screen instructions
Learn about Cheque Hold Policy
To Deposit a Cheque at an ATM:
After locating an RBC ATM and entering your PIN, select Deposit from the main menu
Make sure your deposit is ready by following the on-screen instructions then press Continue
Insert deposit items into the ATM slot
Review the Deposit Summary and press Confirm
Select if you would like your receipt with or without Cheque Images
From the Transaction Complete screen, select what you would like to do next, or if you are done.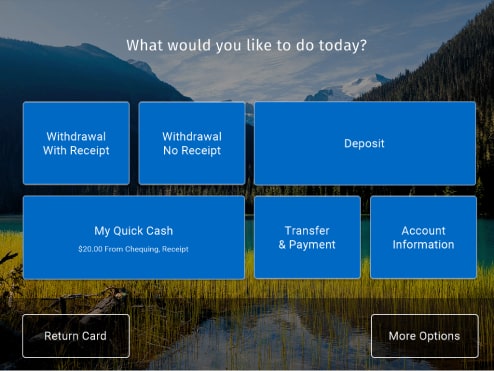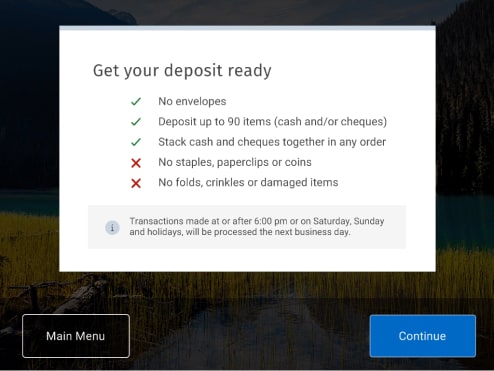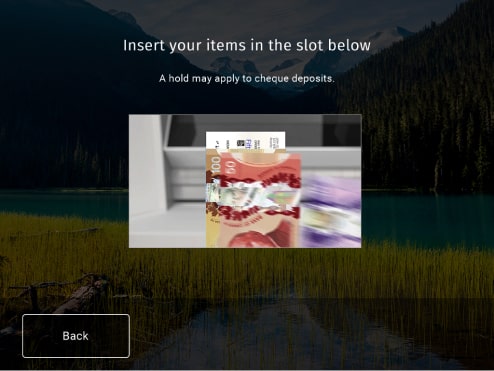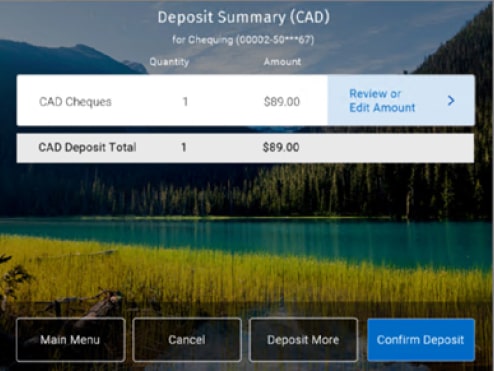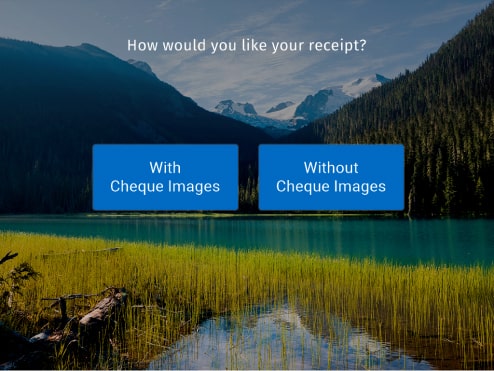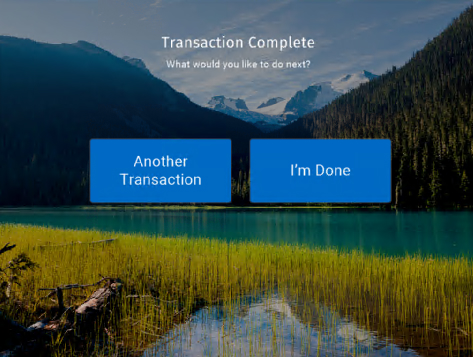 RBC Mobile App
Or text "RBC" to 722722 and we'll send you the link.
Standard message rates may apply.
Already Enrolled but
Forgot Your Password?