Why Newcomers Choose RBC
We know a vehicle offers freedom, flexibility and easy access to the places you need to go. A car is especially important to newcomers working to settle in a new country. That's why we offer convenient and flexible financing options to help you drive away with your first car in Canada.
No Canadian credit history required
You may be eligible for an RBC car loan even if you have no Canadian credit history!4
RBC financing available at over 4,500 dealerships
Finance a new or used vehicle up to 10 years old right at the dealership
Financing terms up to 96 months available
Take up to 96 months to repay your loan – financing is available up to $75,000 or more4
Enjoy flexible repayment options
Pay monthly, semi-monthly, bi-weekly or weekly. There's no penalty to pay off your loan early.
Car Loan Calculator
See how your interest rate, down payment amount and financing term could affect your loan payment.

Where applicable, loan terms are subject to renewal at the end of the term.
This calculation is an estimate based on the accuracy and completeness of the data you have entered and the indicated estimated interest rate, is for illustrative and general information purposes only, and is not intended to provide specific financial or other advice, and should not be relied upon in that regard. You should speak with your professional accountant or other professional advisors before making a final decision to ensure any strategy meets your overall financial needs and that your personal circumstances have been taken into account. Your Estimated Fixed Rate Loan Payment does not include any registration or administration fees that may be applicable. Royal Bank of Canada does not make any express or implied warranties or representations with respect to any information or results in connection with the calculator. Royal Bank of Canada will not be liable for any losses or damages arising from any errors or omissions in any information or results, or any action or decision made by you in reliance on any information or results.
Four Steps to Buying a Car in Canada96
The RBC Newcomer Advantage

Get what you need for a great financial start in Canada. Discover products and services that can help you settle in faster. Plus, get up to a $15,000 credit limit on a new RBC credit card9.
Tools and Resources
Learn more about buying and financing a car in Canada
Buying Your First Car in Canada Checklist
Find out what steps you need to take as you shop for your first car.
Advice by Visa Status
Select your Visa status for custom advice, offers and solutions:
Special Financing Rates Available With These Featured Manufacturers98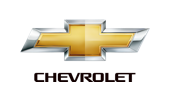 Chevrolet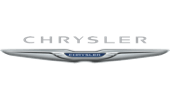 Chrysler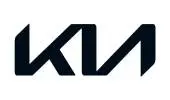 Kia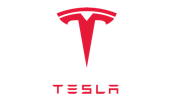 Tesla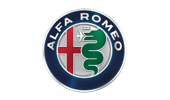 Alfa Romeo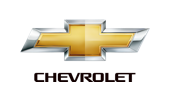 Chevrolet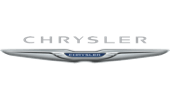 Chrysler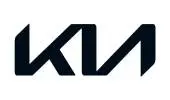 Kia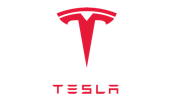 Tesla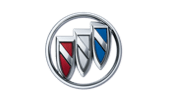 Buick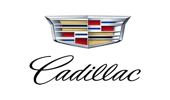 Cadillac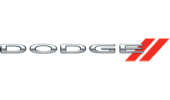 Dodge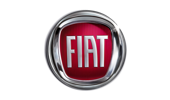 Fiat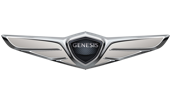 Genesis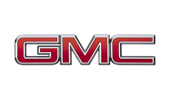 GMC

Jeep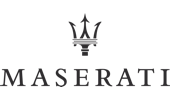 Maserati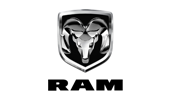 RAM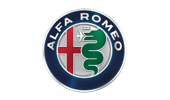 Alfa Romeo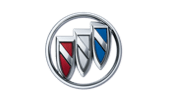 Buick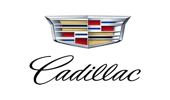 Cadillac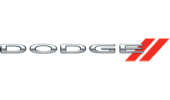 Dodge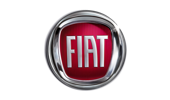 Fiat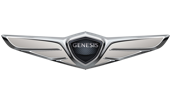 Genesis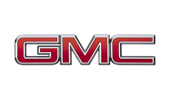 GMC

Jeep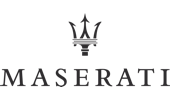 Maserati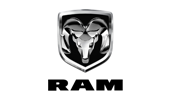 RAM
How to Apply for an RBC Car Loan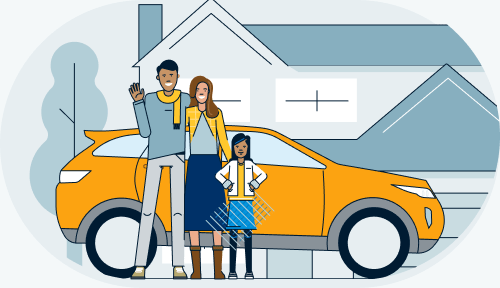 Let us help you buy your first car in Canada and get on the road faster!
Ask for RBC financing at over 4,500 dealerships.
Visit any of our trusted partner dealers

Test drive a new or used car

Discover dealer incentives

Apply for financing onsite