Our Featured Chequing Account for International Students
RBC Advantage Banking for Students
An app built for you—RBC Mobile Student Edition78

Enrol your account in the Value Program then shop online and in-store with your enrolled account to earn

Avion Rewards

Avion Rewards is Canada's largest bank-owned loyalty program.

You can earn Avion points when you:

Open and enrol an eligible RBC personal bank account in our Value Program and use your enrolled account to make in-store or online

purchases.75

Apply and qualify for an Avion Rewards credit card and use this card to make purchases36

You can redeem points for95:

Gift cards and merchandise from some of your favourite brands
Booking flights, hotels and car rentals
Paying down credit cards, loans or bills

Avion Rewards also gives you access to:

Discounts
Bonus Points
Special offers and savings

Debit transactions made using your Virtual Visa Debit Number do not count against any monthly transaction limits applicable to your personal deposit account. Other account fees may apply. Please see the RBC Royal Bank Disclosures and Agreements related to Personal Deposit Accounts booklet or other applicable account agreement for further details. You must request a Virtual Visa Debit card.

points on debit.75

Up to $48 rebate on annual fee of an eligible credit card19
What's a Chequing Account?
A chequing account is a banking account for making debit transactions. A debit transaction means a withdrawal of funds from an account such as a cash withdrawal, bill payment or fund transfer.
Apply for an RBC credit card and get a credit limit up to $2,000—no credit history required!*
Here are some student favourites—we can help you choose a card when you call or visit a branch.
RBC Cash Back Mastercard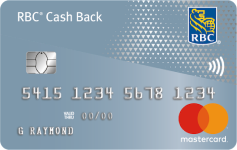 ---
22.99%
Cash Advance Rate
(21.99% in Quebec)
RBC ION Visa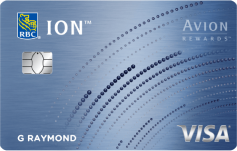 Earn 1 Avion point for every $1 spent on all other qualifying purchases36
No annual fee

Earn 1.5X Avion points36 for every $1 spent on:

Groceries – Satisfy your taste buds by earning points on groceriesi

Rideshare, Gas & EV Charging – Enjoy earning points on gas, rideshare, daily public transit, and electric vehicle chargingii

Streaming, Digital Gaming & Subscriptions– Stay entertained while earning points on streaming, gaming, eligible digital subscriptions, eligible digital downloads, and in-game purchasesiii
---
22.99%
Cash Advance Rate
,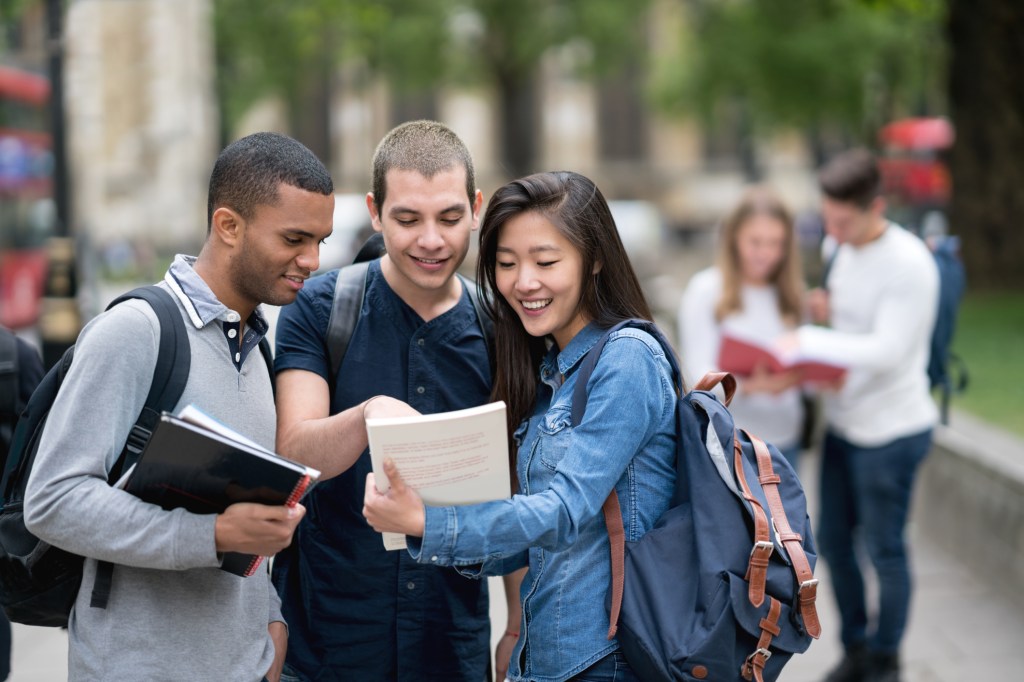 Get Your Study Permit in Canada Faster
An RBC Guaranteed Investment Certificate (GIC) can help provide proof of funds to meet the requirements of the Student Direct Stream (SDS) program.
Special Savings and Services Beyond Banking
We've partnered with many brands and agencies to bring newcomer savings and services. It's one way we're helping to make your transition to Canada a little easier.

Get a Canada eSIM/SIM, plus a phone plan deal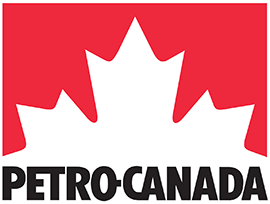 Savings on gas with Petro Canada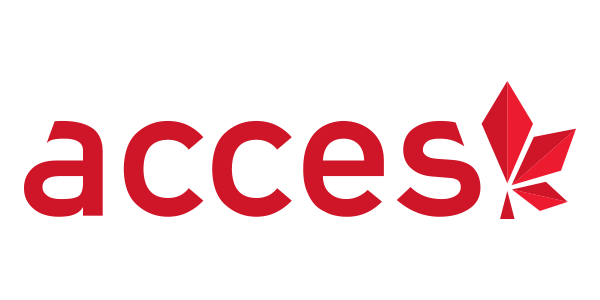 Free Employment Webinars with Acces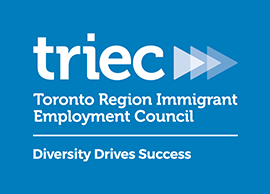 Build your professional network with TRIEC

Free information / resources for your newcomer journey
Ready to Get the Newcomer Advantage?
How Can We Help You?
We offer a few ways to talk to an advisor. Choose whichever option is best for you.
Call to book an appointment or open a bank account over the phone or by video conference