Important Questions to ask your car dealer (Part 2 of 2)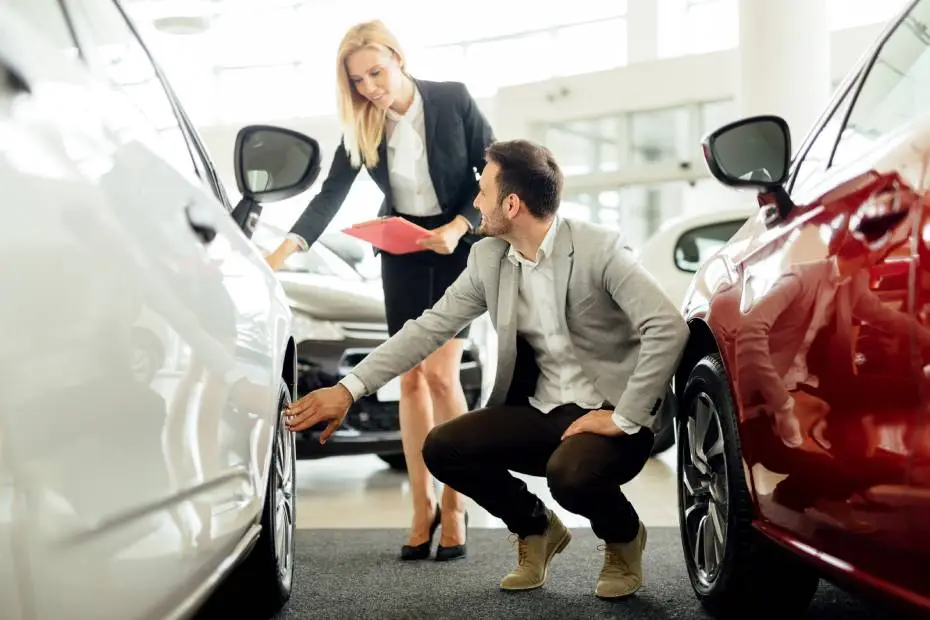 PUBLISHED February 22, 2023 • 4 min read
When buying a car, it is important to know and understand your financing options while keeping an eye out for hidden fees and cash incentives. Here's what to ask your car dealer to gain financial peace of mind.
Q: Are there rebates or manufacturer incentives available?
Keep an eye out for cash rebates when searching for vehicles. Manufacturers will offer these deals to encourage brand loyalty and increase sales for a particular make or model. Your car dealer may call it by another name, such as consumer credit, bonus cash, or a purchaser allowance, but it means more money in your pocket. These offers may range up to thousands of dollars!
Most rebates are given at the manufacturer level, meaning you can go to any dealership and find the same deal.
Dealer-level rebates are only available at one specific dealership.
If you're in the market for an electric vehicle, the Canadian government has financial incentives for consumers to purchase zero-emission vehicles. Here is a complete list of EVs eligible for up to $5,000 in point-of-sale incentives — you can use the search function to see if your desired model applies.
Q: What are the upfront costs?
When buying at the dealership, most of the conversation will be about upfront costs. These include the down payment, license and registration fees, taxes, and dealership fees.
Down payment. If you take out a loan, the down payment is the initial amount of money you put toward paying it off. The more you pay initially, the less you'll have to borrow in the long term — which may save you money on interest.

License and registration fees. The cost of registering your vehicle will vary by province. Many dealers are now able to offer registration to their buyers. Ask your dealership if this is an option. And if you're a senior or veteran, you may be eligible for a discount on your registration fees.

Taxes. Any motor vehicle purchase will be subject to GST, HST, PST or RST, and the rate will vary by province.

Dealership fees. There may be admin fees and other additional fees included by the dealership. Make sure to ask about these additional fees from the dealership
In general, it's important to have the total price of the vehicle in mind when buying. You can always ask your dealer what the total sum will be so you can know if it's within your budget.
Q: What are the financing terms?
Many Canadian car owners rely on auto loans to finance their vehicles. It's a good idea to get pre-qualified for a loan before going to a dealership. You can pre-qualify online by providing financial information such as income and any current debt obligations to the lender, who will provide a tentative assessment of the loan amount you would be eligible to receive. Typically there is no impact to your credit score when pre-qualifying.
While this doesn't guarantee approval for a loan once you formally submit your application, it will help set your budget early in the buying process.
When it comes to loans, most of the negotiation will center around the interest rate. Interest is normally expressed as a percentage of the total loan. Per Statistics Canada, the average interest rate on an auto loan is close to 8% (as of December 2022).
The term of your loan is the amount of time you have to pay it off fully. You can opt for a shorter term with larger weekly or monthly payments to pay off your loan quicker, which saves on interest. However, a longer term may be more suitable for your financial situation due to the smaller payments.
Q: How much will I save by trading in my old car for a new one?
If you already own a car, it is possible to trade it in when you want to buy a new vehicle at a dealership. This means you're selling your current vehicle to the dealership to buy another one. You can get an estimate for your car's valuation online using tools such as Consumer Report's Car Value Estimator. The price agreed by the dealer can go towards purchasing your new vehicle.
The main factors dealerships use to determine trade-in value are the year, make and model, the number of kilometres on the odometer and the overall condition of the vehicle. An in-person visual inspection of your vehicle is necessary before confirming the trade, but this usually does not come at any cost to you.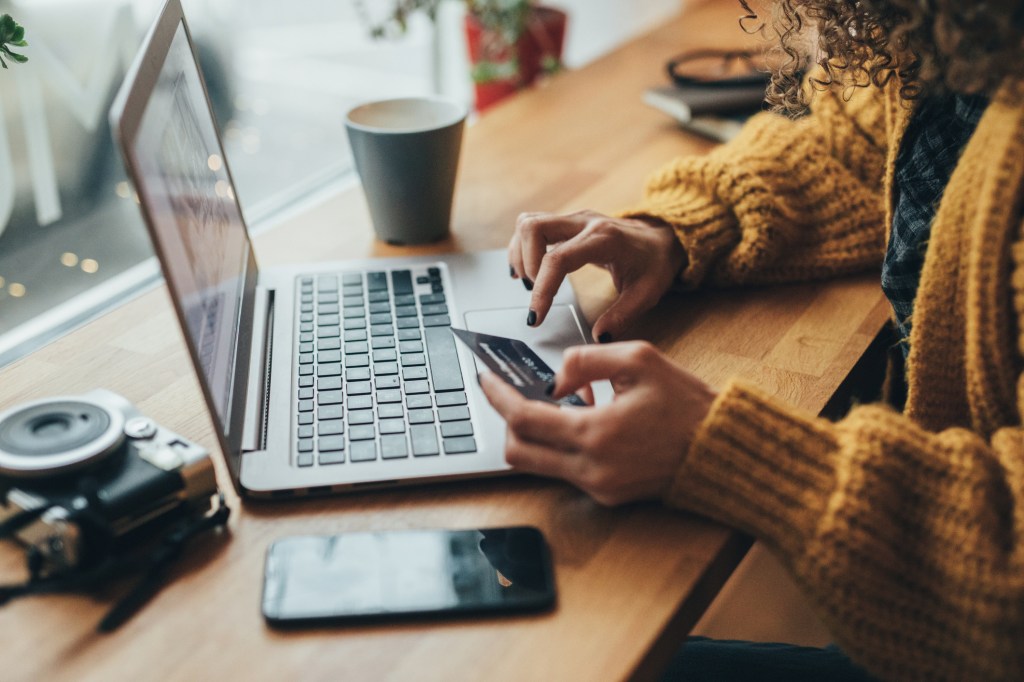 This article is intended as general information only and is not to be relied upon as constituting legal, financial or other professional advice. A professional advisor should be consulted regarding your specific situation. Information presented is believed to be factual and up-to-date but we do not guarantee its accuracy and it should not be regarded as a complete analysis of the subjects discussed. All expressions of opinion reflect the judgment of the authors as of the date of publication and are subject to change. No endorsement of any third parties or their advice, opinions, information, products or services is expressly given or implied by Royal Bank of Canada or any of its affiliates.
Share This Article