How to Start Building Your U.S. Credit as a Canadian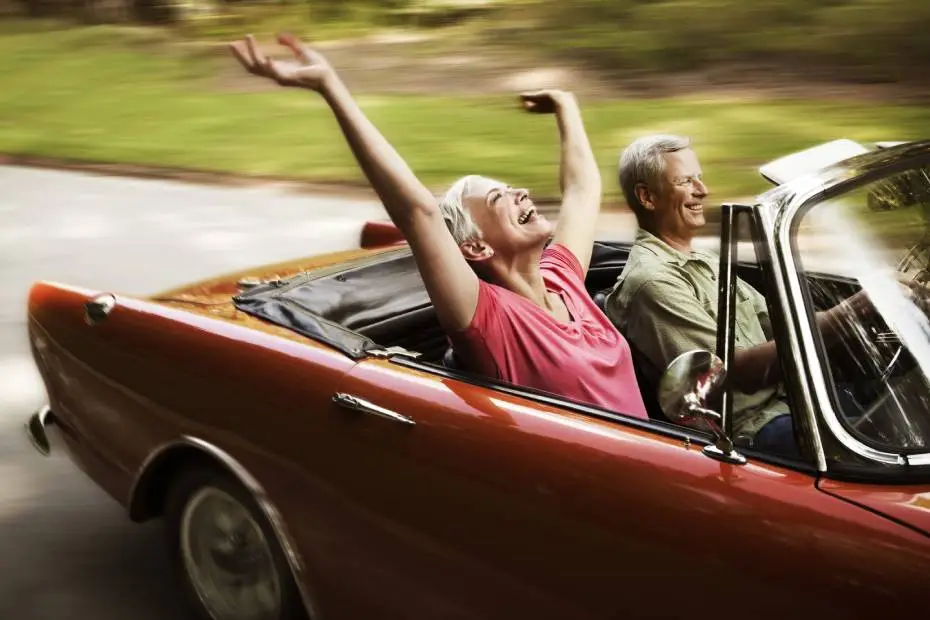 PUBLISHED February 1, 2023 • 2 min read
In the United States, as in Canada, a strong credit rating is a crucial element of your financial picture. It's especially important when you're looking to borrow money for a large and meaningful goal or wish to your lifestyle costs while in the U.S.
For instance, with a U.S. credit rating, you may be in a position to:
An EV's energy has to come from somewhere, and a portion of most electric grids continue to be powered at least in part by fossil fuels, such as coal and natural gas. That means, in most cases, there will be some related emissions when you charge an EV.

Similarly, hybrid vehicles are powered by a combination of gas and electricity, so you can expect some emissions every time you fill the tank.

Lithium-ion battery production is another consideration. An energy-intensive process, the manufacturing of these batteries typically results in higher emissions than the manufacturing of an entire ICEV, according to a report by MIT.

Purchase a U.S. home: If you're ready to buy property in the U.S., qualifying for a mortgage becomes easier with a U.S. credit history. While some lenders will take your Canadian credit score into consideration when qualifying you for a mortgage, a strong U.S. credit history may help make the mortgage application process smoother and might make it easier to qualify for a lower interest rate.
How to build U.S. credit
Establishing a U.S. credit rating isn't difficult; however, there are a few steps you'll need to take to start building it south of the border. These include:
Secure a U.S. mailing address.

Open three loan accounts, such as a bank-issued credit card, department store credit card or personal line of credit.

Use your accounts and make payments on time, every time. Consider setting up automatic payments, so you never miss a deadline.

Apply for a United States Social Security Number (SSN). While you can apply for credit without an SSN, you'll need one to ensure your credit file is complete and reported accurately (enabling you to build your credit history). For information on how to get your SSN, please visit the Social Security Administration.
How to check your U.S. credit rating
When your credit rating is established, you may request a free copy of your credit report from all three major credit reporting agencies in the U.S.: Equifax®, Experian®, and TransUnion®. You may easily request your report online at AnnualCreditReport.com or by calling 1-877-322-8228.
Your credit rating affects many aspects of your life in the U.S. Building credit and maintaining a good rating can help you enjoy your U.S. lifestyle.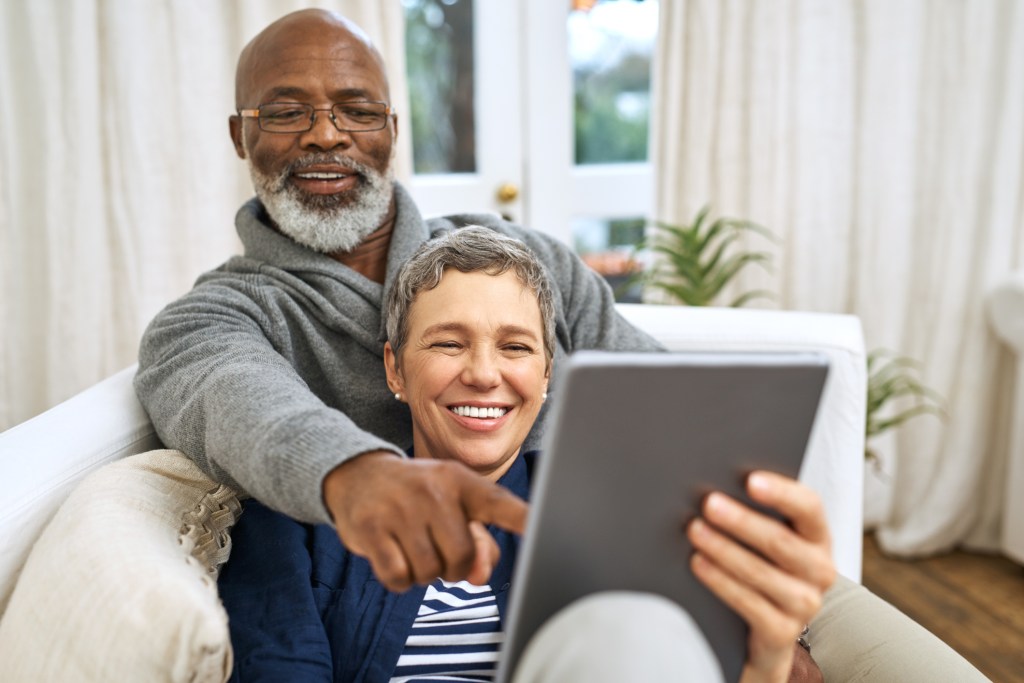 Want to build credit in the U.S.?
Sign up for our cross-border bundle to start building your U.S. credit.
This article is intended as general information only and is not to be relied upon as constituting legal, financial or other professional advice. A professional advisor should be consulted regarding your specific situation. Information presented is believed to be factual and up-to-date but we do not guarantee its accuracy and it should not be regarded as a complete analysis of the subjects discussed. All expressions of opinion reflect the judgment of the authors as of the date of publication and are subject to change. No endorsement of any third parties or their advice, opinions, information, products or services is expressly given or implied by Royal Bank of Canada or any of its affiliates.
Share This Article