Renting Out Your U.S. Home: Short-term Versus Long-term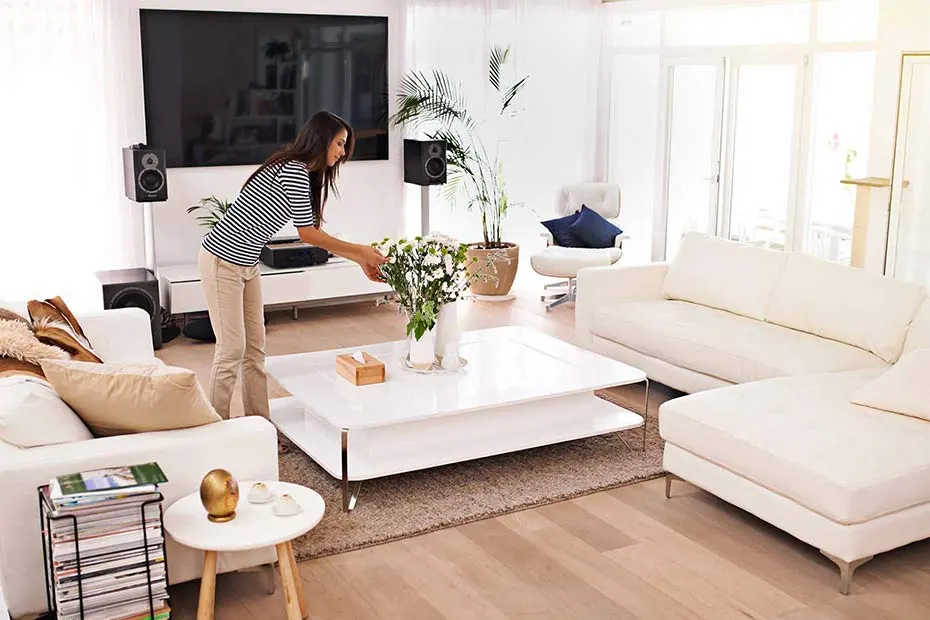 PUBLISHED March 19, 2019 • 5 min read
Who wouldn't love an extra income stream in U.S. dollars? If you're a Canadian snowbird with a vacation property in a sunny spot like Hawaii or California, Arizona or Florida — renting your place out while you're not there can really help balance the expenses of having a second home. Based on how you want to use the place, you can create a strategy for short-term or long-term rentals.
Short-term Rentals
Maybe you spend practically the entire winter in your U.S. home, but even if you're only leaving your property for a few days at a time to visit new parts of the state — you still might be able to rent out your place for short periods.
Before doing anything, check local bylaws or city municipality laws to find out if renting out your place for less than a month is allowed in your area. Also check for any applicable condominium or homeowner association rules that might prohibit short-term renting.
Short-term pricing
The good news is, you can typically charge more for short-term stays than you can for letting your place out to one renter for a few months.
Get a benchmark on what you can charge locally by talking with your neighbours and looking at comparable listings online.
In many markets, prices should be slightly lower for November and December. But if there's a big festival going on in your area (for example, The Coachella Valley Music and Arts Festival), you may be able to charge at least double for that period.
Keep in mind that you'll be covering costs such as utilities, cleaners, and — likely — a property manager or Airbnb co-host to look after things while you're away. Taxes on the income earned through renting should also be factored in when you're setting a price. Talk with a cross-border tax expert if you have questions.
It's a good idea to create a contract with renters that reflects local rental laws and that covers any rules of your community or condominium.all your borrowing needs under one simple, flexible plan.
A note on renters
If you're listing your vacation home on a popular site like Airbnb, you don't have to rent to the first person who inquires about your home. If you are second-guessing whether a potential renter may be a bad temporary tenant, you can move on to the next inquiry.
Get friendly with your neighbours. They may help keep an eye on your place while you're renting it out. A trusted cleaner (and a back-up cleaner, just in case!), can also help keep an eye on things while there are short-term renters in.
It's a good idea to create a contract with renters that reflects local rental laws and that covers any rules of your community or condominium.
Long-term Rentals
Long-term rentals may be a great way to offset mortgage costs if you are a few years away from retirement, and have already invested in a U.S. property. Even for those who have already retired, setting aside a couple of months to offset costs may make a difference financially.
Long-term rental pricing
Look online at similar listings in your area to figure out how much you might be able to charge. Also note that a small discount off the monthly rate is typical if someone is renting for three months or more.
Make sure you have proper coverage — especially liability insurance — for the time you're renting out your property.
If you're planning to rent your house year-round, it's likely in your best interest to hire a property manager to help with screening your tenants, as well as the ongoing issues involved with being a landlord.
Where to List Your Property
Online
• National sites include Craigslist, HomeAway, VRBO, CanadaStays and Airbnb — which isn't just for short-term rental listings; you can list monthly rentals on there, too.
• Ask neighbours what's popular in your area. Maybe everyone in your neighbourhood lists long-term rentals on a local Facebook page or another local classified site.
• You could also set up your own website showcasing your property. There are lots of free and easy-to-use web builders available — Wix and WordPress for example. If you enjoy social media, you could use Instagram, Facebook and Twitter to advertise your place too.
Take the best photos of your property that you can. Shoot on a sunny day, so as much natural light filters into the space as possible. Clean away any clutter, so the rooms looks fresh and open and clean. And add a few inviting little touches such as fresh flowers on the kitchen table. Also, the more great photos you have — from outside the house as well as inside — the more a potential renter can get a feel for your place.
Word-of-Mouth
• Definitely tell friends, neighbours, and family that you're looking to rent out your property. Using your own network can be a great way to find renters you trust.
Local companies
• If you plan on renting long-term, you could opt to go with a rental company or local realtor who'll do all the work for you (for a fee), from advertising your place to property management.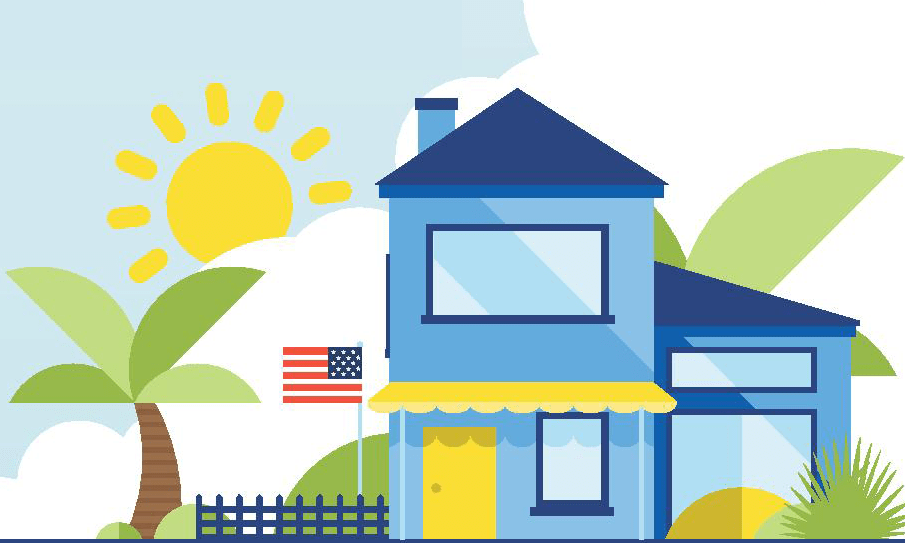 Brought to you by RBC BankTM U.S.
RBC Bank is RBC Bank (Georgia), National Association ("RBC Bank"), a wholly owned U.S. banking subsidiary of Royal Bank of Canada, and is a member of the U.S. Federal Deposit Insurance Corporation ("FDIC"). U.S. deposit accounts are insured by the FDIC up to the maximum amount permissible by law. U.S. banking products and services are offered and provided by RBC Bank. Canadian banking products and services are offered and provided by Royal Bank of Canada. U.S. deposit accounts are not insured by the Canada Deposit Insurance Corporation ("CDIC"). RBC Bank, Equal Housing Lender.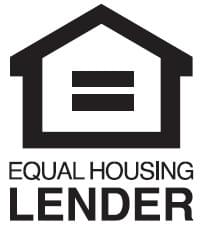 This article is intended as general information only and is not to be relied upon as constituting legal, financial or other professional advice. A professional advisor should be consulted regarding your specific situation. Information presented is believed to be factual and up-to-date but we do not guarantee its accuracy and it should not be regarded as a complete analysis of the subjects discussed. All expressions of opinion reflect the judgment of the authors as of the date of publication and are subject to change. No endorsement of any third parties or their advice, opinions, information, products or services is expressly given or implied by Royal Bank of Canada or any of its affiliates.
Share This Article