Prepping for U.S. College: Student Hacks for Canadians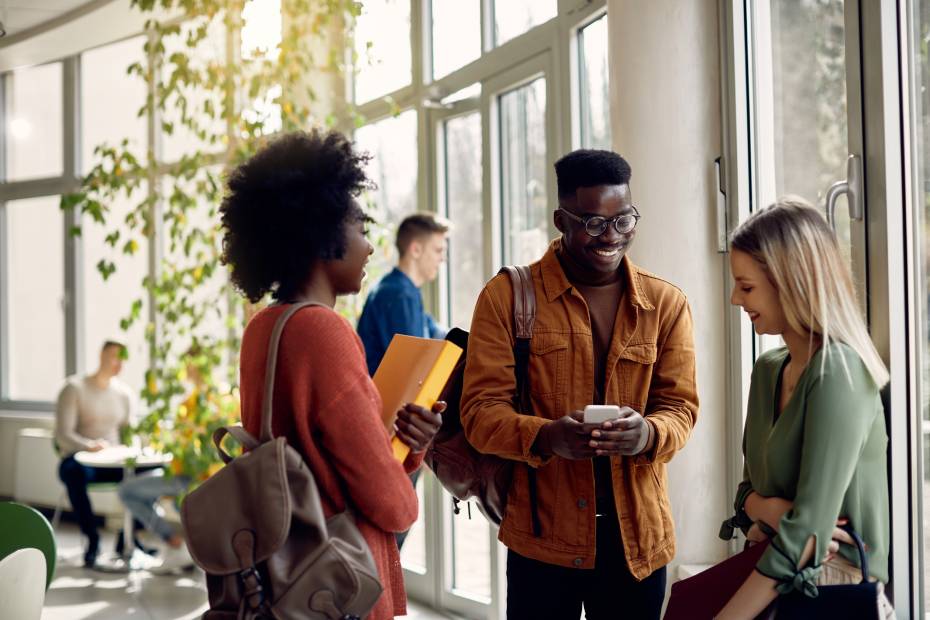 PUBLISHED May 17, 2023 • 4 min read
From packing up your school gear, getting your student documents together and moving to a new town or city, there are a lot of logistics — and emotions — to sort through. While these student hacks may not make it easier to say goodbye to Mom and Dad, they will take some of the stress out of your transition to starting college south of the border.
Get a U.S. bank account
Once you're living in the U.S., you'll be paying for everything — school expenses, takeout, groceries and more — in U.S. dollars. Having your U.S. bank account set up in advance will make it easier to pay for the things you need.
With the right cross-border banking solution, you can:
Transfer money between the U.S. and Canada as often as you need to
Send and receive money person-to-person in the U.S.
Easily access cash at the ATM for no fee
Apply for – and use – a U.S. credit card before you go
Did you know?

When you use your Canadian-based credit card in the U.S., you're charged foreign transaction fees, which are typically 2.5%-3.5% of your purchase amount. When you use a U.S.-based credit card, you avoid these fees and bypass the foreign exchange costs, saving you precious dollars.
Some U.S. credit cards also offer the opportunity to earn rewards, which can be redeemed for travel, gift cards, merchandise and even cash back — the perfect student hack if you're on a budget!
It's also a good idea to make at least two purchases on your U.S. credit card before you leave Canada to establish a U.S. credit history. This can be helpful if you want to borrow money in the U.S. down the road, say for a car or a student loan.
Set up autopay for your U.S. bills
When you're studying in the U.S., you want to be focused on life and school – not your bills. Whenever possible, set up autopay on your U.S. credit card so your bills are covered automatically. Then you have one bill at the end of the month to take care of.
Take advantage of perks and discounts
Life on a student budget can be challenging — so try to find ways to stretch it out. Your university or college might offer a discount card, and some banks have built-in benefits. So, whether you're on campus or out on the town, there are discounts to be had – you need to seek them out and use them!
Tip: RBC cross-border clients get access to a wide range of discounts in the U.S. and Canada, and that includes membership to Abenity.1
Explore your state for less with discounts on theme parks such as Walt Disney World, Disneyland, Universal Studios and Six Flags. With discounts on rental cars, it's easy to get around!
You can get yourself lecture-ready and furnish your dorm room with savings on brands such as Casper, Samsung, Dell, Lenovo, HP and more.
Learn more about cross-border offers and perks
Get a NEXUS card
NEXUS is designed to speed up border crossings between Canada and the U.S. Whether you're travelling to the U.S. or back to Canada, the NEXUS card can help you avoid long lines at the airport and at land border crossings. Special lanes and kiosks reserved for NEXUS card holders help you breeze through customs.
And, when you link your NEXUS card to your student visa documents, you don't need to prove your status each time you enter the country. Another plus.
Learn more about getting a NEXUS card
Your summer to-do list is no doubt pretty full as you get ready for college south of the border. With these student hacks, you can knock some off with a few easy steps – and be ready for life and school when classes begin!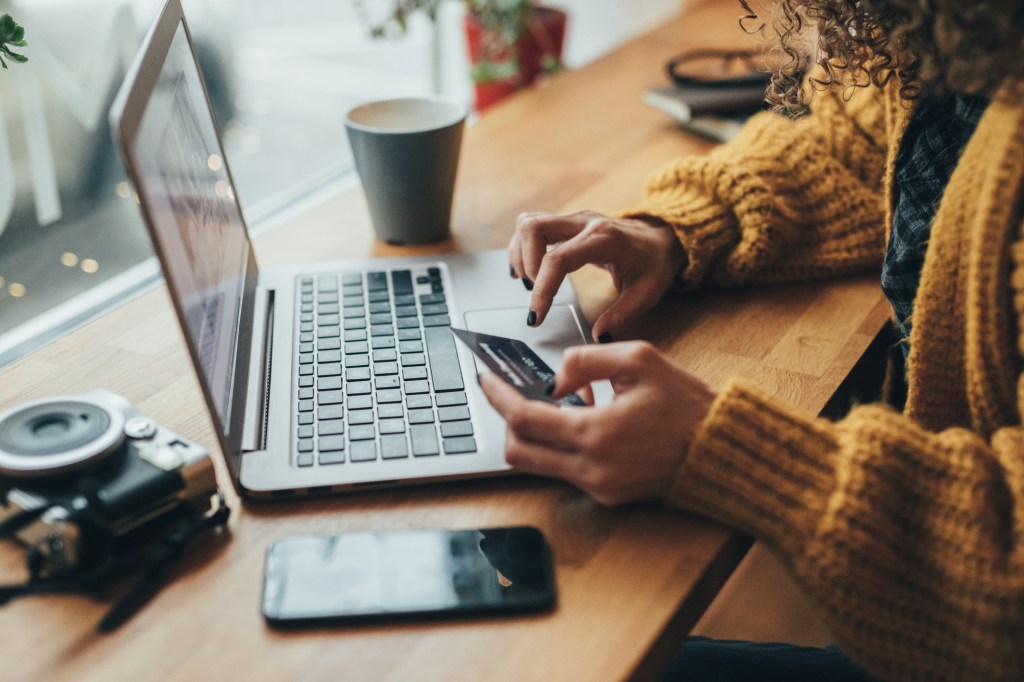 Travelling to the U.S. on a budget?
Set up your U.S. banking and credit card before you travel to make life simpler.
1 This company is not affiliated with RBC Bank and RBC Bank is not responsible for the offer provided by this company. These offers and discounts are available to RBC Bank clients. Separate enrollment may be required to take advantage of some offers. Eligibility requirements and offers are subject to change or can be withdrawn at any time.
This article is intended as general information only and is not to be relied upon as constituting legal, financial or other professional advice. A professional advisor should be consulted regarding your specific situation. Information presented is believed to be factual and up-to-date but we do not guarantee its accuracy and it should not be regarded as a complete analysis of the subjects discussed. All expressions of opinion reflect the judgment of the authors as of the date of publication and are subject to change. No endorsement of any third parties or their advice, opinions, information, products or services is expressly given or implied by Royal Bank of Canada or any of its affiliates.
Share This Article