Romantic U.S. Getaways for Travellers on a Budget
PUBLISHED December 21, 2017 • 4 min read
When the winter blues set in, a warm weather vacation can be just what's needed to chase them away. Cozying up to someone special can make the trip even better. But, what if you're on a tight budget?
It's still possible to plan a break from the winter cold without breaking the bank. These southern U.S. destinations are ideal picks for saving money without sacrificing romance.
1. Savannah, GA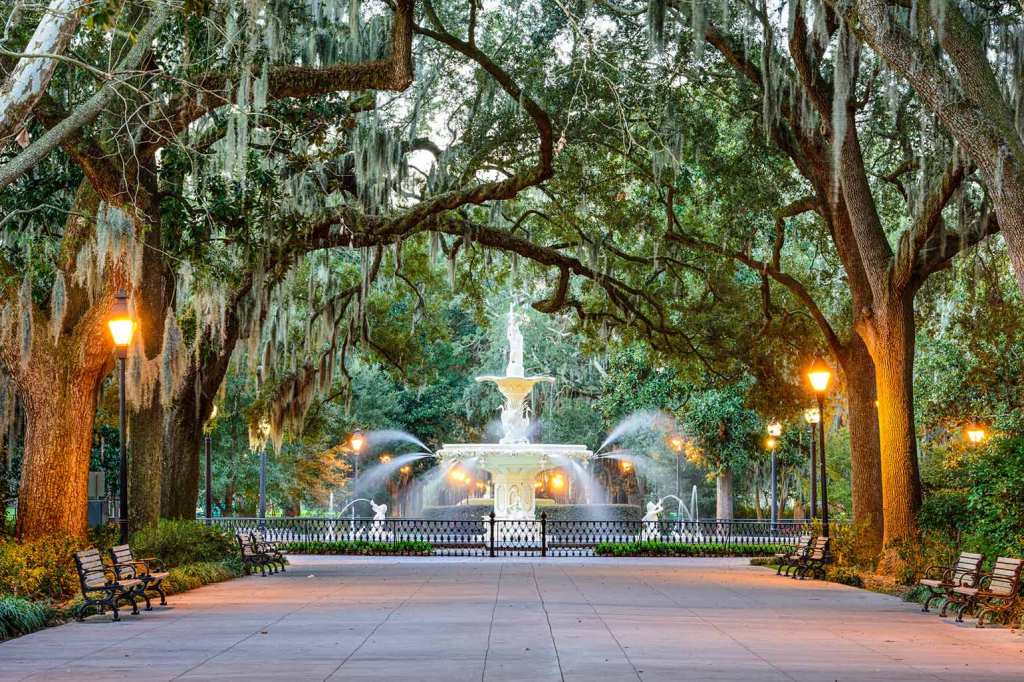 The oldest city in Georgia and one of the oldest in the U.S., Savannah is packed with southern charm. Streets lined with historic homes and trees covered in Spanish moss create an old-fashioned ambience that's perfect for a romantic stroll.
When to go: January and February are the low season so it could be a great place to ring in the New Year or celebrate Valentine's Day. Temperatures are a bit warmer in March but hotel rates begin to creep up as the spring festival season gets underway.
Where to stay: If you want be close to the city's main attractions but you can't afford $200+ per night for one of the historic hotels or inns, you might consider the Savannah Pensione instead. Couples can reserve a private room in this Victorian home or stay in the carriage house for less than $100 per night.
What to do: If you're looking for fun on the cheap, Forsyth Park and the City Market are two free options to consider. The park features a fountain, fragrant gardens and the 300-year-old Candler Oak Tree. City Market is ideal for sight-seeing on foot and it's less than a mile from the bars, restaurants and shops of River Street.
2. New Orleans, LA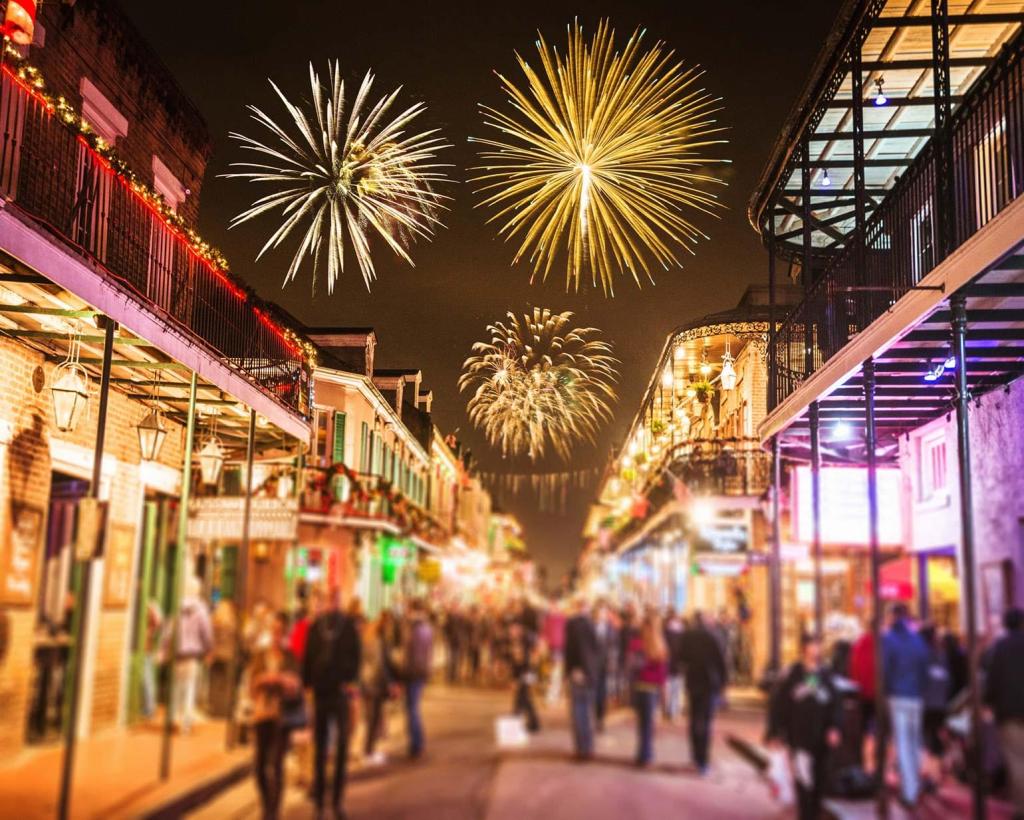 Like Savannah, the Big Easy delivers a double dose of rich history and southern tradition. The weather is warm, without the sweltering heat the summer months bring.
When to go: You may want to plan your trip for January or wait until March as hotel rates can be high in February due to the Mardi Gras festival. Also many tourist attractions may be closed during February.
Where to stay: Hotels downtown don't always come cheap but the Royal St. Charles is an exception. This Mardi Gras-inspired boutique hotel sits in the middle of the French Quarter, close to all the major attractions. You can also find comfortable (and affordable) accommodations close by through Airbnb.
What to do: Bourbon Street is a must-see if you're interested in the local nightlife but a visit during the day may be better if you're looking for something low-key. You may also want to pencil in a walking tour of the Garden District or a visit to St. Louis Cathedral, both of which are free.
3. Sanibel Island, FL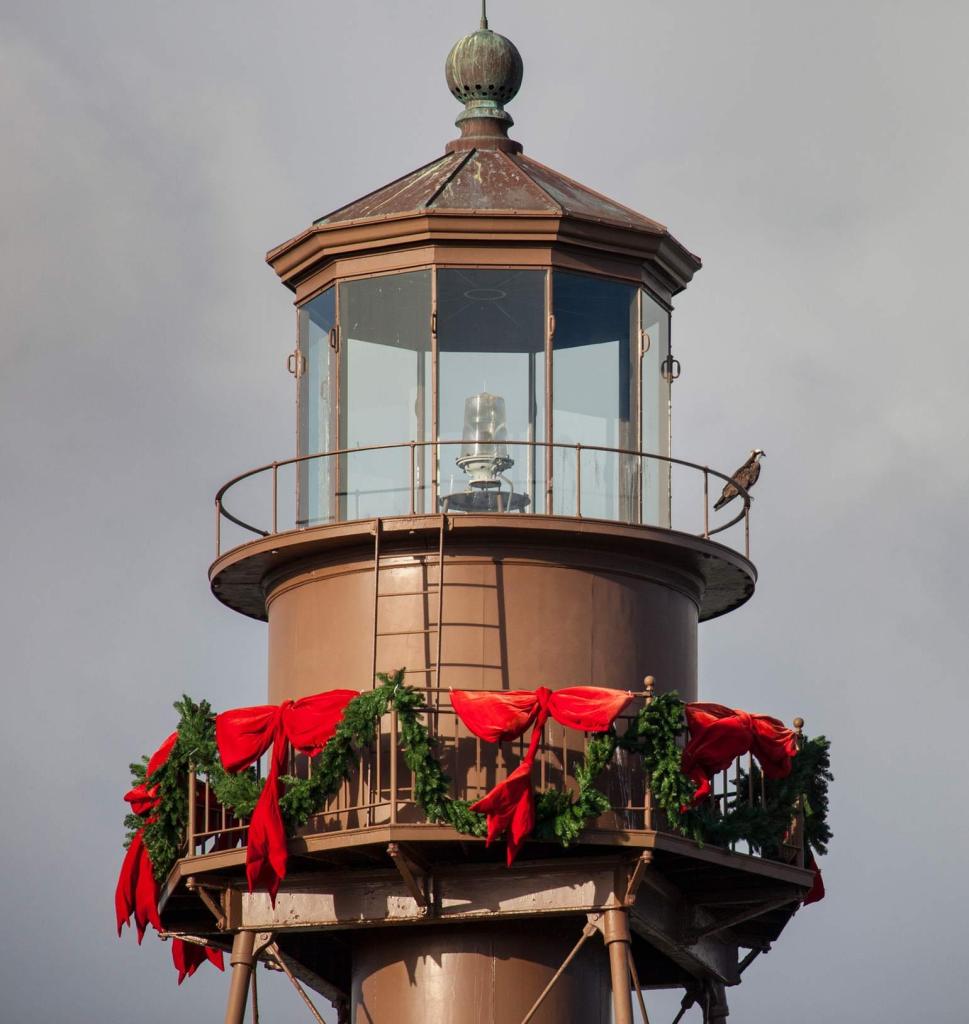 Sanibel Island boasts one of Florida's best beaches and it's a perfect spot for a casual, quiet vacation for two. The city gives off a definite "shabby chic" vibe, with temperatures hovering between 23 and 26 degrees Celsius throughout the winter months.
When to go: If you want great weather, December through April are the best times to book a romantic trip. This is also when tourist traffic is at its lowest.
Where to stay: Sanibel Island's beachfront resorts and inns can easily run $300 or more per night. The average price to rent an entire home through Airbnb is $100 per night, by comparison.
What to do: Collecting shells along Bowman's Beach is a popular (and low-cost) pastime for tourists and locals alike. Periwinkle Place offers picturesque scenery as you shop or enjoy a romantic meal at one of the nearby restaurants.
4. Taos, NM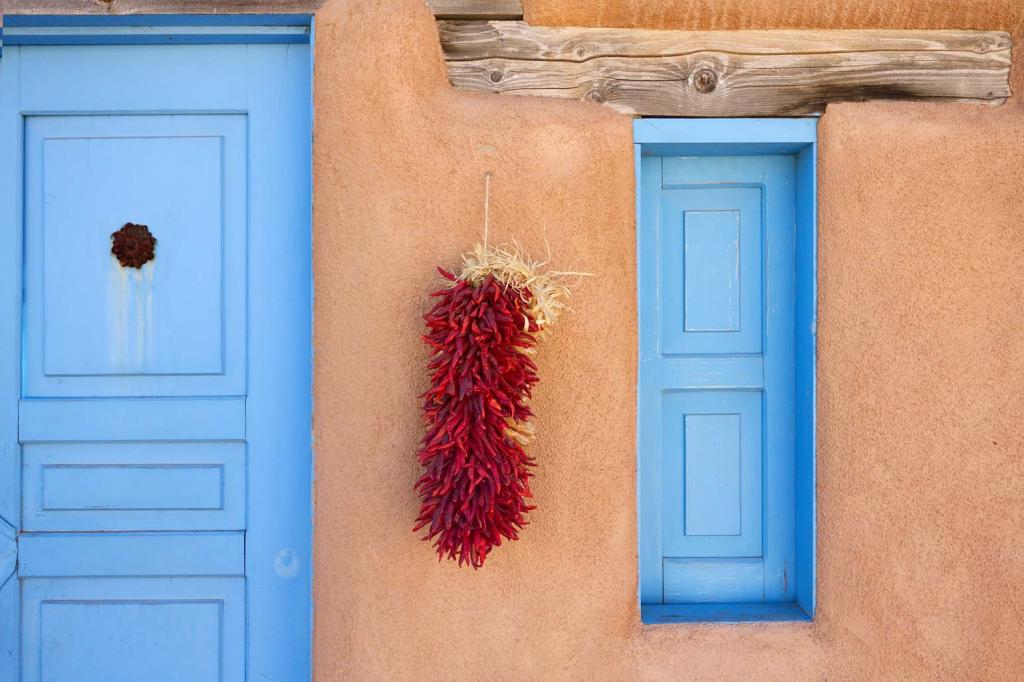 Taos serves up both desert and mountain views and the landscape is designed to inspire romance. The sun shines practically all year round and while the weather may be chilly, temperatures are still much warmer compared to Canadian winters.
When to go: Temperatures are coldest in January but begin to rise in February and March. The Taos Pueblo Native American heritage site closes in late winter to early spring for 10 weeks so if this is on your to-do list, you may need to plan your travel dates around the closing.
Where to stay: The Taos Inn is packed with southwestern flavor but rooms here don't pack a punch to your wallet. Suites run for less than $100 per night for a January booking.
What to do: The Harwood Museum of Art is not to be missed if you and your significant other are creative types. You can also check out the shops and art galleries in the Taos Plaza, located in the city's historic district.
This article is intended as general information only and is not to be relied upon as constituting legal, financial or other professional advice. A professional advisor should be consulted regarding your specific situation. Information presented is believed to be factual and up-to-date but we do not guarantee its accuracy and it should not be regarded as a complete analysis of the subjects discussed. All expressions of opinion reflect the judgment of the authors as of the date of publication and are subject to change. No endorsement of any third parties or their advice, opinions, information, products or services is expressly given or implied by Royal Bank of Canada or any of its affiliates.
Share This Article